BASS CAMP Mumbai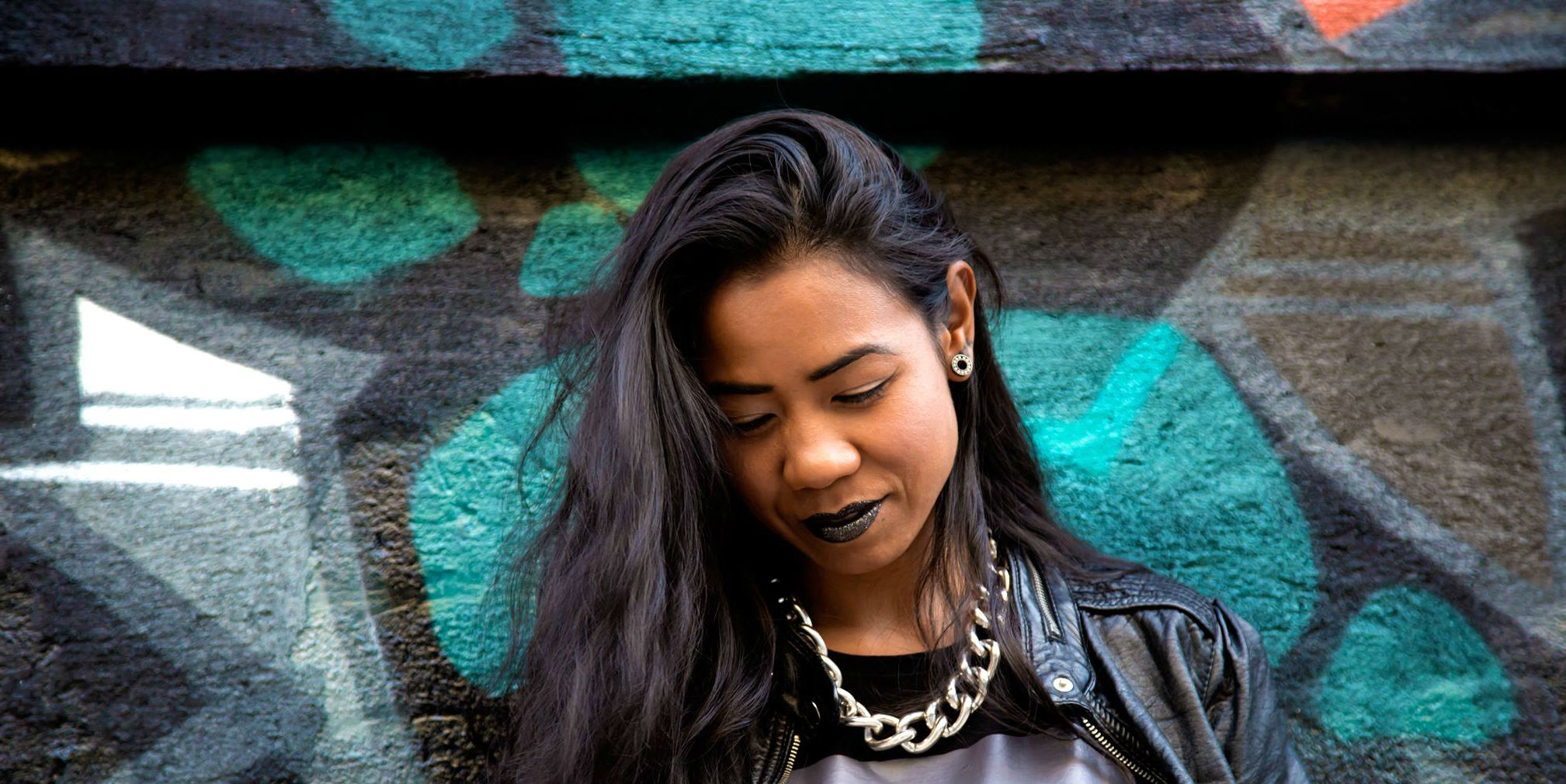 Where
Famous Studios
Mumbai
Ivy Lab
At the apex of 'half time' and 'future beats', UK based heavy weights Ivy Lab are a motley assortment of actors from across the bass music landscape applying their sonic-heritage to experiments with hip-hop and drum machine electronica.
Anna Morgan
Anna Morgan is an NYC based DJ, producer, label head, radio host, promoter and curator. Anna creates a fresh fusion of hybrid bass sounds inspired by east coast club sounds and sound system culture. She brings a fresh perspective to the DJ booth from her experience as a dancer and her urban Caribbean roots, infusing movement, sensuality, freedom, and nostalgia through her unique sets.
Rider Shafique
Comfortable with dub, jungle and dancehall, the UK based artist has crafted a unique sound that reflects the roots of Sound System music with a fresh take on MC'ing culture.
Artists
Tags
Join Our Mailing List