Chinmay Offers Back To Back Releases As Disector & Fr4ctal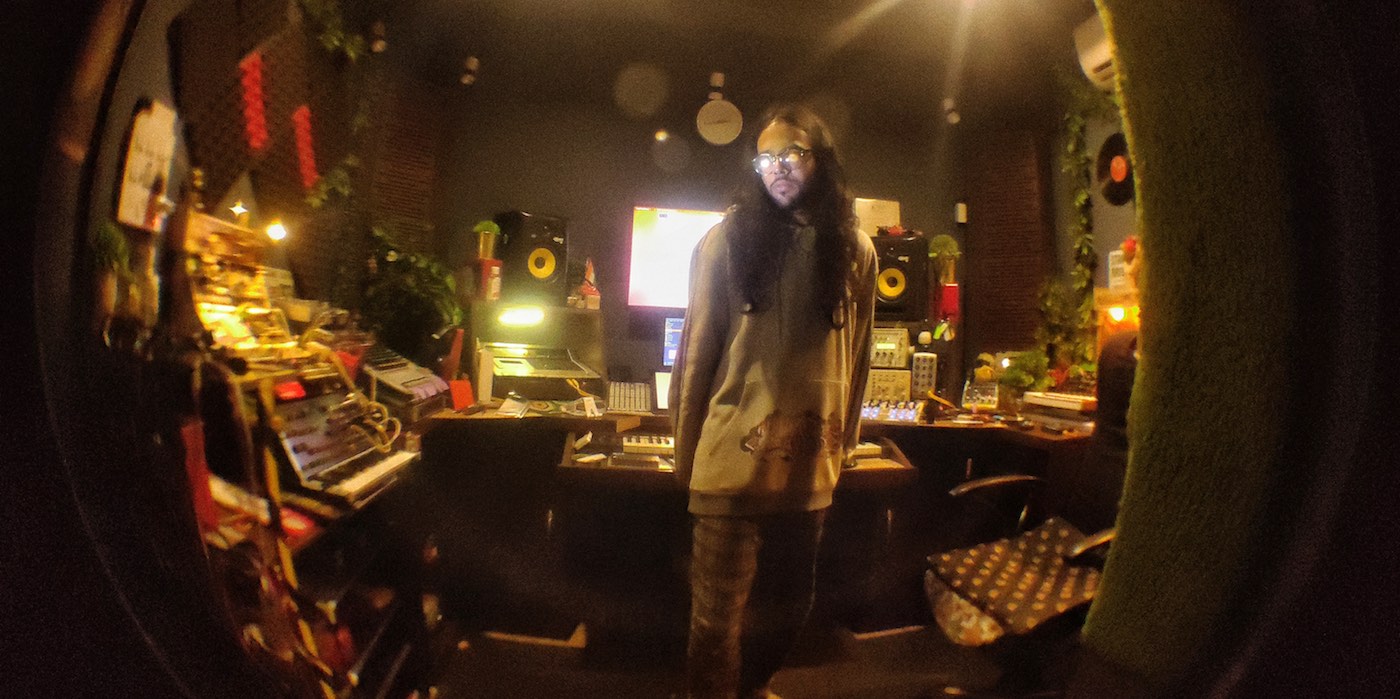 14 January 2022
Mumbai-based Chinmay Parasher has kicked off 2022 with two extended releases under his two aliases Disector and Fr4ctal. The projects have been released via Parasher's own electronic Rusted Sound imprint and Delhi-based dance music label Antariksh Records respectively.
Previously unreleased material sees the light of day with 'Watchdog', the first LP by Disector. Here, the producer demonstrates a clear arc from old sounds to his newer explorations, leaning further into breakbeats with an industrial grit.
There's something in here for existing fans of the artist's left-field excursions as well as casual listeners seeking foot-tapping grooves. The languid energy and measured breaks of 'Lights Out' is balanced with the steely 'Plateau' (Core Plate)'. 'Nevermind''s melodies and breakneck rhythms make it a primer for the dancefloor, while 'Glitter Leds', originally made in 2017, is a murky 10-minute journey through distortion and menacing keys. Check out 'Watchdog' below:
Next up, on his euphoric alter ego Fr4ctal, he appears on 'Voodoo Time' EP, sharing space with St. Petersburg DJ-producer Nightdrive. The latter has been involved with Soviett Records in his native Russia, which has introduced an eclectic mix of electronica spanning disco, nu disco, synthpop and more from the region. The sensorial title track combines shimmery ambience with an inescapably buoyant bassline, as opposed to 'Now Is The Time', which channels Fr4ctal's affinity for glitch-led IDM with skittering breaks over lush washes of synth.
Check out the EP below and follow Chinmay here.
Tags
Join Our Mailing List