EZ Riser Drops Debut EP With 'The Slacktivist'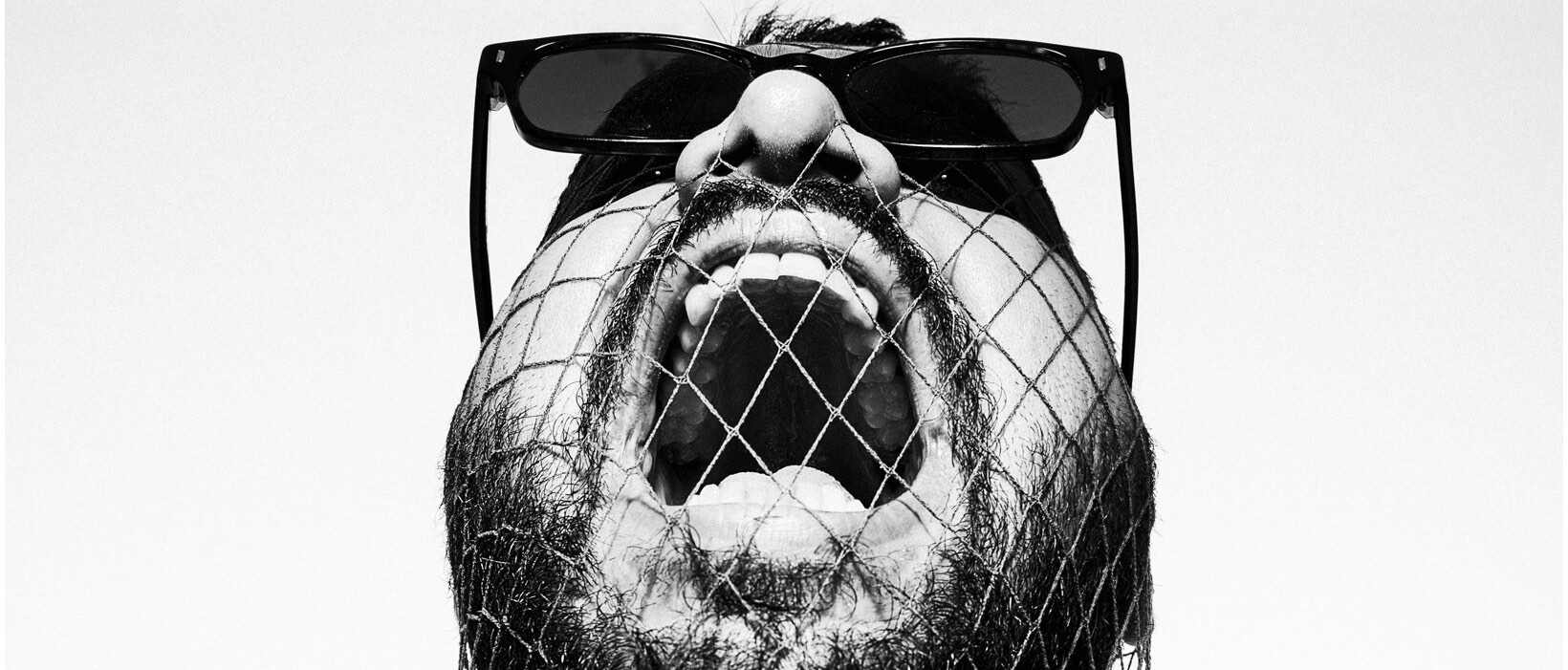 21 April 2022
Mumbai-based producer, DJ and head honcho of management/promoters KRUNK, Sohail Arora recently dropped the EP 'The Slacktivist as EZ Riser. A long-time prominent presence in India's electronic music landscape, a DJ as EZ Riser for around a decade and a producer with sporadic singles under his belt, Arora marks the 6-track release as his first long-form release under the moniker.
While usually one to closely embrace jungle and drum 'n' bass, EZ Riser doesn't take the genre head-on on 'The Slacktivist'. He approaches it first through harmony-rich, rhythmically simple patterns usually found in music based around generative modular synths on the opener 'Late Bloomer' and underpins it with influences from dub which run throughout the EP. Until the latter half of the 6-track record, the breakneck rhythms of jungle are introduced only through their off-kilter abstractions, resulting in an EP that revels in colourful diversions from the genre while attaching itself to its energy.
Listen to 'The Slacktivist' below and head to EZ Riser's artist profile for more information.
Photo by Anirudh Agarwal
Tags
Join Our Mailing List