Second Sight Weave Heartwarming Moments Of R&B, Jazz & Neo-Soul On Debut Album 'Coral'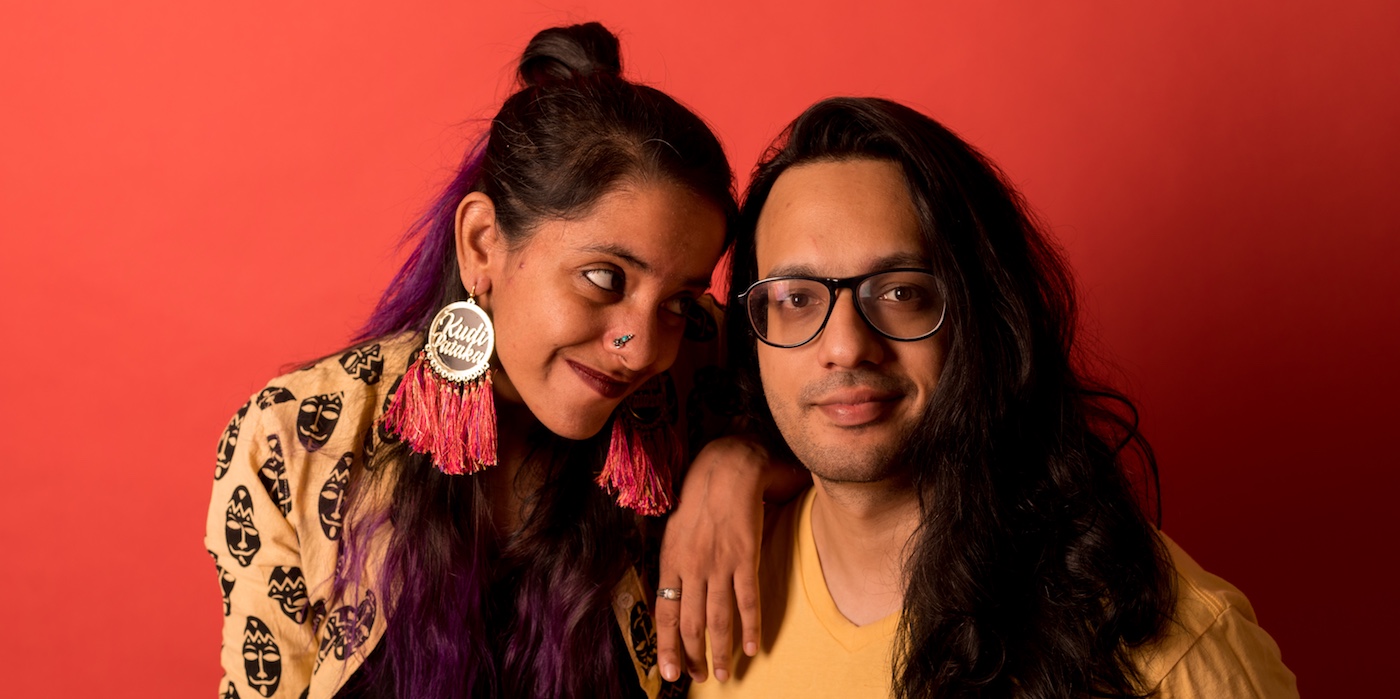 26 November 2021
While Mumbai-based group Second Sight had carved a definite space for themselves in the modern R&B canon of the country over the last 5 years, the release of their debut full-length album 'Coral' sees them freshen things up with borrowed influences from hip-hop, neo-soul and even acapella.
As foreshadowed by the single 'Dim Lights', the 10-track release (with 8 original studio numbers, an acoustic version of the lead single and an original live recording) showcases the band's mastery in the jazzier corners of R&B, utilising their command over harmonic detours, syncopated rhythms and dynamic instrumental performances (which are supported by the likes of Warren Mendonsa and Bombay Brass) to deliver songs about climate change, homophobia, social media comment wars, imbalanced relationships, and mental health.
The true merit of the 10-track release, however, rests in the balance it establishes. The band, which is spearheaded by Anusha Ramasubramoney and Pushkar Srivatsal alongside Ralph Menezes on bass, Jigar Shah on drums, and Jayakrishnan Unnithan on keys, never falls into the trap of over-indulging in musical dexterity and losing sight of the song's emotional core. While fans of the genre may appreciate the variety of the bolero rhythms on 'La Hermosa Tristeza', the immersive acapella opener 'When The Moon Was Ours' or the laidback hip-hop of 'One', the album's most universal and emotional moments come with the profoundly echoing trumpet lamentations on 'Poison' and the track's most standout number about struggling mentally on 'Helpless', which also features Chennai-bred artist RANJ.
Listen to the album below and head to Second Sight's Instagram for more information.
Image by Ankit Gupta
Tags
Join Our Mailing List