Brij Dalvi Gathers A New Generation Of Forward-Thinking Beat-makers For 'emergence'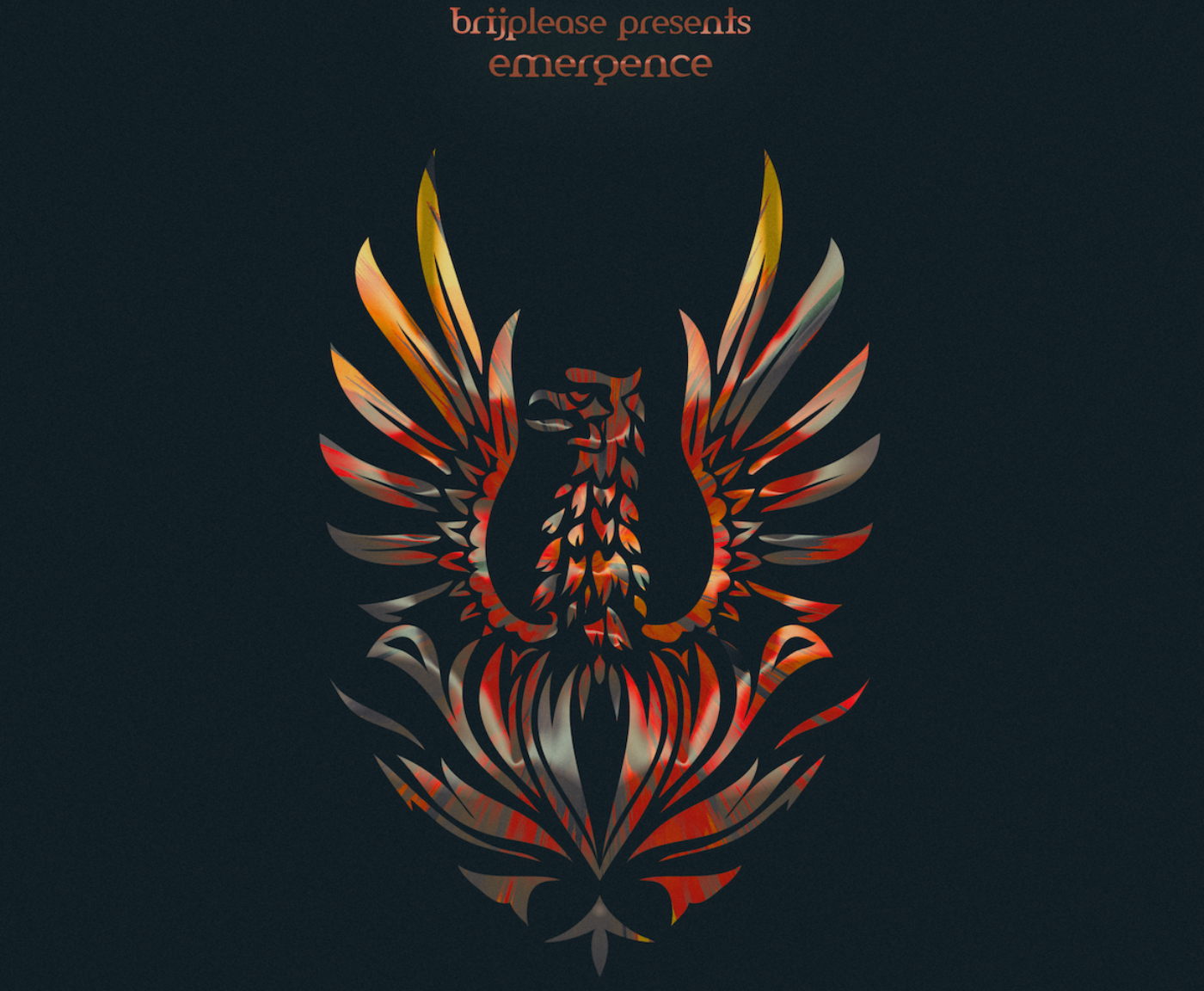 3 December 2021
Back in August, 25-year old Brij Dalvi aka brijplease/zzz/Three Oscillators took to Twitter to express his frustration at the lack of diversity in editorial playlists of electronic music, concluding, "all I know is that if I curate a playlist I'm going purely on talent".
He's now held true to that promise with the newest compilation 'emergence', released under label and artist platform 4NC¥.
This isn't brijplease's first curatorial stint, but probably his biggest till date. The Mumbai producer has emerged as a tastemaker in his own right, from his 'lo-fi bachao andolan' compilation days as zzz and scores of jwala compilations in recent years.
'emergence', as the name suggests, was put together as "a legitimate vehicle to broadcast their music outside the confines of the subcontinent". The 8-track release features an array of genres spanning the ever-familiar lo-fi to more hybrid sounds rooted in d'n'b, halftime, footwork, post-dubstep and more. It's promising to see fresh talent being spotlighted alongside familiar names like drummer-turned-producer Corridors and friend/frequent collaborator of jwala, Dropped Out.
The album has a clear narrative arc, starting with the blissful and sweeping to dip the listeners' toes in before unleashing the darker, murkier territory of the final third. A clear standout is 'All Talked Out', where Gaya flexes both her production and vocal prowess, bringing together the unlikely combo of mercurial R&B-laden vocals with oscillating future bass beats and a crunchy bassline. In this freewheeling spread of styles and sounds, there's something in here for everyone--from the bouncy sad girl energy of "I AM (1 AM)" by newcomers like Insowmya, to Aeon Waves' 'Helios', showcasing a progressive evolution of his standard ambient fare imbibing a tidal fury of steely percussive power.
Listen to 'emergence' below and head to Three Oscillators' artist profile for more information.
Words by Nishtha Jaiswal
Image by Denver Fernandes
Tags
Join Our Mailing List