Moebius Delivers Pensive Club Beats For The Afterhours On Debut LP 'memento'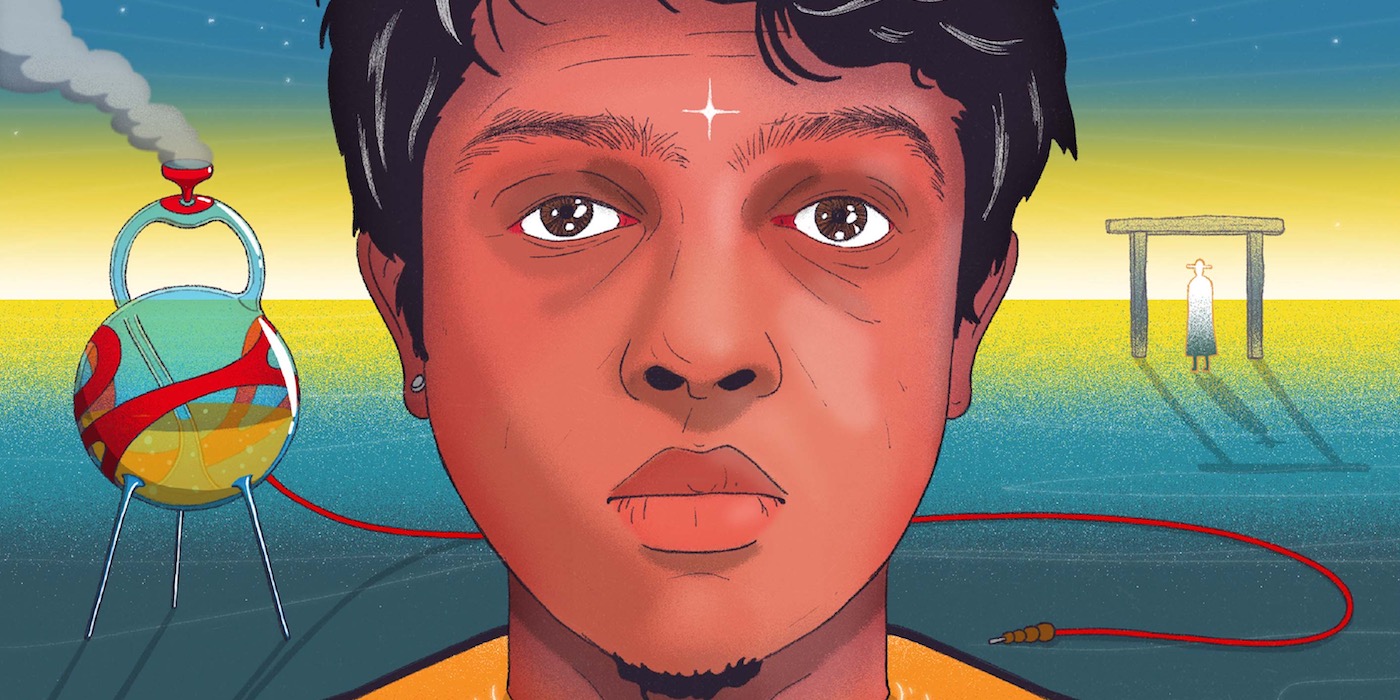 9 February 2022
Mumbai producer and visual artist Nikunj Patel aka Moebius has returned with his debut nine-track LP, 'memento'. On the collection, he delivers a cohesive display of his influences spanning UK garage beats, jazz-swing samples, and lo-fi downtempo elements.
With a balanced marriage of rich organic samples and cautious grooves, 'memento' feels extremely fit for 2022, with the world stuck in an almost-there-not-quite liminal state. The languid energy of generously meandering sax interludes paired with spaces of syncopated beats on 'Nomads' and 'Cabana' produces dance music made for the introspective club-goer seeking the kind of sensorial experience beyond escapism.
The most memorable moments in the collection are found in the collaborations with producer Indus, fellow Jwala alum Hedrun, and Gangtok singer-songwriter Yuhina. The raga and tabla featured on 'Zariya' in tandem with the skittering club beats bring a welcome change of pace from the spaced-out downtempo beats found elsewhere. Meanwhile, Yuhina's icy vocals work very well atop the springy bass and edgy house grooves of 'waterdown'.
Check out 'memento' below and head to Moebius' artist profile here.
Artwork by Studio Moebius
Tags
Join Our Mailing List