Wild City 015: Concord Dawn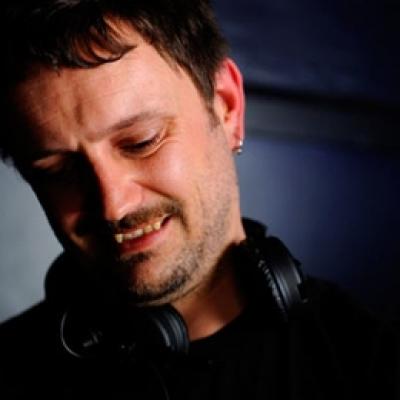 6 February 2012
Concord Dawn (a.k.a Evan Short and Matt Harvey - now only Matt Harvey) is quite simply one of the most recognised names in drum and bass history.
After bursting onto the international scene in early 2000 with their "Best Electronic Album" and "Best Independent Release" Disturbance, the duo rocked the foundations of drum and bass into a movement that eventually would see the genre move deep into the mainstream. Classic tracks from their following album such as "Morning Light" and "Don't Tell Me" found international acclaim and still find themselves heavily play-listed across the planet.
This week, Matt Harvey will be bringing his critically acclaimed brand of drum and bass to audiences in Mumbai, Delhi, Pune and Bangalore headlining the 6th instalment of BASS CAMP Festival, the country's only bass heavy music festival.
All true fans of drum and bass across the country will no doubt be rejoicing about this booking. Having honed his mixing skills with over 10 years of DJing experience, Concord Dawn brings the same quality and style to a live show that they do in the studio.
As expected, the duo's Wild City mix is mainly centred around their own productions and music. A 25 minute brockout of what you can expect as part of their Indian tour. Don't miss it!
"This is a mix of a selection of tracks I made last year, some out now and a bunch still yet to come! I hope y'all enjoy it." - Concord Dawn
http://soundcloud.com/thewildcity/wild-city-015-concord-dawnDirect Download: Wild City #015 - Concord Dawn
Tracklisting:
Concord Dawn - Heartburn
Concord Dawn featuring Thomas Oliver - These Prison Walls
Blokhead and Gridlok - Bad Kat
Concord Dawn - Electrocute
Concord Dawn - Dirty White
Concord Dawn - Better Days
Concord Dawn - Air Chrysalis
Chris Su and State Of Mind - Burnout
Concord Dawn - 1925
Concord Dawn - Ion
You can catch Concord Dawn playing as part of BASS CAMP Festival on the following dates:
09 February - blueFROG, Mumbai - W/ Bay Beat Collective / Ox7gen / ViceVersa (Live Debut)
10 February - Zook, New Delhi - W/ Bay Beat Collective / Ox7gen / DJ Mocity
11 February - Pebble, Bangalore - W/ Vachan Chinnappa / Bay Beat Collective
12 February - High Spirits, Pune - W/ Ox7gen
*Feel free to share and blog this mix, but please reference this page*
Tags
Join Our Mailing List