Apparat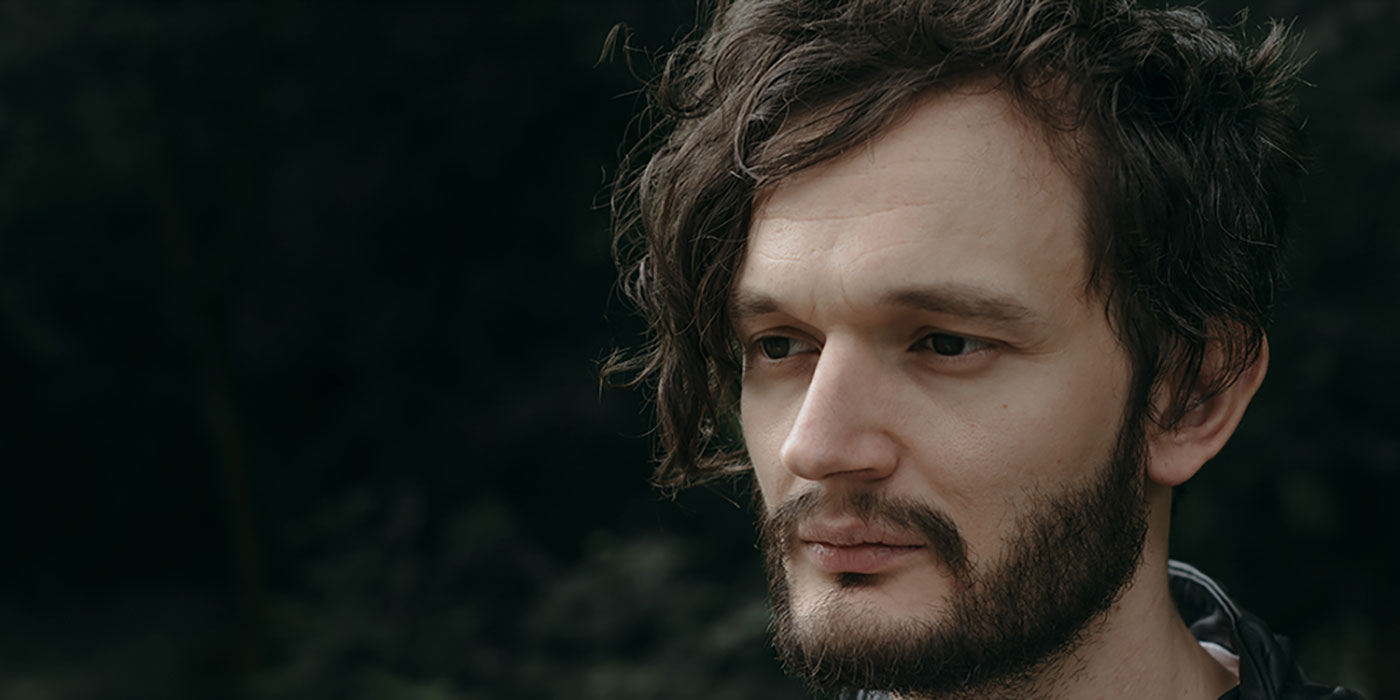 Where
Beats Per Minute
Hyderabad
Apparat

In 2012, Apparat (Sascha Ring) began a new scope of activity with the theatre. He composed the music for a production of Tolstoy's 'War and Peace' by Sebastian Hartmann, one of the most influential theater directors in the German speaking area. After the performance at the renowned Ruhrfestspiele and the Leipzig Theater, the work received the distinction of being invited to the Berlin Theatertreffen, which is the German-language theater equivalent of an Oscar for the movies. Apparat's music was released as an album on Mute.
Artists
A well awarded veteran DJ/Producer from Hyderabad. Offering electronic music and organic flavours.
Techno DJ based out of Hyderabad.
Tags
Join Our Mailing List