SundogProject's Rahul Das Ventures Into Left-field Techno & Electronica With OORT Debut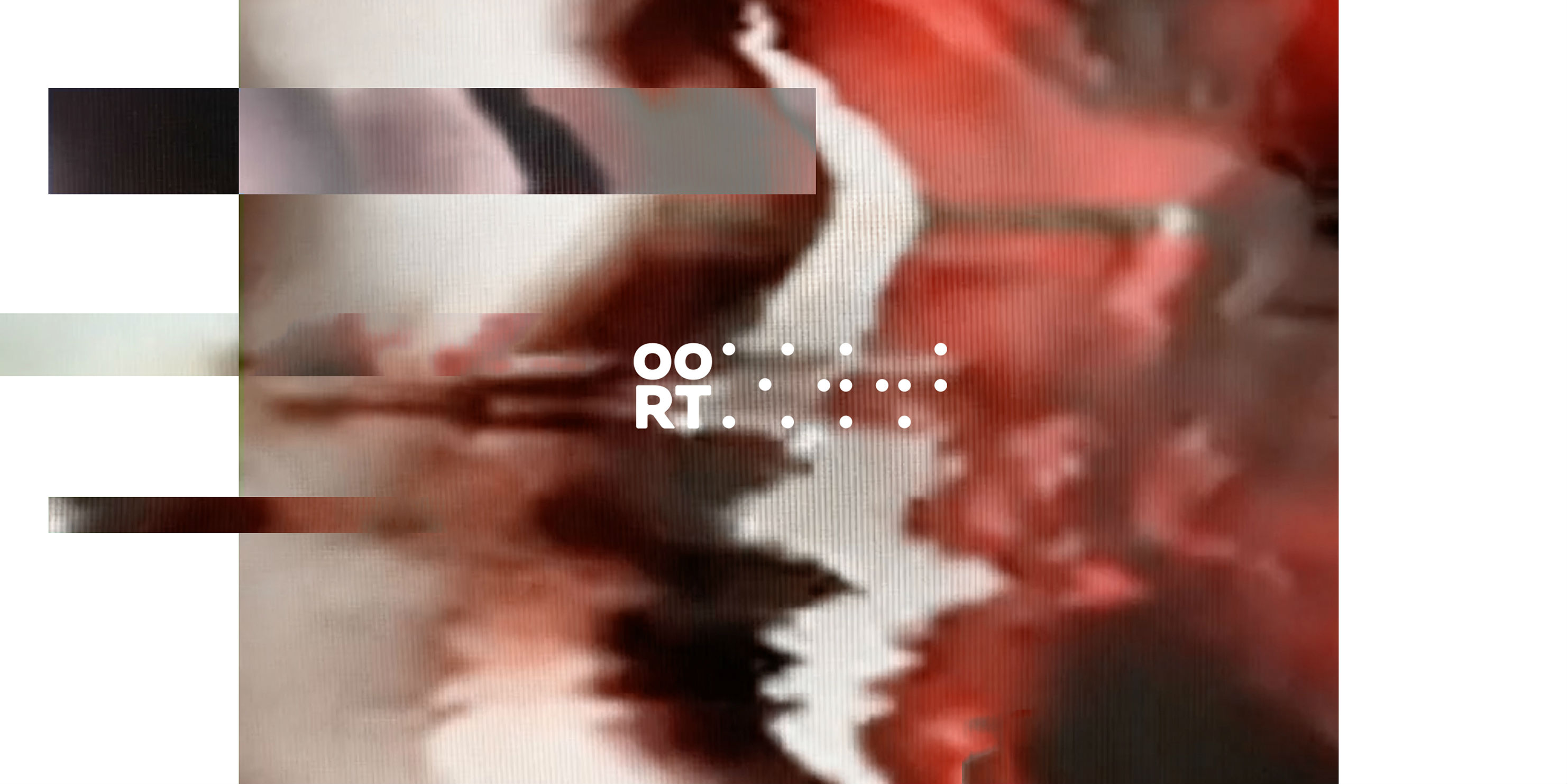 29 April 2020
Rahul Das isn't a fan of labels and genres. He made that exceedingly clear through his experimental "alternative" band SundogProject and its genre-irrelevant releases. He reiterates this disregard for boundaries and genres under his new solo electronic moniker OORT, where he replaces the electronic rock (an umbrella term we'll grudgingly employ to describe SundogProject's music) with left-field electronics.
The experimentation on his debut release with techno, electronica and industrial – all of the left-field kind – with a sprinkling of ambient, new wave and IDM elements, falls right into place with Das' description of the project as "a fuzzy cocktail of electricity, flickering color gradients and telepathic static". The synths are bold and wavering, the mood is consistently dark and intense – with the exception of the bubbling synths on 'Night' – and the barrage of beats (which we most appreciated on 'Hello/Goodbye' and on the hard-hitting, bass-heavy 'This House Is Haunted') is undercut by dramatic overtones of psychosis and paranoia, most overtly noticeable on 'As There Are None'.
In hindsight, OORT's EP seems like a natural transmission when the influences cited are of the likes of Moderat, Trentemoller, Apparat and Aphex Twin. There is space, yet, for OORT to grow into the sound, however the EP is overall intense and striking, and we won't be surprised if you find yourself pressing play and listening to it all over again – if for no reason but to process all the elements.
Listen to the EP below:
Tags
Join Our Mailing List