Daedelus, Phon.o & Lacuna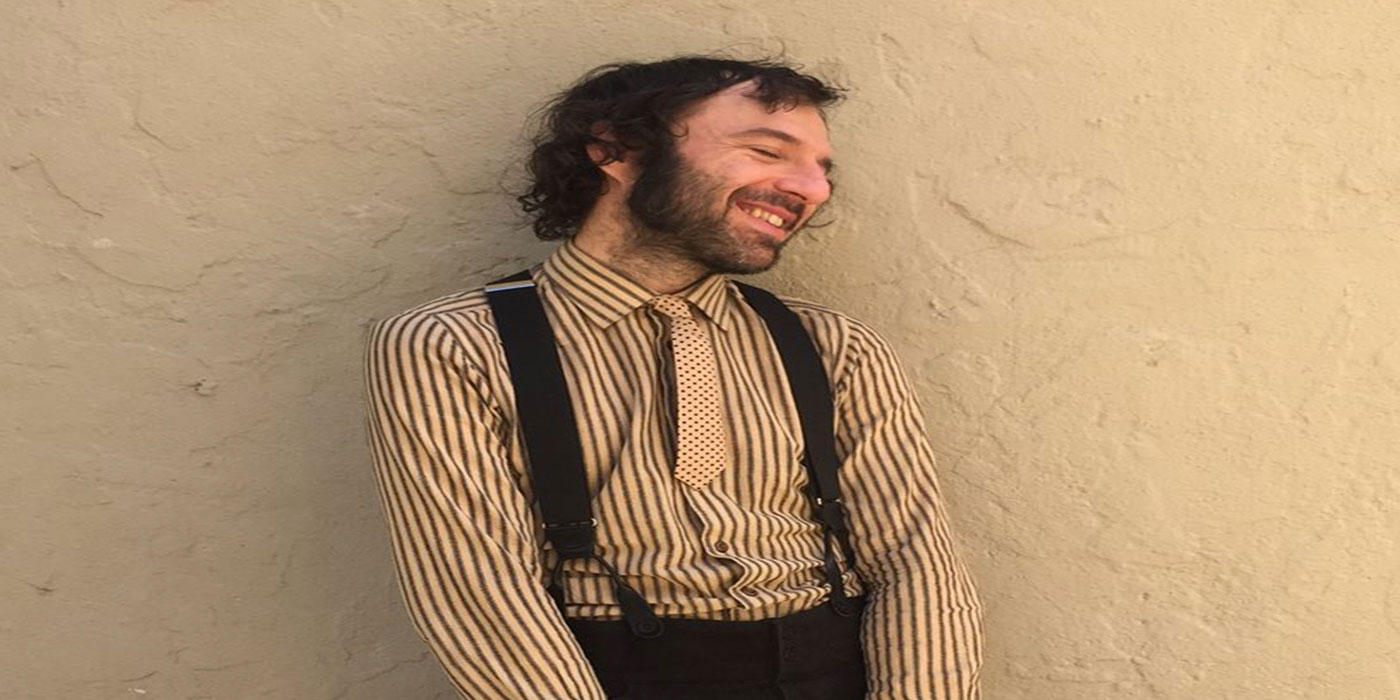 Where
Summer House Cafe
New Delhi
Daedlus
Coming from studying jazz on the double bass at university in California and discovering breakbeats of the UK rave and hardcore scenes during trips to Europe, Alfred Darlington aka Daedelusreleased his first solo album Invention On Plug Research back in 2002. Fast forward to 16 full-lengths and 13 EPs, scattered across seminal labels like Ninja Tune and Brainfeeder, to 2016, which saw his first full-length release on his own imprint Magical Properties. He is regarded as a vanguard of the LA beat scene as well as one of the most interesting artists to emerge from the U.S. West Coast in many years, having carved out a unique space for himself within electronic music. He has been also been involved with community radio station dublab since its inception.
Phon.O
Phon_o started off playing records with Apparat in the dark reaches of the mountains of East Germany. He is known for his ecstatic live and DJ sets which range across the sounds of hip-hop, dub, Baltimore club, house, dubstep and techno. He has releases out on 50WEAPONS, Tectonic and BPitch Control and Boysnoize Records. We are stoked to host both these incredible artists in New Delhi.
Artists
Lacuna is the solo experimental electronic music project of New Delhi based guitarist/producer Mihir Raina. Lacuna's sound dwells in the realm of experimental music borrowing from styles including hip-hop, bass, trip-hop and jungle.
Tags
Join Our Mailing List