Introduction & Full Stream: Modeselektor - Monkeytown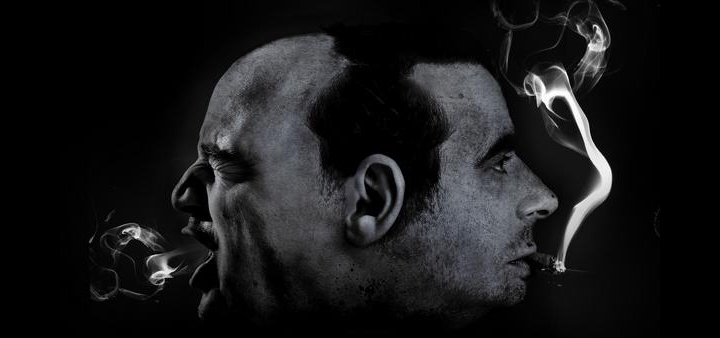 3 October 2011
"Monkeytown is our third album. It is the first album that almost drove us crazy. Well, when we really think about it, every album almost drove us crazy...
It is the first Modeselektor album that we produced 100% together in the studio and in one session over the course of ten weeks. We thank all of the participating artists, our families and our friends"
+
Berlin duo Modeselektor return full force with a new album whose immense energy and club-boiling beats will inject the global dance community with inspiration that reverberates across the entire musical spectrum.
Flowing freely between styles and tempos, Monkeytown experiments with the edges and extremes, exploring fresh sonic territory from a solid base of beats located deep within the groove. With massive drums, minced vocals and a mastery of mounting tension, Modeselektor creates a new animal out of dance music, a mutating chimera with body parts of left-field hip hop, soulful R&B, punk and rap. Aside from this, contributing to the album is an exciting palette of guest vocalists and musicians, including Thom Yorke, Busdriver, PVT, Anti Pop Consortium, Miss Platnum, Sascha Ring (a.k.a Apparat), Pillow Talk, Gordon Boerger, Siriusmo and Otto von Schirach.
Monkeytown immediately sets the stage on a higher level with intro track "Blue Clouds," which loosens limbs from the start with a deep and sparkling hook. "Pretentious Friends" is a full-throttle experience whose beats bump like elephants between Busdriver's scratched-up, screwed-down vocals. Thom Yorke collaborates on two tracks, contributing his production finesse and haunting falsetto to the dark tension of "Shipwreck" and to the psychedelic caverns of "This," where pixelated vocals echo from the shadows with ominous overtones.
Joining the heavy ranks of previous LP's Hello Mom! and Happy Birthday!, Monkeytown is sure to light up the club with the duo's incredible abilities to move the body, melt the mind and gather disparate genres.
You can buy the album as of today (3 October), from all good record stores but as usual also stream it in full below:
Tags
Join Our Mailing List