Disrupt Festival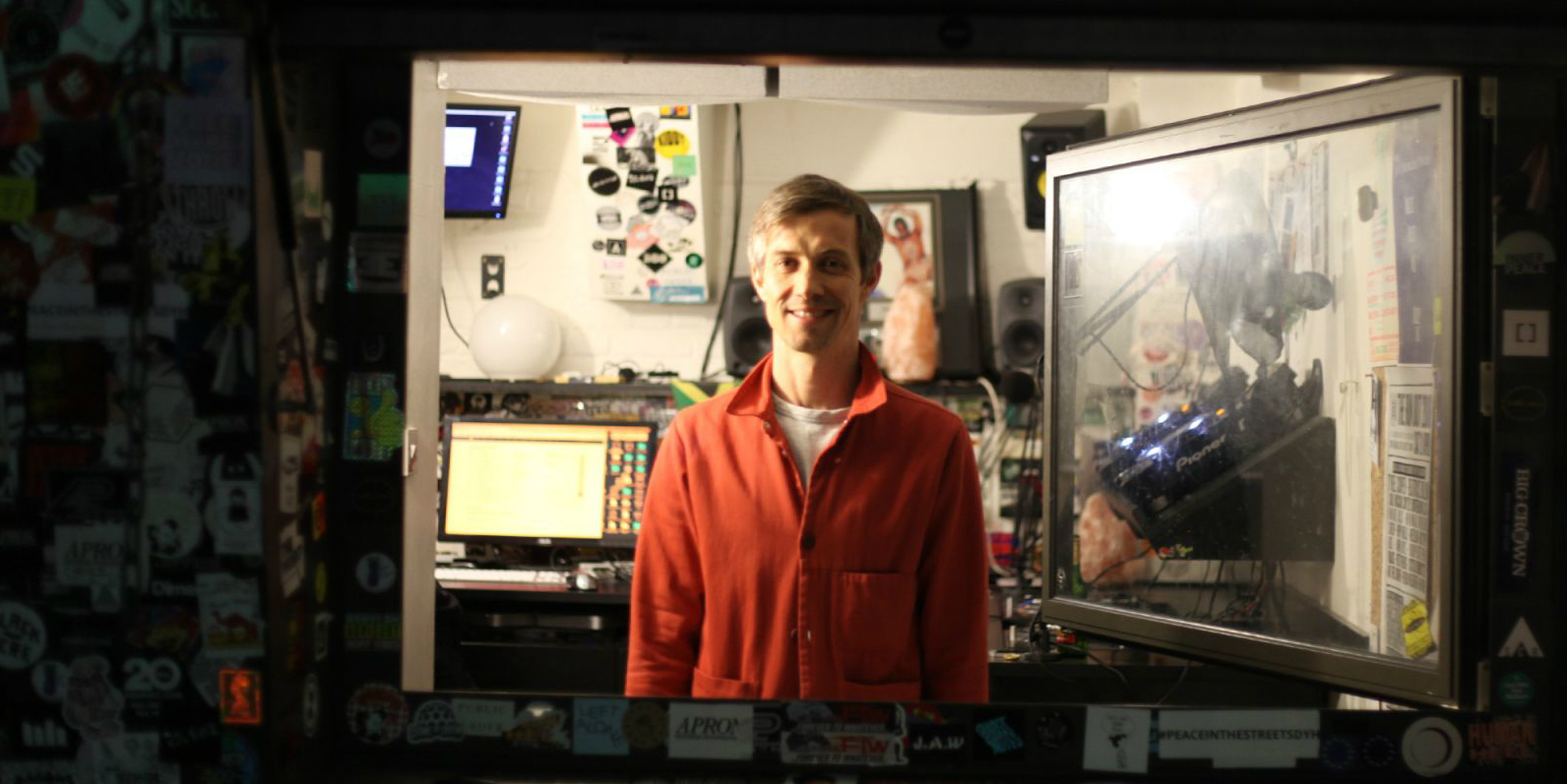 When
16 November 2018 - 17 November 2018
Zero 7
From backroom bods to the Hollywood Bowl, from tiny specialist shops to a million-selling album, Zero 7's story has always been about dreaming bigger. The duo consisting of Sam Hardaker and Henry Binns started their early days by engineering music for British groups like the Pet Shop Boys, Young Disciples, and Robert Plant, and went on to become one of the iconic acts of the 2000's. With four studio albums, various compilations, world tours, and Mercury Prize and Grammy nominations, Zero 7 created the kind of buzz that most major label bands could only dream of.
Lefto
Described by FACT Magazine as "your favorite DJ's favorite DJ" and voted best in the Red Bull Belgium DJ Top 100 Category multiple times, LEFTO has proven to be one of the most important tastemakers Europe has to offer. Famed for his gloriously eclectic DJ sets, he switches effortlessly between genres. He's also widely popular for curating his own stage at the Dour Festival and his own nights in the Belgian city of Gent. And as Boiler Room puts it, 'there are few moments as fun as Lefto firing off all cylinders'.
Free The Robots
LA beatmaker and DJ FREE THE ROBOTS is a pioneer of the beat movement, known for his ability to jump in and out of other worlds, creating a unique signature sound that hints at electronic, hip-hop, jazz, psych, and constantly defying genre classifications.
Fourmi Rouz
FOURMÏ ROUZ is a DJ, broadcaster, and curator from the subtropical island of Mauritius. By merging influences from rare and hard to find African rhythms with cutting-edge electronic music, he creates a unique sound of his own. With recent publications on Trax Magazine, The Ransom Note, and Ninja Tune's Solid Steel, Fourmï Rouz has consolidated his reputation as one of the most avant-garde trendsetting artists in the region.
Know VA
Know V.A. are two Amsterdam based producers that play around with the concept of a dystopian sound - a very distinctive style that is both energetic and melancholic. The duo gained recognition on the international scene the last few years via standout slots at Warp x LuckyMe, R&S label showcases, and their popular monthly radio show on Red Light Radio. They've also released on Lowriders Recordings and had their work remixed by grime heavyweights Rabit and Plastician.
Artists
Tags
Join Our Mailing List