Disrupt Festival Returns With DJ EZ, Machinedrum, Acid Arab & More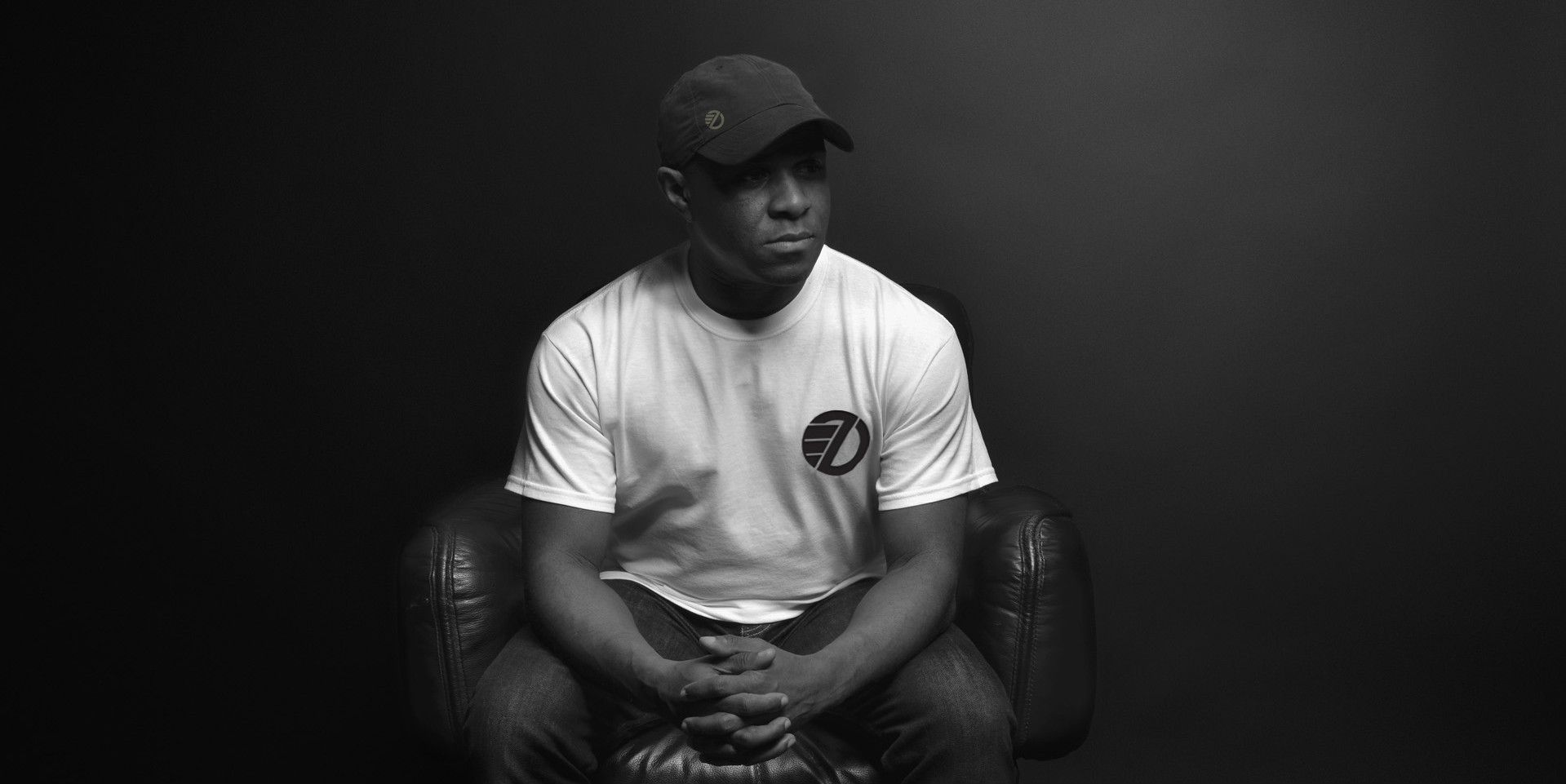 9 October 2019
After a successful edition last year at Famous Studios, Disrupt is returning to Mumbai for its third edition, which takes place from November 23-24, at the newly reopened antiSOCIAL.
The highlights of the festival lineup this year are looking to be appearances by legendary UK garage spinner DJ EZ, pioneering American producer Machinedrum, the mighty Parisian crew Acid Arab, and a special set by Berlin's Sarah Farina. Also on the bill are: Arjun Vagale's recently launched experimental alias AsymetriK, the mysterious Babloo Babylon, "the first lady of Miami bass" aka Jubilee, Sandunes' diverse blend of electronica, and sets by Mumbai stalwarts Kumail, L.Y.D, NATE08, and OX7GEN.
As per usual, the urban music festival will be celebrating forward thinking artists from India and around the world, and creating a space conducive to the merging of music and innovation. Apart from the stellar lineup, this year the festival is also introducing a series of masterclasses and panels which will pay special focus to the visual art medium. The aim is to provide all those who are curious with an opportunity to interact with some of the finest, most pioneering visual artists in the country, and "open their minds to look beyond what is thought possible".
A limited number of early bird tickets for the festivals are now on sale – head here to buy them. For further information and updates, follow Disrupt on Facebook or head to their website.
Tags
Join Our Mailing List