Watch: 'Backdrop' By That Boy Roby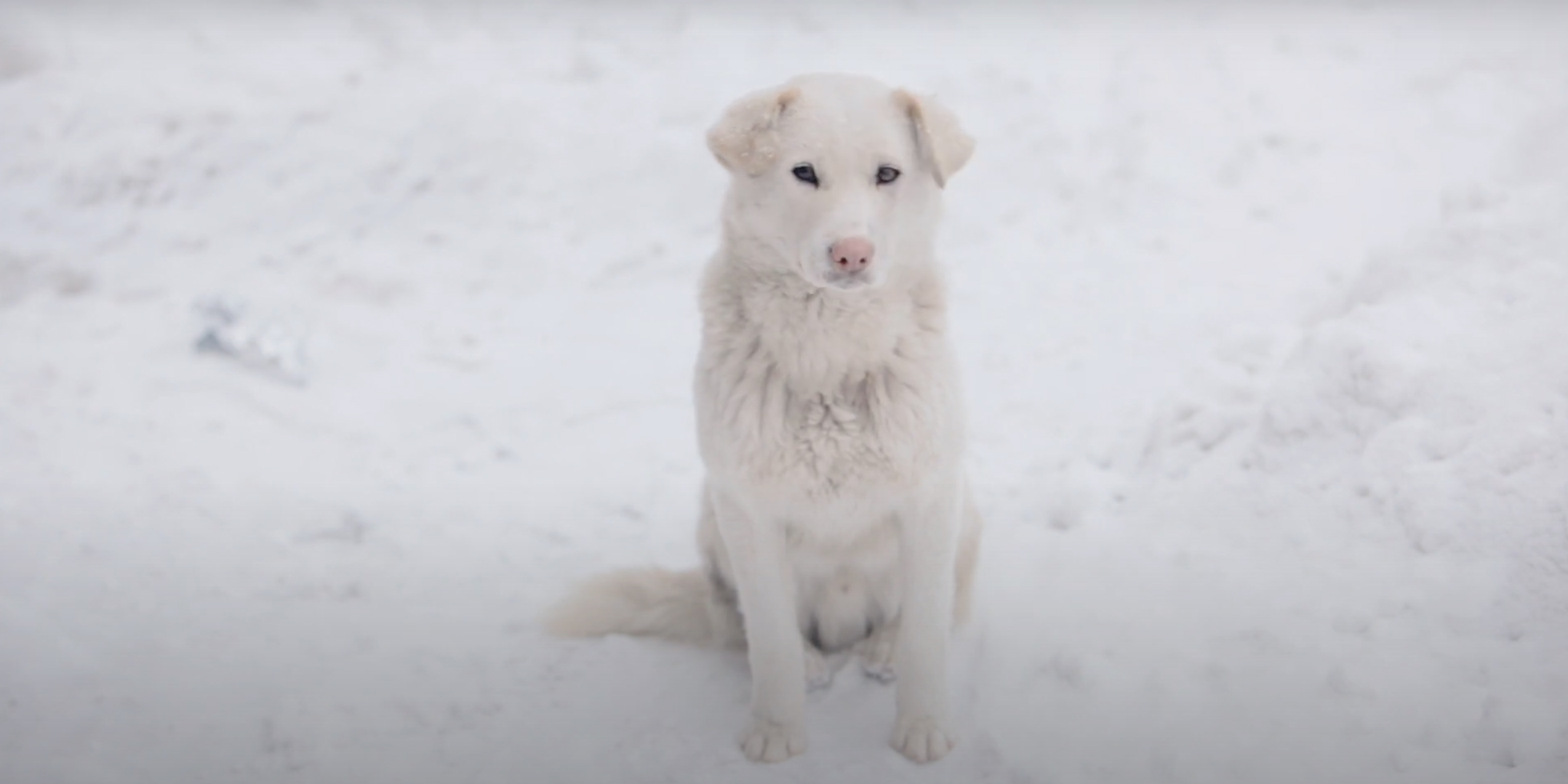 13 April 2020
There's a lot to process in the world right now. The world is in a lockdown due to a global pandemic. There's feelings of fear, pain, loss, anger, frustration, isolation, uncertainty, loneliness, paranoia... an impending global economic crisis, the looming dangers of climate change, the struggles of the day-to-day under quarantine.
We find ourselves living in strange times, a kind of strange we've never experienced before. It can be overwhelming, it can be draining, it is trying. And while it's important to acknowledge those feelings, it's equally imperative to take a break, to breathe deeply, to (ever so often) calm down and savour the moment.
And that's why That Boy Roby's music video for 'Backdrop' comes at an opportune time. Shot in Spiti over three months in the winter of 2015 – a time when the region is known as "White Spiti" for the blankets of snow that envelop it, when the region is inaccessible and disconnected from the rest of the world – the video paints sublime pictures of steadfast patience and unmoving resilience.
The intent of the director, Himanshu Khagta, was to capture a day when the wind and snow were in a symphony with the landscape – with enough snow to disrupt normal life, but not enough to disrupt all life. The other-worldly aura cast by the snow is broken only by the inherent serenity of the scene, with tranquil, calming shots, of furry mountain dogs, and of the tribal inhabitants shovelling snow, revelling in the moment.
The immersive, minimal soundtrack by the Chandigarh band, from their debut album 'Four Pair of Jeans', lends a mystical ambience to the visuals, combining abstract, haunting strains of the sarangi and violin with natural sound and the visuals to deliver what could effectively function as an ASMR (autonomous sensory meridian response) video.
Grab your headphones and watch the video below:
It's worth mentioning that this video was originally released by Khagta as a short film named 'Pitti'. The video was shot over three months in Spiti, a Trans-Himalayan region that lies adjacent to the old Hindustan Tibet trade routes, and has been screened at multiple film festivals.
Follow That Boy Roby on Facebook and Instagram for further updates.
Image: Video Screengrab
Tags
Join Our Mailing List