GULLY FEST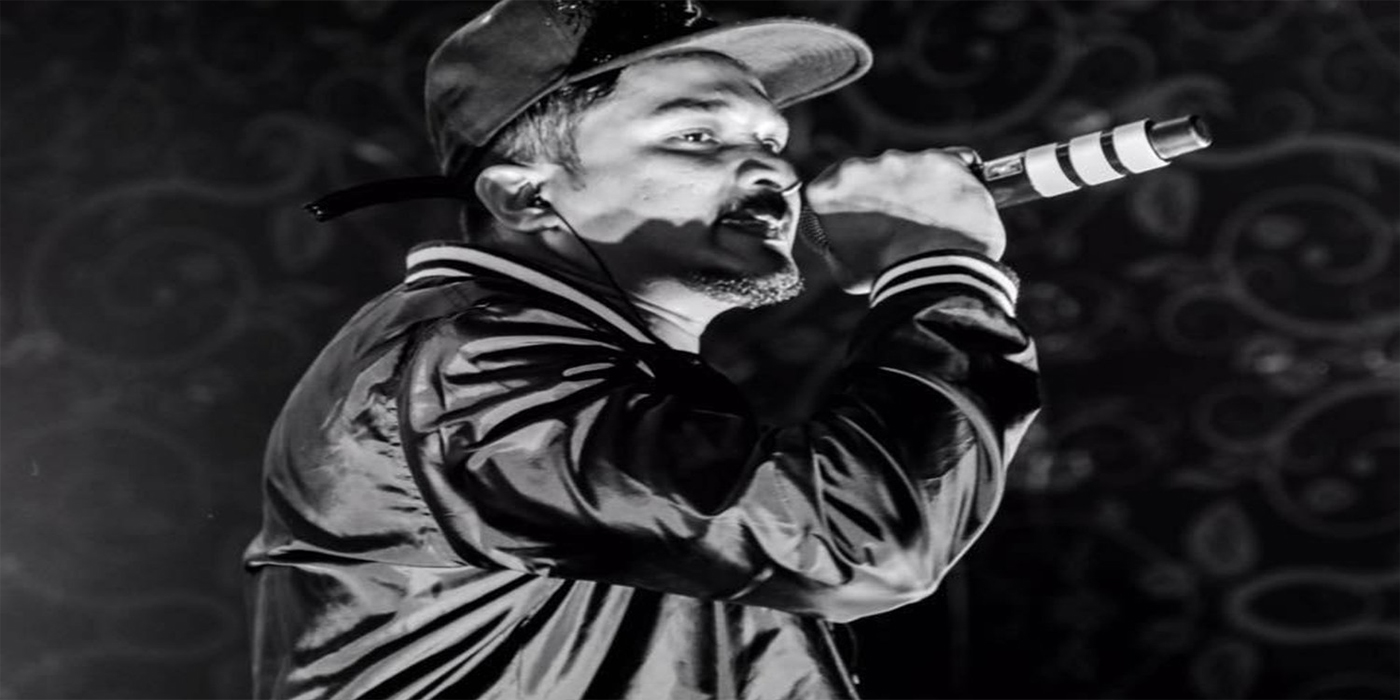 Where
Famous Studios
Mumbai

DIVINE
DIVINE started his career as an underground rapper in 2011, his track ʻYeh Mera Bombay' received the best video award for the year by Rolling Stone India. His track titled "Daru Daru" with Punjabi music producer and singer Deep Jandu and Canadian Rapper Gangis Khan was his first commercial song under Sony. His recent single "Farak" topped the Indi popcharts on iTunes India, and also featured on the radio show Beats1, playing out in over 100 countries.He has been part of Nucleya's album Bass Rani, opened for acts like Skrillex, performed internationally for the BBC Asian Network Live showcase and sung for filmmaker Anurag Kashyap's Mukkabaaz. Having been the inspiration for Ranveer Singh's role in Zoya Akhtar's Gully Boy, a narratively powerful DIVINE, keeps it real as heard on ʻMere Gully Mein'. He is currently working on his debut album which is to be released in 2018.

DELHI SULTANATE feat. BEGUM X
Delhi Sultanate aka Taru Dalmia & Begum X are India's foremost reggae and dub act. They are the founders Bass Roots Foundation sound-system, Own of only 2 authentic Jamaican reggae sound-system in South Asia. They are the lead singers of Delhi based ska band The Ska Vengers. Their tunes have topped reggae charts and they've opened for Julian Marley and Snoop Lion on their India tours.

D'EVIL
Dhaval Parab aka D'Evil is one of the most respected and liked members of Mumbai's underground hip-hop community. A veteran of the Mumbai rap scene, Parab has been honing his craft for a while now. His latest single, titled Chak Bhak, is a testament to thework he's put in over the years. Parab started out as part of Orkut's Insignia community, a breeding ground for Indian hip-hop. With the release of first 'Kadki' and now his second single 'Chak Bhak', Parab hopes to build on a hugely promising debut and cement his name as one to watch out for.

ENKORE
Enkore is known as one of the best and most well-rounded hip-hop artists to come out of India, and a founder of the Dreamteam collective.The Mumbai rapper's honest, soulful style of English & Hindi lyricism coupled with stellar live shows across India have earned him a unique reputation. Collaborations with the likes of Vishal Dadlani, Ram Sampath, Sona Mohapatra & more have only pushed the MC's music and name further out.

AND MANY MORE....
Tags
Join Our Mailing List