DIVINE Launches Independent New Venture: Gully Gang Entertainment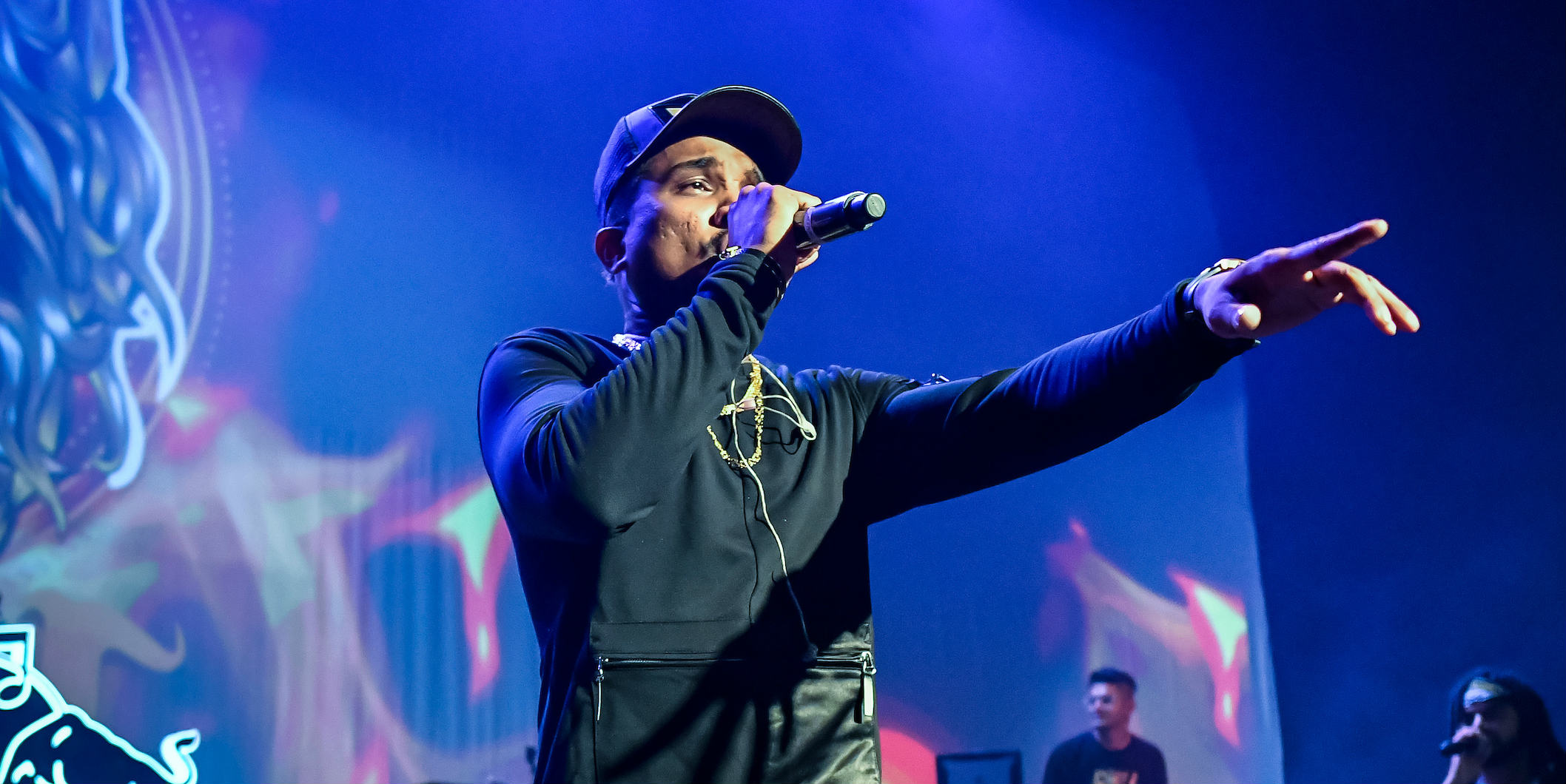 7 February 2019
Hip-hop artist and rapper DIVINE aka Vivian Fernandes has just launched a new company, Gully Gang Entertainment.
This entrepreneurial venture will be an all-encompassing entity that will function as a record label aptly named Gully Gang Records, that will manage and unearth desi hip-hop talent. As well as this the company will also create and run live IPs like Gully Fest – which was launched in Mumbai last year and travels to three other cities in India this year – and double up as a venture to create exclusive Gully Gang merchandise, and to produce 360-degree content for artists and brands.
The first release on Gully Gang Records will be DIVINE's long due debut album, which is slated for release in March 2019.
You can follow DIVINE on Facebook for further updates.
Tags
Join Our Mailing List