A Brief Guide To BUDxMumbai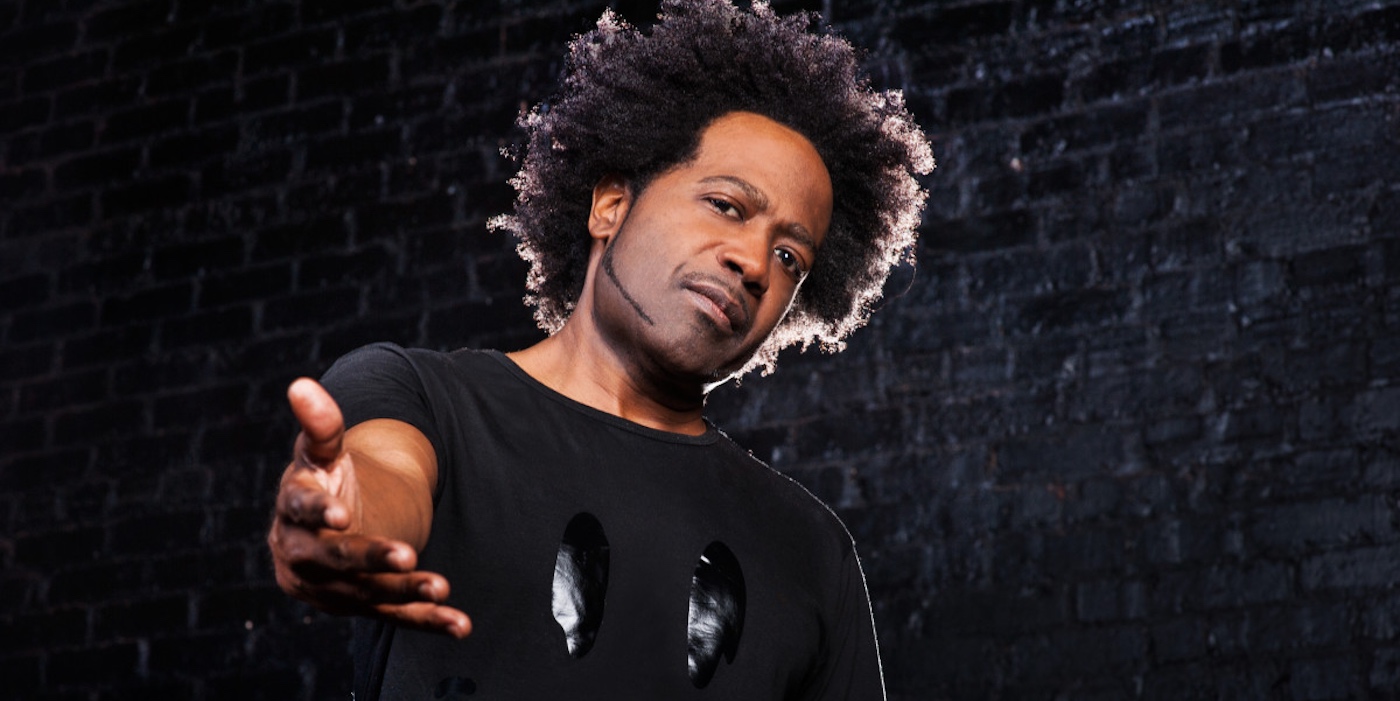 15 March 2019
BUDxMumbai is all set to take over Mumbai's Mehboob Studio from 23-24 March 2019.
The 2-day festival will celebrate India's emerging music culture with a forward-thinking lineup that includes a showcase from Mumbai-based promoters Milkman and a live-streamed party by the global music platform Boiler Room. The performances will be preceded by a varied range of panel discussions and masterclasses.
We thought we'd put together a breakdown of all the content on offer:
Day 1 - Saturday, 23 March
Kicking things off on Saturday, Indian hip-hop proponent Sez On The Beat will discuss his creative process and influences, before a discussion on the challenges faced by the 21st-century DJs by Arjun Vagale, Kini Rao and Abhi Meer. Later on, British Council's Tom Birtwistle, The EQ Way's Pooja Bangad and Frankie Hutchinson from Discwoman will sit on a panel moderated by Wild City's Sarah Chawla for equalising music spaces in India and beyond. The last discussion of the day will focus on music discovery and saturation with Spotify India's Akshat Harbola, Beatport's Terry Weerasinghe, DJ MoCity of boxout.fm and Boiler Room's Michail Stangl.
Split between two stages, the music for the day will come from the likes of electronica producer _RHL, minimal techno artist dotdat, Canadian DJ and producer VILIFY and Mumbai-based producer OX7GEN. The day will be headlined by London-based drum 'n' bass act Sub Focus and the Boiler Room showcase which will include sets by DJ Pierre, Arjun Vagale's new moniker AsymetriK, Mor Elian and Matthew Dear.
Day 2 - Sunday, 24 March
On Sunday, Dualist Inquiry's Sahej Bakshi, Bao-Tran Tran aka mobilegirl and The True School of Music's Vehrnon Ibrahim will sit together along with TATVA's Kripi Malviya to discuss self-care and self-destruction in relation to creative professionals, while Magnetic Fields Festival's Kunal Lodhia, Adelaide Lawson from Born N Bread, Divya Ravichandran from Skrap and Wild City's Ruhi Batra will shed a light on building a creative ecosystem, future marketing and responsible clubbing. Concluding the day's discussions, MC Tod Fod, Dee MC and Azadi Record's Mo Joshi will talk about the genesis of hip-hop in India moderated by music journalist Bhanuj Kappal. Also included in the lineup, Discwoman will host a workshop on setting up an inclusive music agency.
The music performances on the day will come from hip-hop acts like MadStarBase and DJ Ishani along with a live collaboration between Seedhe Maut and Sez On The Beat. Sunday will also feature the Milkman showcase with Lifafa, Spacejams, Jamie Tiller and one of the two headliners for the day, Detroit in Effect. The festival concludes with a 'Gully Gang' showcase that includes the Mumbai rap pioneer, DIVINE.
Head here for the tickets to the festival and RSVP via the Facebook event for further updates.
Tags
Join Our Mailing List