Watch: Pratika Makes Debut With Confrontational Hip-Hop Single 'Burn'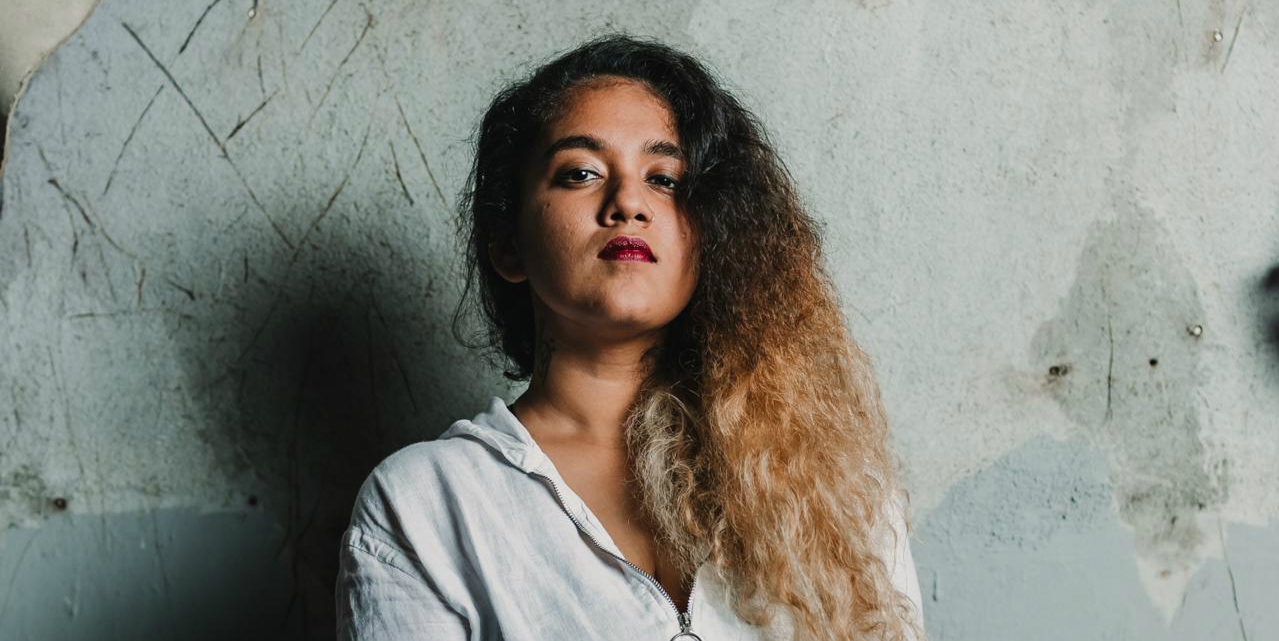 9 April 2020
Over the past few years, hip-hop has steadily been on the rise in India. Last year, the movement exploded in the country, fuelled in part by a Bollywood film that was inspired by the lives of two Mumbai rappers, Naezy and Divine, who pioneered "gully rap".
There have been scores of new rappers and hip-hop producers hopping on the wagon faster than we can count, but there's been one area that's been sorely lacking – female representation. In spite of the volcanic growth, the Indian hip-hop movement remains largely a boys club. However, a few female emcees have emerged from this upsurge, and they're taking no prisoners.
Mumbai-based vocalist, composer, musician and newly-christened rapper Pratika E Prabhune (aka MC PEP) is the latest addition to the revolution, making her debut with the confrontational single 'Burn', produced by Seedhe Maut's Calm.
The emcee isn't new to the music scene – she kicked off her music career at 12, playing bass in a heavy metal band Chronic Phobia. She later went on to do vocals (yes, that includes growling) for the same band, collaborated with the likes of Demonic Resurrection, worked on jingles, and has been regularly honing her craft. She has also spent years working behind the scenes of the music industry, and is currently the digital manager at Delhi-based hip-hop label Azadi Records, and content manager at Control ALT Delete, India's largest crowdfunded music festival.
Layered over a raging, diabolical beat, 'Burn' defiantly tackles the communal flavours, the growing fascism and the widespread corruption that dominate Indian society and politics today. Pratika holds back no punches on her bloodthirsty verses, spitting fire as she rages against "a system scrambled like eggs", run (in her words) by "people who stick their f*cking theocratic c*cks in kings".
"The song stems from a very innate irritation with the new system," says Pratika. "While we're made to believe everything is hail and hearty, there are several realities that we are distracted from." And the young MC won't stand for any of it. She signs off her single on a confrontational (albeit optimistic) note, boldly stating: "We don't care for caste or colour, or immunity, / We're gonna show them the face of humanity."
The release is accompanied by an angsty video, shot by Prabhune at her home during lockdown, that you can watch below:
Follow Pratika on Facebook or Instagram for updates.
Image: Samarth Shirke
Tags
Join Our Mailing List