Emiway Bantai Collaborates With Snoop Dogg & Lexz Pryde On 'New World'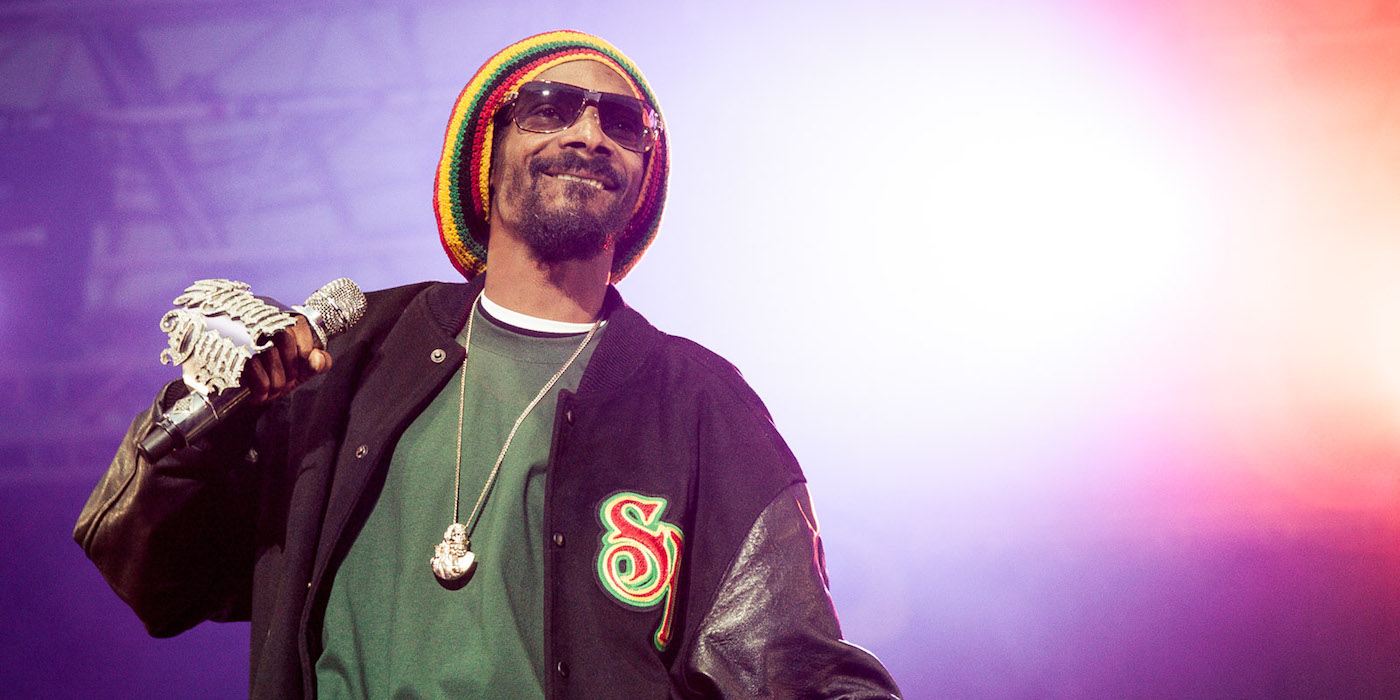 22 May 2020
Emiway Bantai has just dropped the single 'New World' on which he features alongside hip-hop royalty Snoop Dogg and American singer-songwriter Lexz Pryde to rework Pryde's 2016 debut single 'Motivate'.
One of the most popular rappers of India, Emiway rose to fame through his viral rap YouTube videos and his single 'Machayenge' becoming popular over TikTok. With 'New World' the Mumbai-born artist continues his ascent to offer his biggest international collaboration to date.
Along with NAS featuring on the track 'NY Se Mumbai' for Gully Boy's promotional campaign last year, 'New World' is one of the two most prominent instances of India's homegrown independent hip-hop artists appearing on an official release alongside globally prominent acts.
American rapper Snoop Dogg, who also toured India in 2013 and performed on the title track of Bollywood film 'Singh Is Kinng' in 2008, collaborated with Brittany Rose Peechatka aka Lexz Pryde on her single 'Motivate' in 2016, which Emiway remixes and contributes lyrically to for 'New World'. The track forgoes Bantai's characteristic angst for a pop oomph, featuring each of the three artists delivering verses on three different themes: Snoop Dogg advising and warning the young, Lexz signalling a brighter future with her melodic input, and Emiway Bantai offering some genre-typical self-celebration.
Listen to the single below and head to Emiway Bantai's Facebook for further information.
Image: Jørund Føreland Pedersen
Tags
Join Our Mailing List