Dualist Inquiry, Komorebi, Ankur Tewari & More Announced For boxout.fm's Independence Day Celebration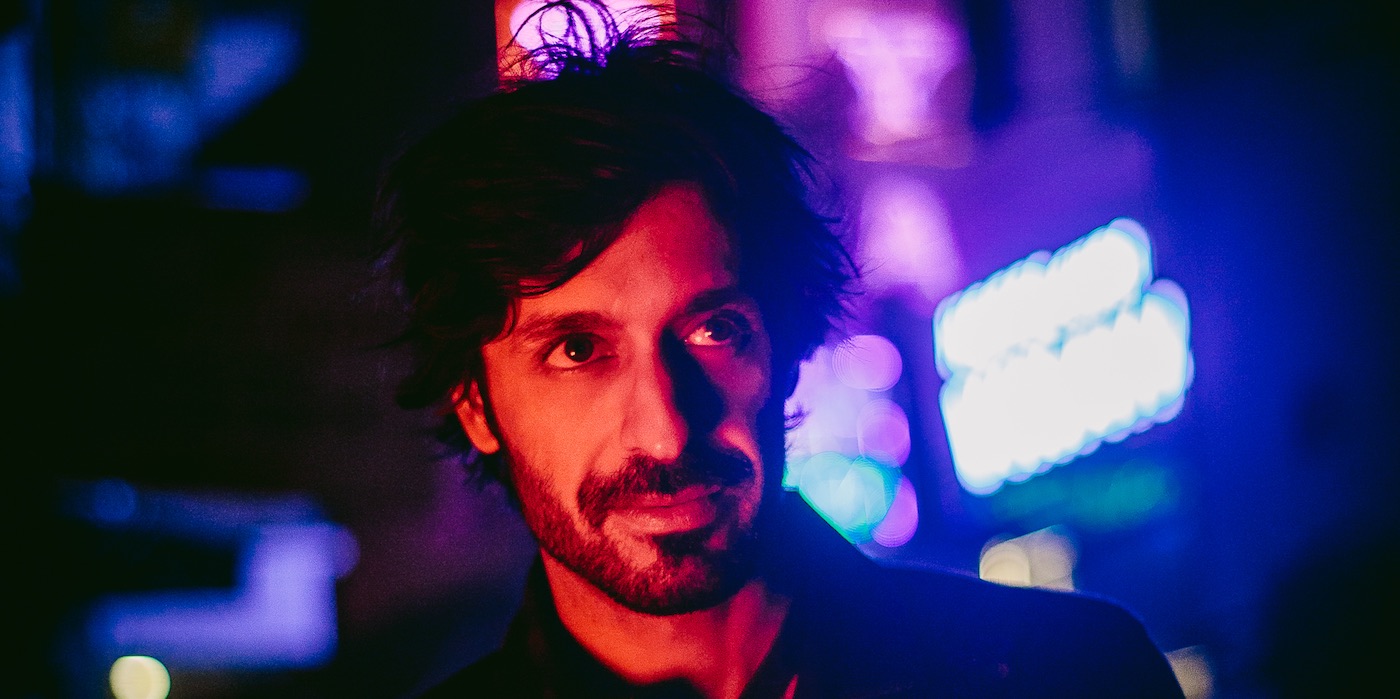 10 August 2020
boxout.fm, the New Delhi-based online community radio that has supported left, right and center of independent music from the Indian subcontinent over the last three years, will mark the upcoming Independence Day (Saturday, August 15) by showcasing the span of India's underground music with its 24-hour broadcast 'Indie As Fuck'.
The programme will kick off at midnight (Indian standard time) and feature mixes, live sets, performances and podcasts that will highlight works from electronic and rap to punk and bedroom-pop. As part of 'Indie As Fuck', boxout.fm will host Ankur Tewari, Arjun Vagale, Arushi Jain (aka Ose), Delhi Sultanate, Disco Puppet, Dualist Inquiry, FOPCHU, JD GullyGang, Kavya Trehan, Kayan.a, Komorebi, Krameri, Lifafa, MadStarBase, Oceantied, OX7GEN, Pardafash, Rounak Maiti, Sandunes, Stain, Tejas.
Alongside the extensive gamut of artists, the programme will also feature showcases from record labels like Azadi Records, Consolidate and Pagal Haina, the crowdfunded festival CTRL ALT DEL, metal blogger Trendcrusher and Indie music podcast Maed In India. Parts of the programme will also be broadcasted via London's Worldwide FM.
You can tune into the broadcast via boxout.fm's website here or through their app on August 15. For more details, follow the Facebook event here.
Image: Dualist Inquiry, courtesy of UnMute
Tags
Join Our Mailing List