RSJ Massive Announces DIVINE, Dewdrops & Plague Throat For 2019 Lineup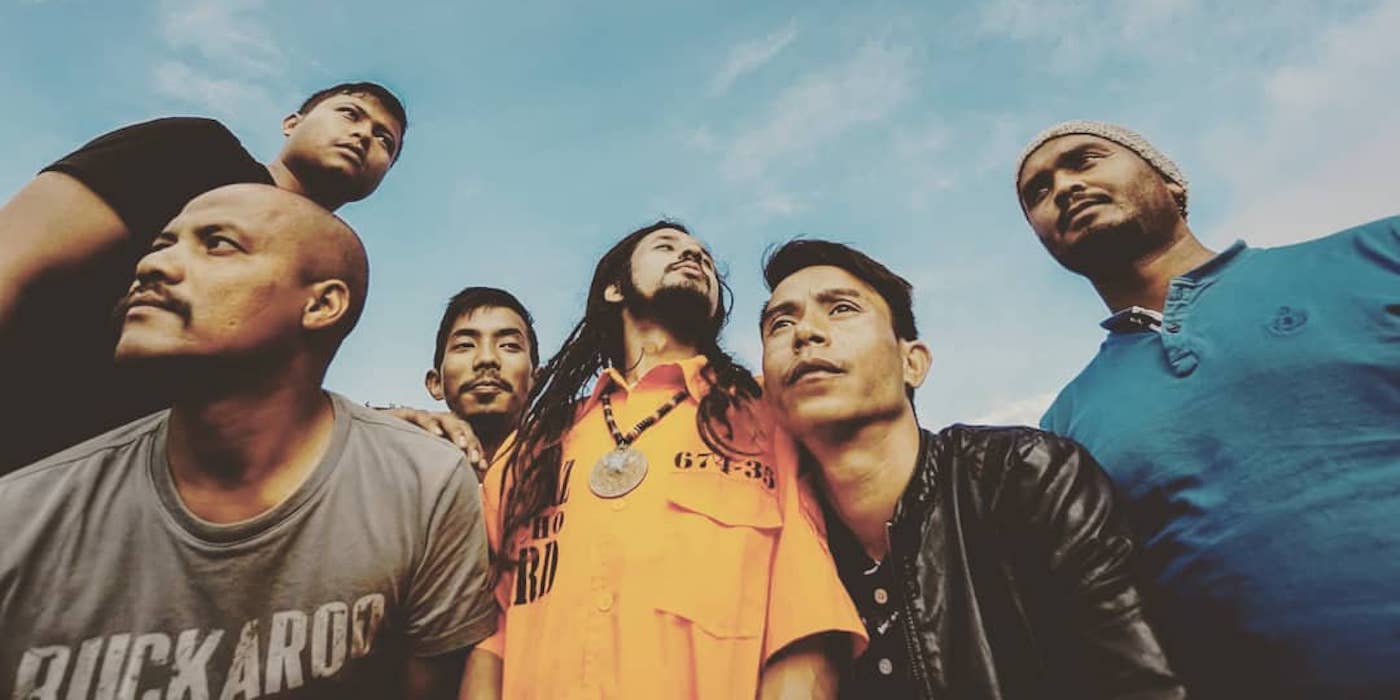 21 May 2019
After its inaugural edition in 2018, RSJ Massive returns to Shillong this year on May 25, at the Polo parking lot.
The festival is hosted by one of India's oldest music publications, Rock Street Journal, in collaboration with Sterling Music Reserve. After seeing an attendance of more than 2000 people last year, the festival will continue to showcase a multi-genre lineup in its second edition.
This year's roster includes Mumbai's hip-hop artist and rapper DIVINE, popularly recognised for his fiery verses and pioneering the "gully-rap" movement; Shillong death metal group and Wacken Metal Battle winners Plague Throat; and Dewdrops – a reggae and rocksteady band from Meghalaya's Rymbai village.
Head here to buy tickets to the one-day festival, and here for further information.
Image: Dewdrops
Tags
Join Our Mailing List