Ankur & The Ghalat Family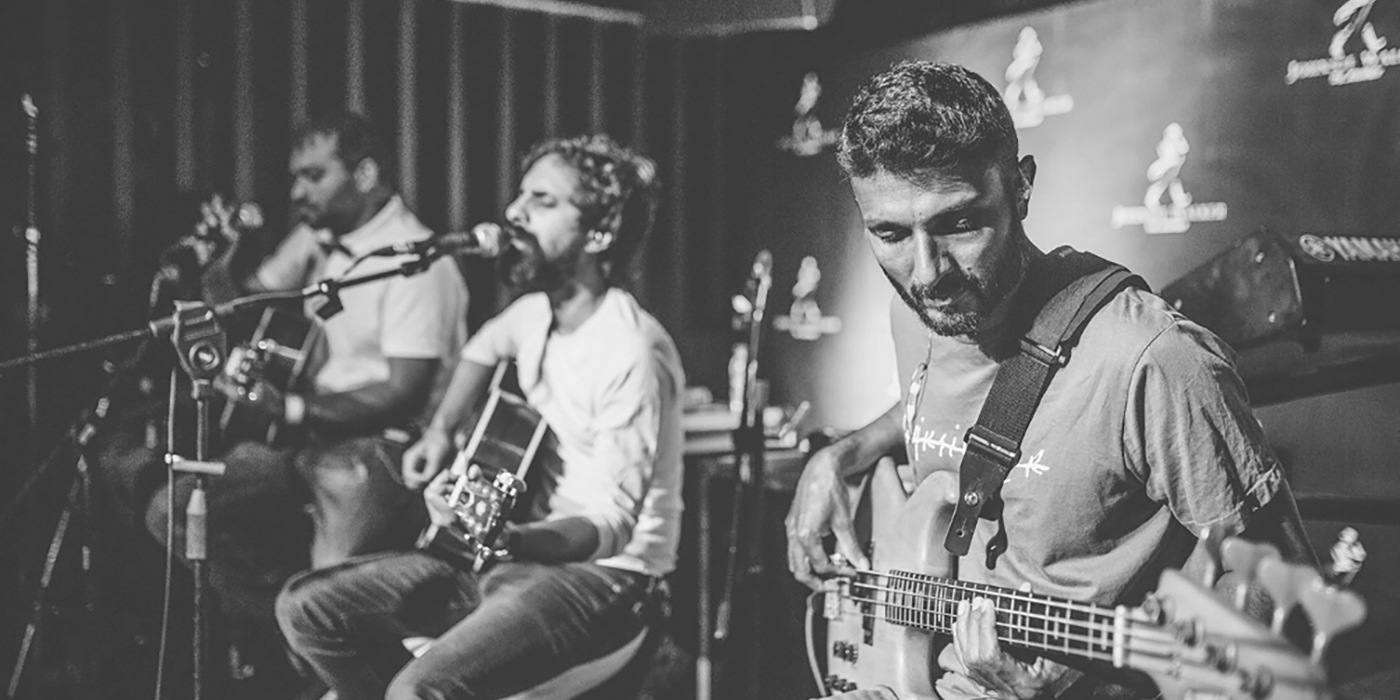 Ankur & The Ghalat Family

Ankur Tewari is a storyteller. He has spent the better part of his life discovering different mediums to share his tales. At times his stories find their way through his music and at other times through his films. His songs are simple and evocative; they come from an honest and at times vulnerable space, which makes them easy to form aninstant connection with.He plays with his band "The Ghalat Family". Together they have been travelling across India playing at major music festival andlocales over the past 8years. With a loyal fan base that has been steadily growing, their journey has only gotten more impressive and exciting over time. Highlights have included opening for world-renowned artists like Raul Midon, Fink and Norah Jones.AnkurTewari, who also moonlights as a singer-songwriter, is a well-known Bollywood lyricist and composer, and is at the helm of the band's sound.
Join Our Mailing List