'Awaaz Do': A Cultural Fundraiser In Mumbai Hopes To Contribute To #SaveAarey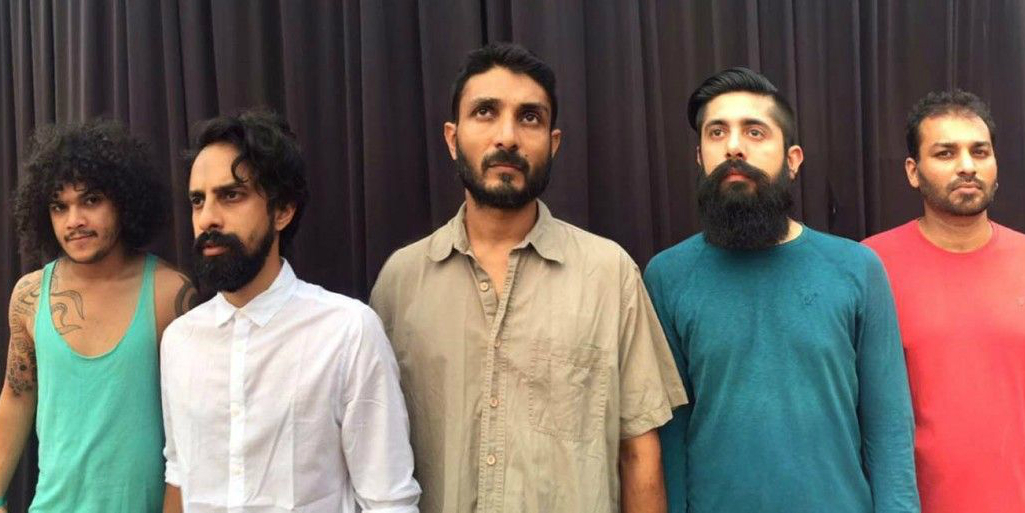 21 January 2019
Mumbai-based think tank 4/4 Experiences has helmed a cultural initiative titled 'Awaaz Do' to address, act and positively contribute towards solving urban problems that plague Mumbai, by collaborating with NGOs, social communities and more.
The first edition of the initiative will support the ongoing efforts to save Mumbai's Aarey forest, whose fragile ecosystem and wellbeing is at stake, largely due to unauthorised tree felling in Aarey Colony. Taking place at FLEA Bazaar Cafe in Lower Parel, Mumbai, on January 31, the event will also serve as a medium to raise funds for Vanashakti, an environmental non-profit NGO that has been actively fighting for the preservation of the Aarey Forest and the Mithi River in Mumbai. Accordingly, all proceeds from the show will go towards Vanashakti's conservational efforts.
"Aarey provides much of the quality of breathable air for the city of Mumbai. With its army of 5 lakh trees, it is at the forefront of the battle in climate change and to keep the temperatures down in Mumbai," said Stalin Dayanand, director of Vanashakti.
Awaaz Do will be curating a cultural night, with a lineup featuring Ankur & the Ghalat Family; socially conscious rap collective Swadesi; folk-pop act Maati Baani (who recently released 'Chipko Re' to support the #SaveAareyForest campaign); Prakash Bhoir with a collective of musicians from the Aarey Colony who will be performing tribal and folk songs; and Avi, part of the a capella collective Voctronica.
The event will also feature talks by leading conservation speakers and activists like wildlife biologist Nikit Surve, and Stalin Dayanand - Vanashakti's director.
Making the urban audience aware of issues in the city is the primary purpose of this initiative, which will take the conversation further will following editions. For more information, follow 4/4 Experiences on Facebook, or head to the Facebook event. You can buy tickets to the event here.
Tags
Join Our Mailing List