'Music for a Cause': Su Real, Sanjeeta Bhattacharya, Ankur Tewari & More Offer Live Broadcast For COVID-19 Relief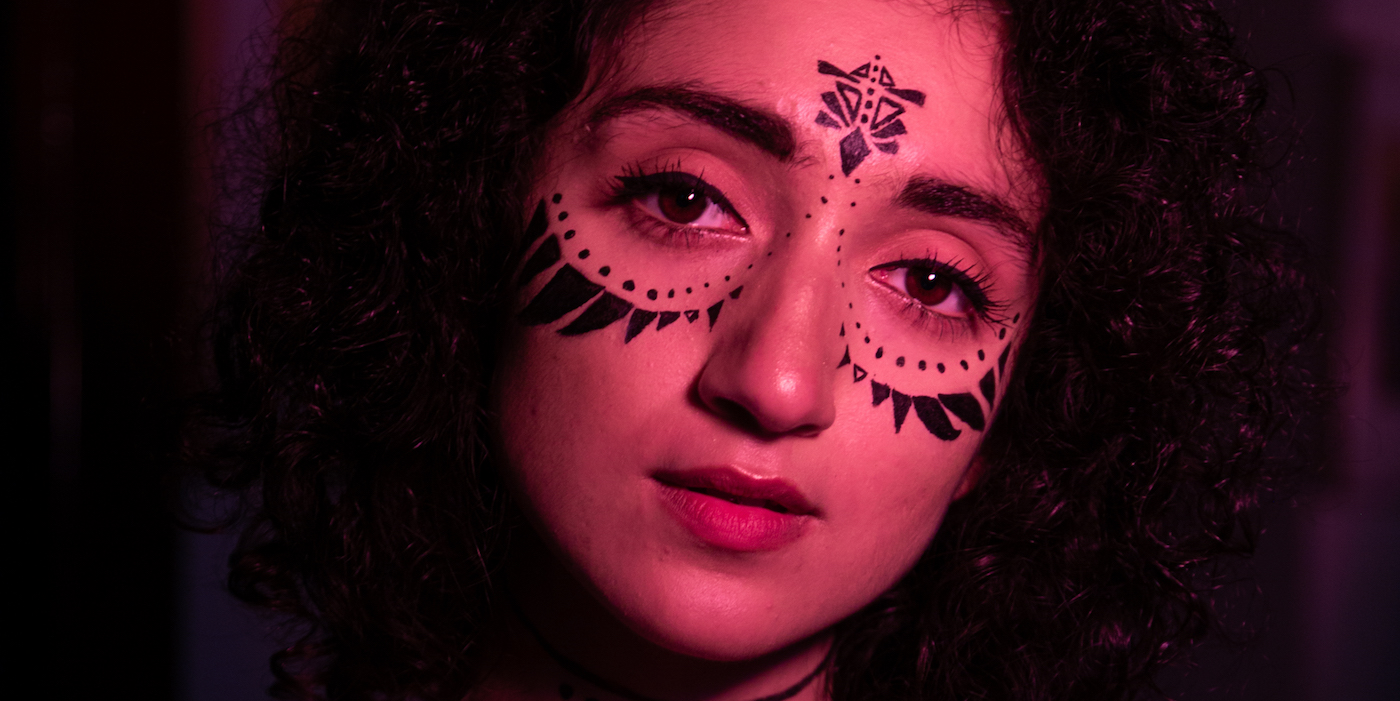 20 May 2021
While the reported number of daily new cases of coronavirus in India have begun to fall after crossing the peak of a devastating second wave, the country still reports around 2.5 lakh new cases every day – with several more unreported cases spreading through its rural parts. Joining a plethora of other artists and music organisations contributing to the relief efforts across the nation in response to this threat to life and livelihood, Indian music distribution service OKListen and UK-based high-fidelity audio-only livestreaming platform Grmrphone have launched 'Music for a Cause'.
The programme hosts ticketed live broadcasts by artists which, so far, include OAFF, Su Real, Shakthisree Gopalan, Frappe Ash, Achint, Abhi Saikia, Sanjeeta Bhattacharya, Tejas and Ankur Tewari. The acts will utilise their live stream in various ways, with acts like Ankur Tewari, Frappe Ash, Sanjeeta Bhattacharya and Su Real giving a rundown of their most-loved work so far, Tejas doing the same but with his new album 'Outlast' (which releases on June 3) and composer-producer Achint breaking down layer-by-layer his popular theme song for the series 'Scam 1992'.
The proceeds from the tickets will be donated to an organisation of the artist's choice to help the on-ground efforts toward India's recovery from the pandemic. OKListen and Grmrphone will match the raised amount each and donate the same, resulting in the total donation amount being thrice of what gets raised through ticket sales.
See below for the date for the broadcasts and head here to purchase tickets for the same. All announced streams take place at 7PM IST. To get a taste of what to expect, listen to the playlist below:
Image: Sanjeeta Bhattacharya
Lineup
May 23 – OAFF
May 26 – Su Real
May 30 – Shakthisree Gopalan
June 02 – Frappe Ash
June 05 – Achint
June 09 – Abhi Saikia
June 13 – Sanjeeta Bhattacharya
June 16 – Tejas
June 20 – Ankur Tewari
Tags
Join Our Mailing List