FKJ, Dusky, Tennyson & More Announced For Echoes Of Earth 2018 Lineup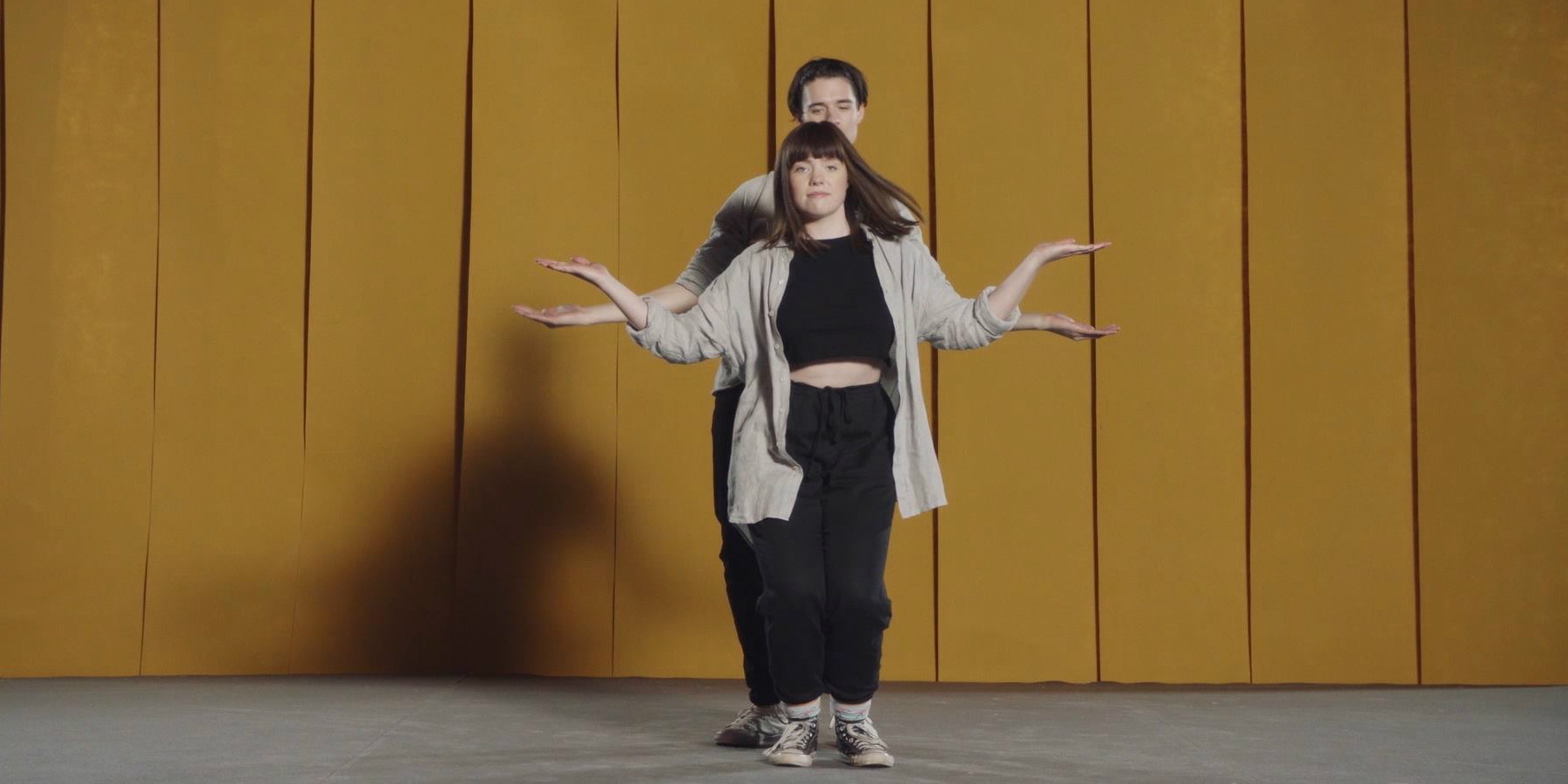 3 October 2018
India's first ecologically crafted music festival Echoes of Earth has just announced the first phase of its lineup.
At the very top of the line is French multi-instrumentalist FKJ, who is joined in the ranks by London's famed production duo Dusky, alternative/indie brother-sister duo Tennyson, and Belgian electronic music group Stavroz.
Boasting of a space of over 150 acres, with over 40 artists and 4 stages, Echoes of Earth has a diverse line-up which spans most genres from electronic to indie music. This includes gems like psychedelic and dub Kiwi producer Grouch in Dub, Brainfeeder affiliate and wonky IDM producer Iglooghost, Montreal's classically trained keyboardist and producer Anomalie, as well as American-born Filipina singer June Marieezy's experimental act (((O))).
Of course, Echoes of Earth doesn't just acknowledge the need for sustainable living and preservation of the Earth. It also pays crucial attention to cultivating and helping sustain local acts, and features homegrown artists such as Dualist Inquiry, Murthovic, Ankur & The Ghalat Family, Ape Echoes and MALFNKTION. The line-up also promises to host more Indian acts, including a stimulating showcase by Azadi Records.
Another intriguing inclusion in the line-up is Brian Shimkovitz's Awesome Tapes From Africa, which started as a blog to shed light on obscure and wonderful sounds from across the continent. As a DJ, Brian explores deep, regional sounds through his vast cassette archive.
Echoes of Earth will take place in Bangalore from 1-2 December. You can head to Echoes of Earth's website, or follow them on Facebook for the full line-up and for further updates.
Tags
Join Our Mailing List