When Chai Met Toast Take Help Of Ankur Tewari For Their First Hindi Single 'Kahaani'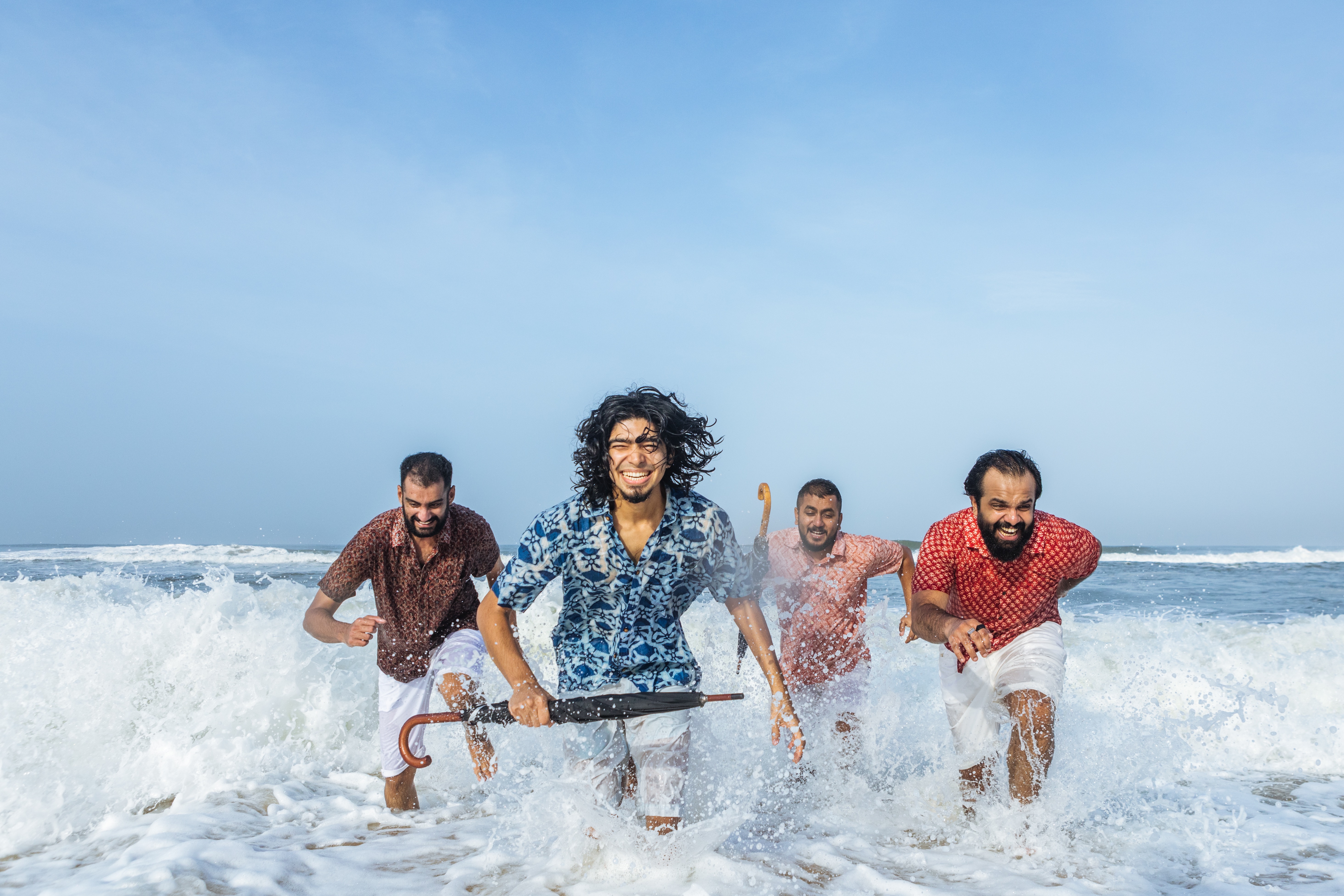 24 September 2020
Kochi-based band When Chai Met Toast has seen a stark rise in popularity over the last four years off the back of YouTube recommendations, Spotify playlist features, extensive touring and their uplifting indie-folk sound. Coming from a variety of backgrounds, the members have utilised a mix of native languages like Hindi, Tamil and Malayali to pepper their predominantly English lyrics. Releasing 'Kahaani', the third single from their upcoming album 'When We Feel Young' following the title track and 'Maybe I Can Fly', the four-piece group embraces Hindi, satisfying a popular request of their audience.
According to the band: "We love how different languages help convey thoughts in different ways to people. When we composed 'Kahaani', we felt the tune would fit perfectly for a Hindi song and thought Hindi words would do justice to the track. Since we weren't native Hindi speakers, we approached Ankur Tewari to pen the words for the song."
Tewari, who is a long-standing notable face of India's indie-pop music and an occasional presence in Bollywood, pens characteristically straightforward verses of love and longing to When Chai Met's Toast's blend of guitar, banjo, bass and cinematically large vocal chorus and drums. The sonics of 'Kahaani' harkens back to the band's formative works and stand in contrast to the style of their upcoming eight-track album which is slated to incorporate more electronic elements and "a pop flourish", as announced by the band and foreshadowed by the single 'Maybe I Can Fly'.
Check out 'Kahaani' below and head to When Chai Met Toast's Facebook for more information.
Image by Athul Prasad
Tags
Join Our Mailing List