Artists Against Communalism: Musicians, Rappers, Comedians & More To Perform At Shaheen Bagh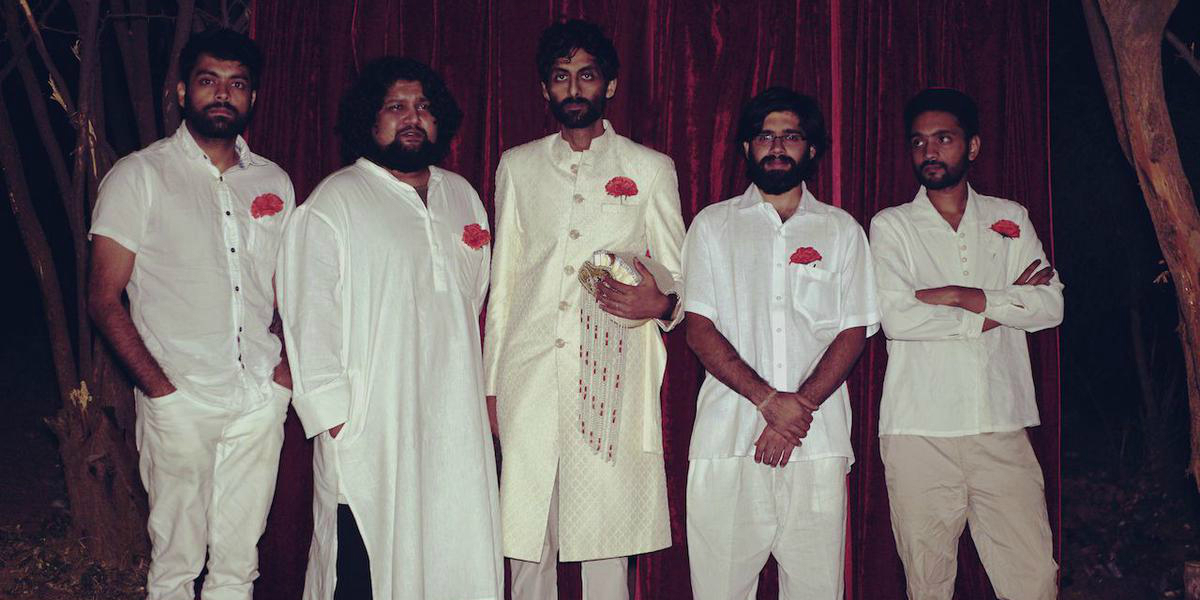 3 February 2020
As February 8 draws closer, the air in Delhi has become increasingly strained, weighed down by tension for the upcoming state elections. Not only are any elections a particularly trying, crucial time for politicians and citizens alike, but these elections in particular arrive at a pivotal time, one that has seen the country divided, yet united in many ways, in reaction to the Citizenship Amendment Act and the proposed nation-wide National Register of Citizens.
In the past few days, there have been two instances where different shooters opened fire at protesters – once outside Jamia Millia Islamia University, and two days ago at Shaheen Bagh, where the brave women of the area have been (otherwise) holding a remarkably peaceful sit-down protest since December 15. There was also another reported incident from a week ago, where a man brandished a gun at Shaheen Bagh – however, he did not fire.
In light of the recent threats and incidents of violence, and with Delhi elections looming around the corner, the organisers at Shaheen Bagh are hosting "Artists Against Communalism", a series of performances by musicians, rappers, poets, actors, comedians and artists from across India, between February 2-7, to "come together to celebrate unity, peace and harmony". "Let's thwart every force that tries to bring us down through art, theatre and music," said the announcement.
Performers on the list thus far include heavyweights and favourites like Prateek Kuhad, Peter Cat Recording Co., Lifafa, Shubha Mudgal, Aisi Taisi Democracy, Ankur Tewari, Madan Gopal Singh, Sumit Roy, Advaita, Prabh Deep x AHMER, Shashwat Bulusu, Run it's the Kid, Anoushka Manchanda, and Saba Azad. Also participating are poets, artists, dancers and more such as: Sumangala Damodaran, Sabika Abbas Naqvi, Allstar Dance Studio, Moongphali, naqaab47, The Iyer Project, Dastangoi, Anam Zafar, Mehak Anand Collective, Anas Harjaayi, Yatish Chawla, Wethemove, Yasif & Saifullah, Bhavya Raj, The Ethical Spectacle and Asmita Theatre Group. Yesterday, on February 2, Shaheen Bagh already witnessed a performance by Kusha Kapila, as well as an interactive theatre experience.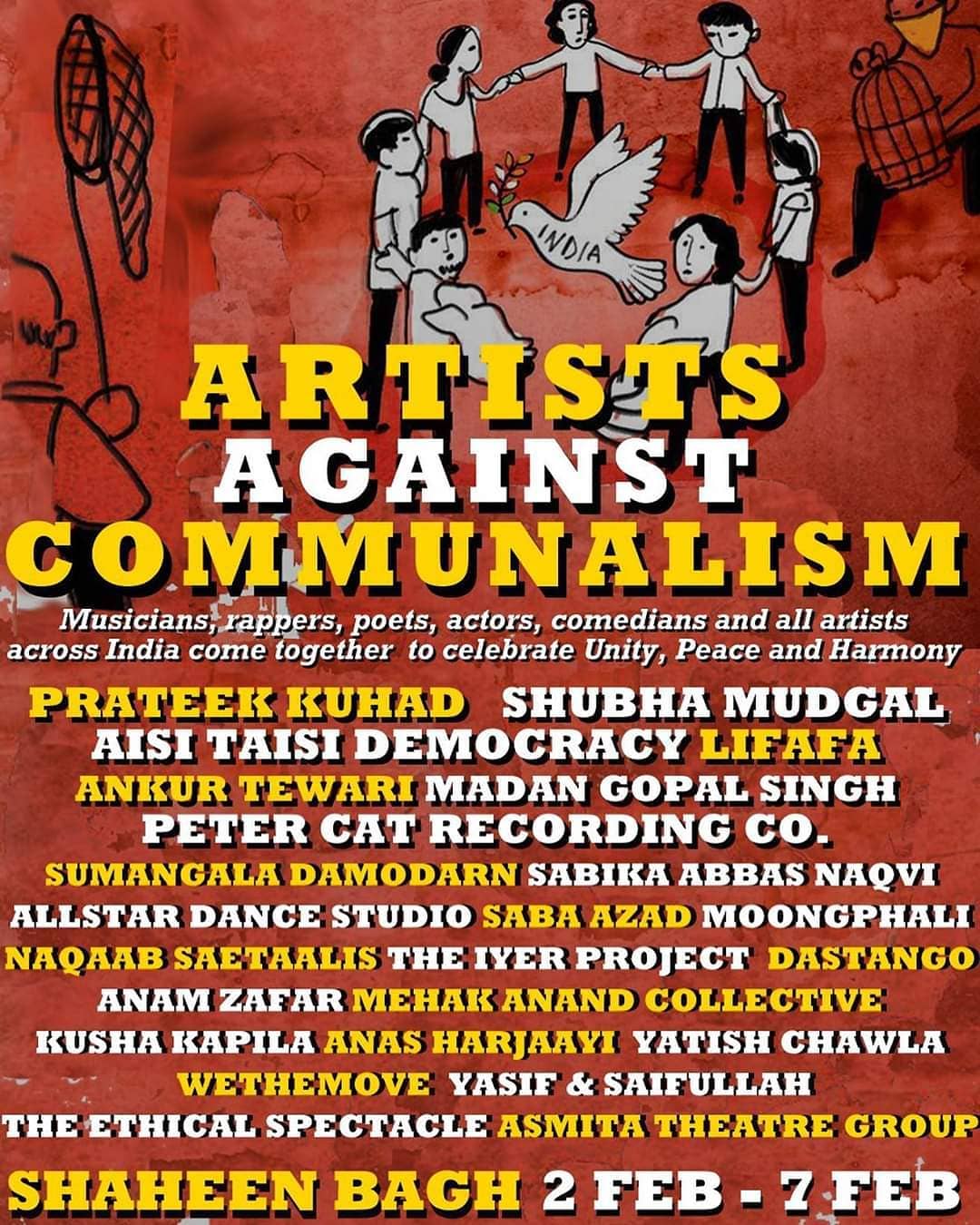 The organisers at Shaheen Bagh have also put out an earnest call to action to artists, musicians, poets and more to perform at and join their protest – "democracy needs you". Any artists interested can get in touch with them through their Instagram account.
You can find further information and updates about the performance schedule here.
Thumbnail Image: Prateek Kuhad by Sambit Biswas; Banner Image: Peter Cat Recording Co.
Tags
Join Our Mailing List