Rise: The Morning Party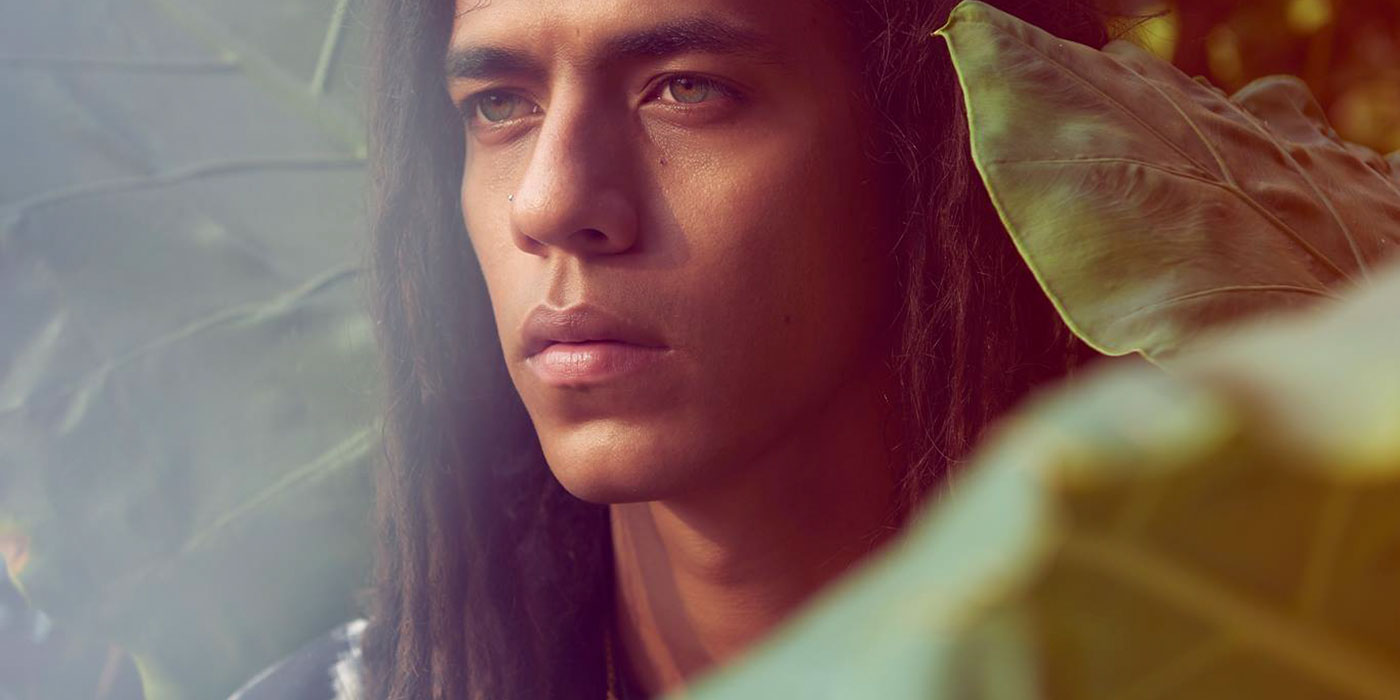 Where
Beyond Studio
Mumbai
RISE is a love revolution and India's first and only morning party, with a focus on yoga/meditation, music and art.
SESSION FLOW
7:30 AM - 8:20 AM: Morning "Fitness Flow" with Cindy Jourdain. Movements to inspire gentle opening of the body, some functional strength using just our bodies to ignite fire and wake up, connecting with our community, building trust + allowing us to shed some "energetic" weight. The intention for this part is to connect to the body, doing something good and starting the day strong, accomplished and inspired.
8:20 AM - 8:45 AM: Sound healing meditation with AC Music (Anthony Cammarota). 15 minutes of glorious, deep and loving meditation. Anthony will hold us in a state of pure bliss as he serenades the early risers with the decadent sounds of his electric guitar.
8:45 AM - 10:00 AM: Rise and Groove. Risers are guided from their dream state to the sounds of Arman Menzies, aka Zokhuma, on the decks, setting the tone for what this morning commune is really about. Ecstasy. Causing hearts to sing and souls to Rise to the tune of his heart's beats. Playing for us and inspiring play in us, his unique style of light and lovely textured beats is the perfect sound vibration to get lost in a dance trance before we carry on our ways. The day ahead is already looking brighter, wouldn't you agree?

Facebook Event
Artists
The 24-year-old maverick Arman Menzies has a mask for every occasion. His infectious energy and familiar music sensibilities has a way of putting any audience at ease. Well known in cult progressive metal circles in India for his earlier work songwriting and playing guitar for Goddess Gagged before moving on to study music production in the UK, he's already performed in places like Croatia, Netherlands and Sri Lanka under his new electronic moniker 'Zokhuma' while cherry-picking his way through local gigs as well. As he gears up to launch his first EP and live tour in early 2017, connecting the dots seems impossible when everything is happening at once, but it doesn't make it any less fun to try.
Tags
Join Our Mailing List