Wild City Singled Out: June 2019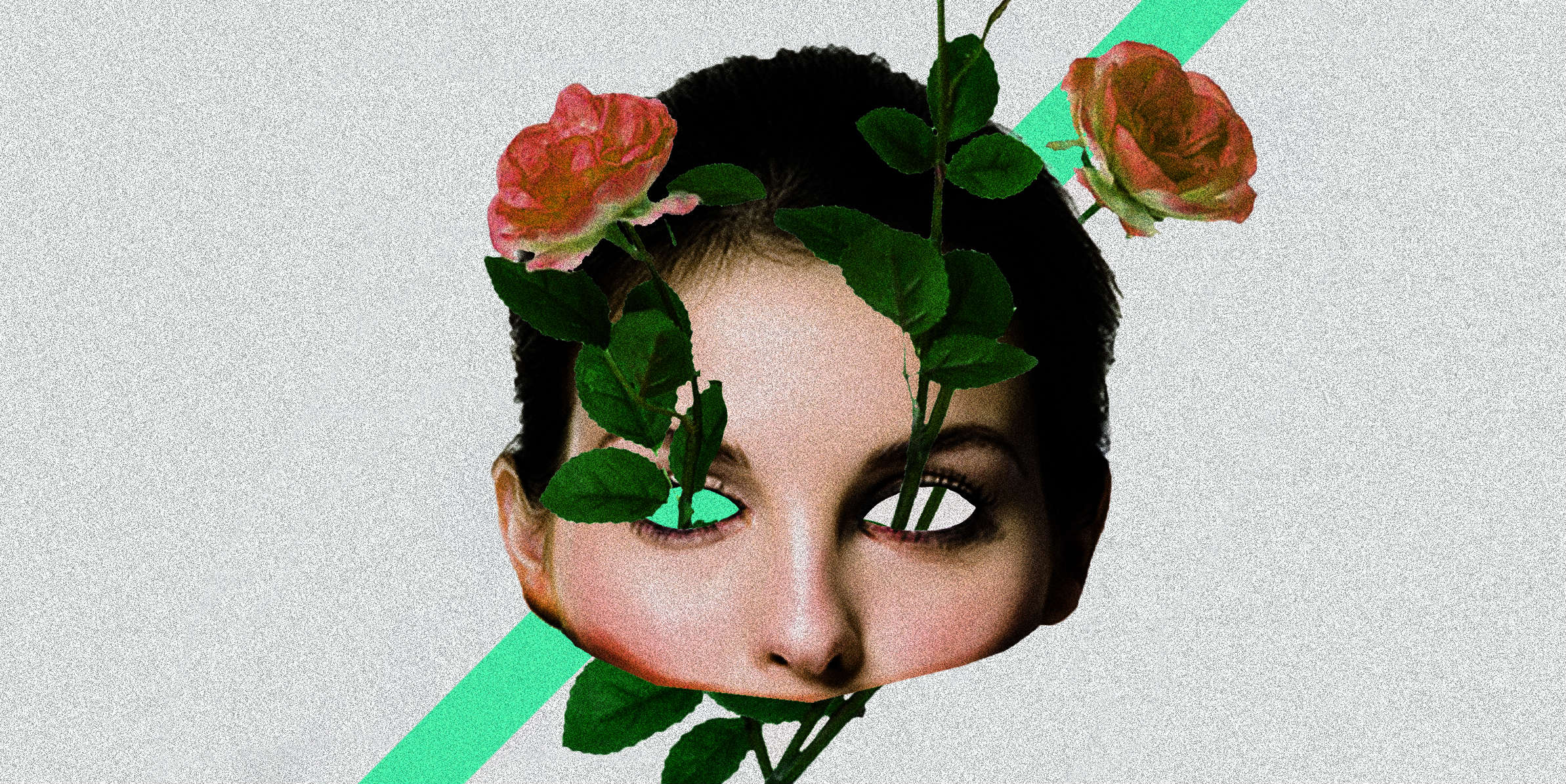 30 July 2019
Wild City handpicks the freshest, most interesting one-off singles released by artists in South Asia in our monthly feature - Singled Out. If you'd like us to listen to your music, send the relevant info to music@thewildcity.com or contact us privately on SoundCloud.
'Heera' By Peter Cat Recording Co.
Peter Cat Recording Co.'s 'Bismillah' was indubitably the most thrilling release in June. The warm, sunny, 60s-inspired, dancing-on-the-beach-in-a-polka-dot-bikini vibe of this track – along with the darkly humorous lyrics – easily made it our favourite track of the month, and our first pick for Singled Out.
'Gold Dust' By Krameri
Damini Chauhan's name and saccharine voice may have popped up on your feed earlier as part of scarce collaborations, or slipped your radar altogether. As her solo act Krameri, she's made her particular brand of dread-ridden alternative pop very hard to miss, and this track will tell you why.
'Sector 43' By Songs For A Tired City
We're still not sure if Songs For A Tired City is the name of their project, or their moniker, but with just 4 (maybe 5) singles to their name, Shiv Ahuja and Jayant Manchanda are already noteworthy. The slow-burning, melancholic, introspective soundscapes – which are at their finest here – based on field recordings by Manchanda, will draw you in and gradually hypnotise you.
'Surupa (Hedrun Remix)' By Aeon Waves
Anyone familiar with Hedrun's EP (released earlier this year) would instantly recognise the distinct flair of ambient, shimmering synth cuts with which he embellished Aeon Waves' track. The remix offers a warm, serene outlook on the original, making for an absolutely blissful offering.
'Oriental Garden' By Eashwar Subramanian
The Liquid Frequency compilation 'Peninsula Volume I' was the best thing to happen to ambient music in India this year, all thanks to Varun Desai aka Yidam. There were some absolute gems in there – special shoutout to drill+mallo, Shivacult and flux vortex – however Eashwar Subramanian's talent with creating magical, ethereal atmospheres can be matched by few in the country. Listen for proof.
'On An Island' By Ditty
'On An Island' is the most heart-wrenchingly, achingly beautiful track from Ditty's debut album 'Poetry Ceylon'. Watching her experiment with spoken word on some of the other tracks was a delight, but her voice and her songwriting are – in our opinion – at their finest here.
'Smiling Mountains' By Salty's Back Alley
If Salty Prawn were London, then Salty's Back Alley would be Diagon Alley. While his primary moniker focuses on heavier, bassier sounds, he reserves the lighter, mellower and more playful tunes for his secondary SoundCloud account. This particular track sounds like drops of sunshine reflected in puddles of rain – make of that what you will.
'i dance in solitude' By zzz
We'll let Brij Dalvi aka zzz describe this one for you: "This one's for your 3-am raves on your headphones in bed when you stare at the ceiling." That's pretty much all you need to know.
'Gypsy' By Fopchu
Don't let the mournful intro to the single fool you. 'Gypsy' very rapidly morphs into the playful, nonsensical melodies and zealous beats that we know them and love Fopchu for. With a classic PCRC-esque feel, this one's for your early morning dancing in the shower.
'My Baby's Beak' By The F16s
It was refreshing to see this indie favourite band venture into ambient, psychedelic dream-pop on their latest EP 'WKND FRNDS'. The shades of retro and vintage are at their most vibrant on 'My Baby's Beak', the EP opener.
'Phantom Flare On A Saturday Night' By Talal Qureshi
Talal Qureshi seems to be rather popular in Pakistan, where he grew up (and on Singled Out – he's been in 3 editions now). The atmospheric melodies in his music and the catchy hooks might have something to do with that, or perhaps his satisfying yet minimal production.
'Icky Shrimps' By Miredo
Miredo wreaks havoc on his latest EP 'Blip', which comprises this single. If you don't believe us, just listen to those sinister textures and that jarring bass. Tune in for some sonic disintegration.
'Mumbai City Hustle' By Tarqeeb
Tarqeeb's got some serious chops. He aptly translates Mumbai's "city hustle" for the club, using a whole array of broken, fractured beats. If you aren't raving to this single over the weekend, then you aren't partying it up.
'chapter_02' By Loofa (Coffee Tonic x Catla Freshwater)
In case you were missing 'Stranger Things' and sad that the latest season is over, here's a fresh dose of that 80s sonic aesthetic that will transport you right into Hawkins, Indiana.
'Gin n Tonic' By Iam Alboe
We're going to politely request you to ignore the lyrics on this track, which revolve (surprisingly) around gin & tonic. The track starts off like an early 90s pop anthem, but the dramatic transition at the 1-minute mark will make it all worth it. No descriptions here – we don't want to ruin the surprise.
.
Now, you can also listen to Singled Out as a playlist on SoundCloud (though some of the tracks may unfortunately be missing), here:
.
.
Words: Satvika Kundu
Image: Artwork for 'Surupua' By Aeon Waves
Tags
Join Our Mailing List