RISE: The Morning Party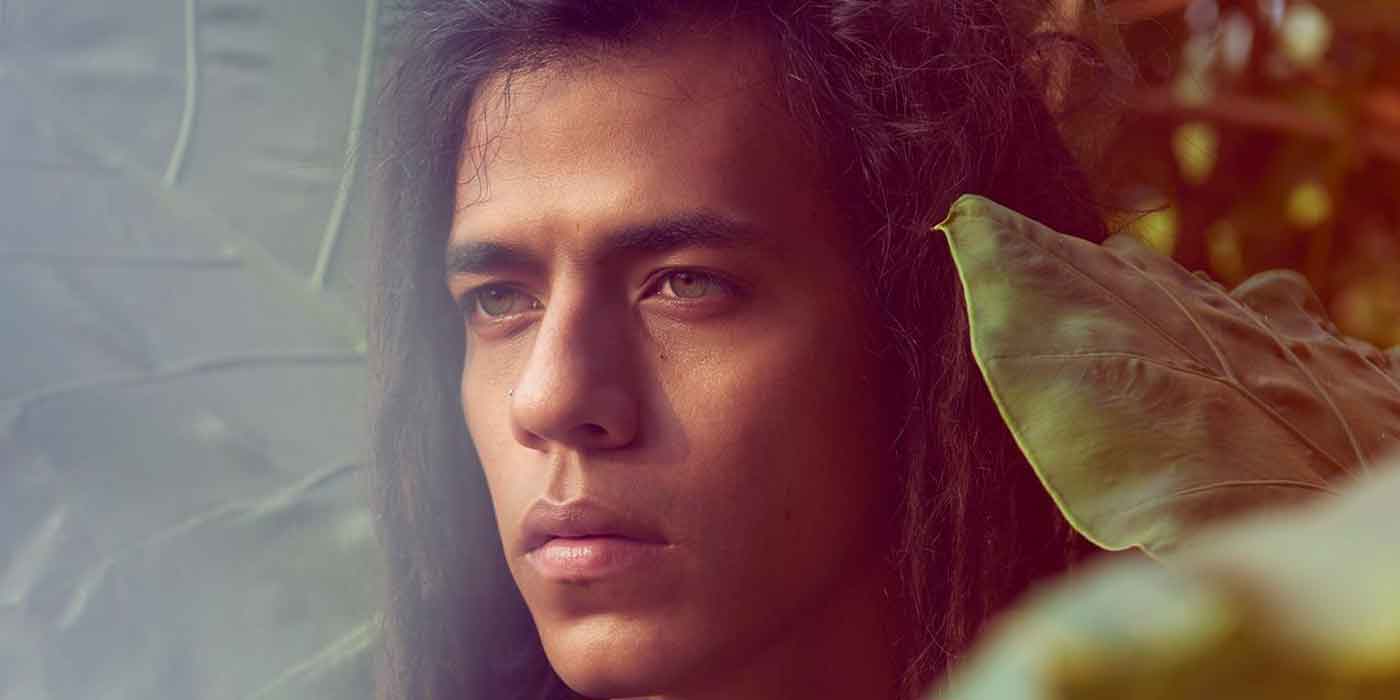 3 April 2018
RISE is organising a 'morning party' in Mumbai.
Wild Flowers are organising an alcohol free morning party on 4 April at Beyond Studio in Mumbai.
Described as a "love revolution" the two and a half hour long event will focus on kickstarting the morning with a combination of yoga, meditation, music and art.
RISE will begin with a morning 'Fitness Flow' session conducted by Cindy Jourdain who will guide participants to "connect with the body" - following which Anthony Cammarota will host a sound healing meditation session.
The event will end with a performance by Zokhuma who will serenade participants into the flow of the day.
The event will run from 7.30am-9am. Details of the event can be found here.
Tags
Join Our Mailing List