Dualist Inquiry & BLOT!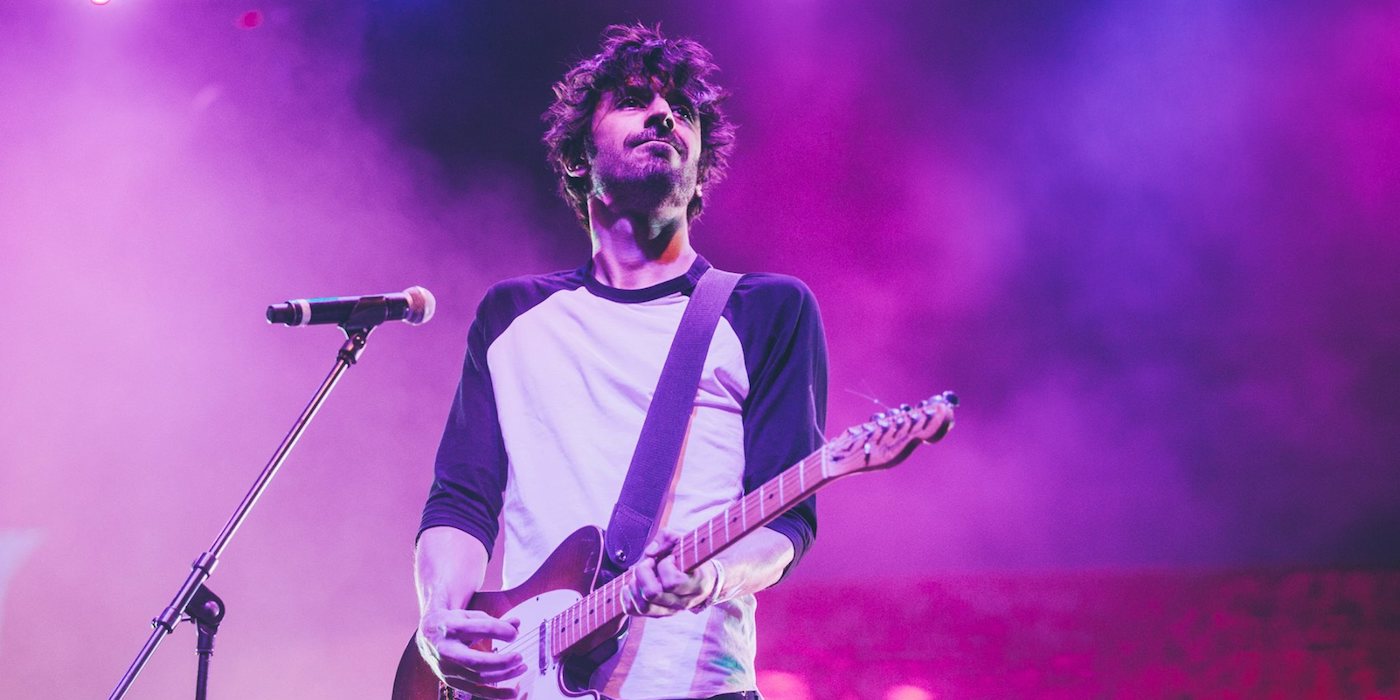 Artists
BLOT! is a live electronic music project based out of Delhi, India. Straddling music and art, party and performance, Gaurav Malaker is the producer and DJ at the helm of the project. Since its start in 2007 with Thiruda (Avinash), BLOT! has slowly edged away from more minimal sounds into mastery of a warmer and more emotive sound that straddles techno and deeper side of modern house. The producer has delivered an inspiring run of music releases in his career spanning a decade, as well as immersive audiovisual sets and innumerable art installations both in India and abroad.
Dualist Inquiry is the brainchild and solo project of Sahej Bakshi, a music producer, guitarist and cerebral agent who graduated from the Thornton Music School at USC in Los Angeles, CA. Since returning to India in 2010, Sahej has grown to be considered one of the leading producers and live performers of electronic music in India, releasing original music and touring extensively. Following his debut EP 'Dualism' (2011) and a series of bootleg remixes, his full-length album 'Doppelgänger' (2013) received widespread critical acclaim and cemented his sound as one that is instantly recognizable and uniquely his.
Tags
Join Our Mailing List