Joy Orbison, Midland, Denis Sulta, Shanti Celeste & More Added To Magnetic Fields 2018 Lineup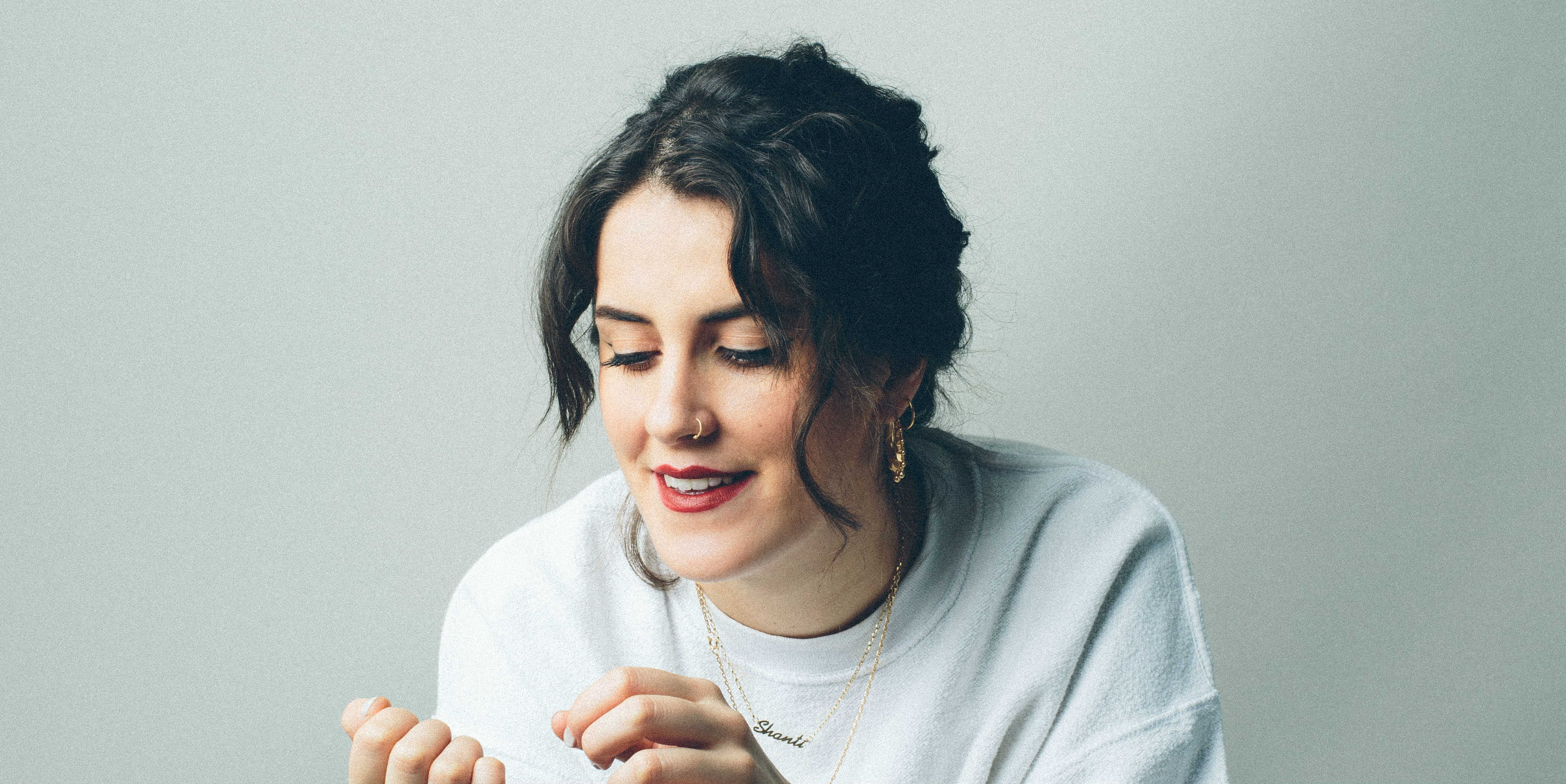 24 October 2018
Magnetic Fields Festival, taking place from December 14-16 at the dazzling Alsisar Mahal in Rajasthan, has already announced a lineup which includes the likes of Daphni, BICEP, DJ EZ, Kamaal Williams, Nabihah Iqbal and more.
Joining them and making his India debut is UK DJ royalty Joy Orbison, widely considered one of the finest mixing talents and the epitome of UK dance culture, at the Red Bull Music North Stage. Also on the stage are Chilean-born Bristolian selector Shanti Celeste, longtime NTS show host and popular London DJ DEBONAIR, and Mumbai-based DJs Spacejams and Kini Rao.
One of house music's fastest rising names, Glasgow's wunderkind Denis Sulta will be playing the BUDxYARD this year, along with genre-defying Dutch act Carista, and Toronto-based DJ and promoter of Canada's inclusive Yes Yes Y'all parties, Nino Brown.
Midland, the London-based DJ and producer often referred to as a "mix specialist", brings a special performance in December to the festival at #PureLove with Kitty Su, a night that celebrates LGBTQ+ culture and inclusivity, with Delhi-based label owner, producer and DJ, Hamza on opening duties.
One of the highlights of the festival this year is a series of special commissions and previews at the BUDx South Stage. Most intriguing is Natural Selection, a project commissioned exclusively for the festival, which sees classical pianist Sahil Vasudeva (Opus) and electronic music producer Gaurav Malaker (BLOT!) join forces for a unique experience. Also playing at the stage will be Spanish experimental producer and designer Cora Novoa; Delhi-based act FOPCHU, and Aqua Dominatrix, whose new EP 'Flesh' will feature as an exclusive audio-visual preview for the festival with visual designer Moebius.
London-based DJ, presenter and Netil Radio show host Kristy Harper joins Magnetic Fields at the elusive palace dungeons this year – named Jameson Underground – along with Kiwi DJ and The 264 Cru founding member Kev Fresh, UK's hidden gem Djrum, and a Boxout.fm showcase featuring radio show hosts like Daisho, Suchi and Dreamstates. Boxout.fm will also be gracing the Renault Desert Oasis with Boxout Soundsystem, comprising DJ MoCity, Madstarbase, Abhi Meer, Dualist Inquiry and Manaalina.
But that's not all. Magnetic Fields hosts respected and exciting names across various soundscapes (and landscapes). The intimate palace rooftop will be hosting Saavn Sundowners with live electronica acts like Lifafa, MALFNKTION, Sid Vashi, Aniruddh Menon and Pardafash, as well as Berlin-based multi-instrumentalist and video artist Golden Disko Ship.
Magnetic Fields is inarguably all about the music, but if you wish to take respite from the dancefloor, you can always find solace in the Magnetic Sanctuary – a chill decompression zone curated by wellness resource The Tonic, which serves as a retreat from the bustle of festival life with acroyoga, a zen den and more.
Additionally, you can attend gripping storytelling sessions at Magnetic Words, which brings a host of characters to the festival. Additions to the roster are: journalist and founding editor of The Wire, Siddharth Vardarajan; London-based wordsmith, music producer and performance poet Shane Solanki; street artist, artistic director and co-founder of St+art India Foundation Hanif Qureshi; serial entrepreneur and Ikea's innovation lab Space10 director Carla Cammilla Hjort, and storyteller, performance poet and YouTube star Amandeep Singh.
To buy your tickets and book accommodation, head to the Magnetic Fields website. You can follow Magnetic Fields Festival on Facebook and Instagram for further updates.
Tags
Join Our Mailing List