NH7 Weekender Meghalaya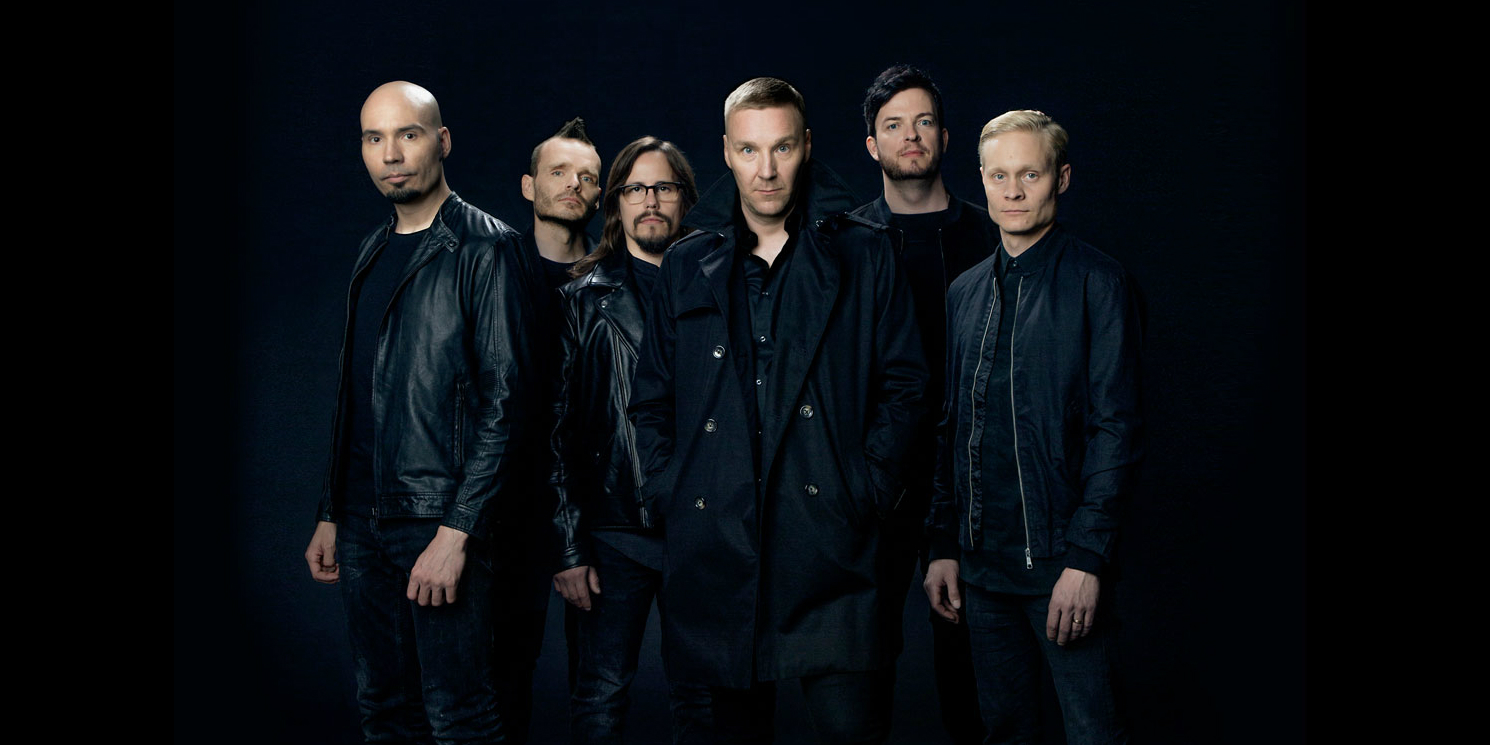 When
2 November 2018 - 3 November 2018
Poets of the Fall
Poets of the Fall is a Finnish alternative rock band from Helsinki. The band was formed in 2003 with core members Marko Saaresto, Olli Tukiainen, and Markus "Captain" Kaarlonen.
Switchfoot
Switchfoot is an American alternative, Christian-rock band from San Diego, California. The Grammy Award-winning band, which comprises of Jon Foreman, Tim Foreman, Chad Butler, Jerome Fontamillas and Drew Shirley, first gained mainstream recognition after the inclusion of their songs in the film 'A Walk to Remember'.
Tipriti Kharbangar & the Clansmen
Tipriti 'Tips' Kharbangar has earned a name as one of the finest female singers to have emerged out of Shillong and India as a whole. She started out singing gospel songs at the local church choir and is now drawn to the blues, soul and jazz. She is also the lead vocalist for Soulmate.
Guthrie Govan
Guthrie Govan is an English virtuoso guitarist and guitar teacher, known for his work with the bands The Aristocrats, Asia, GPS, The Young Punx and The Fellowship, as well as his solo project Erotic Cakes. More recently, he has collaborated with Steven Wilson and Hans Zimmer. He is also a noted guitar teacher and the 1993 winner of 'Guitarist' magazine's "Guitarist of the Year" competition.
& More!
Join Our Mailing List