Listen: 'Here To Stay' By Nothing Anonymous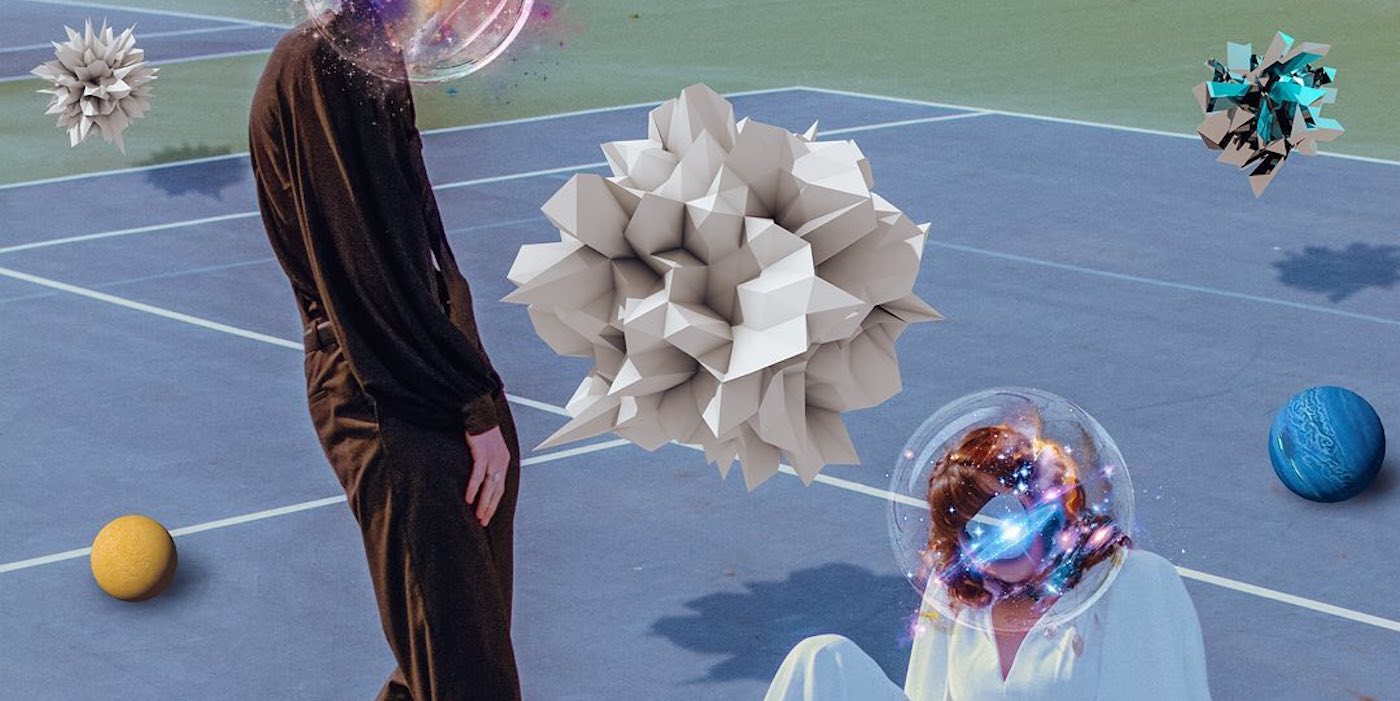 24 September 2019
Nothing Anonymous, the Mumbai electro-pop duo of vocalist Ambika Nayak and producer/multi-instrumentalist Nirmit Shah, have just dropped their debut EP 'Here To Stay'.
The 5-track release acts as a middle ground between the R&B and pop flavours of Nayak's group Kimochi Youkai, of which Shah used to be a part of, and the heavy electronica style of Shah's outfit Ape Echoes. 'Here To Stay' takes leisurely R&B rhythms, elevates them with the pop sensibilities of Nayak's rhythmically catchy singing, adds some dreaminess with its quirky synths and samples, and then seals the deal with self-assured lyrics like "Broken pieces of my mind / Let them lie there / I'd like to stay here for a while."
The standout track 'Say Hello', however, dials things to a more simplified showcase of Shah's skills on a keyboard and Nayak punctuating the nearly-rapped verses with an infectious chorus about romantic reparations – delivering emotional catharsis with a melody which you may find yourself humming inadvertently.
Nothing Anonymous will embark on an India tour in support of the release. Find the tour dates and listen to the EP below. Head to the duo's artist profile for further information.
Words: Amaan Khan
Artwork: Dennis Sheckler
Tour Dates
October 17 – Auro Kitchen and Bar, New Delhi
October 18 – TopCat CCU, Kolkata
November 1 - 2– Bacardi NH7 Weekender, Meghalaya
November 15 – The Storytellers' Bar, Pondicherry
Tags
Join Our Mailing List