Bacardi NH7 Weekender 2019 Announces Tickets For Pune & Meghalaya Edition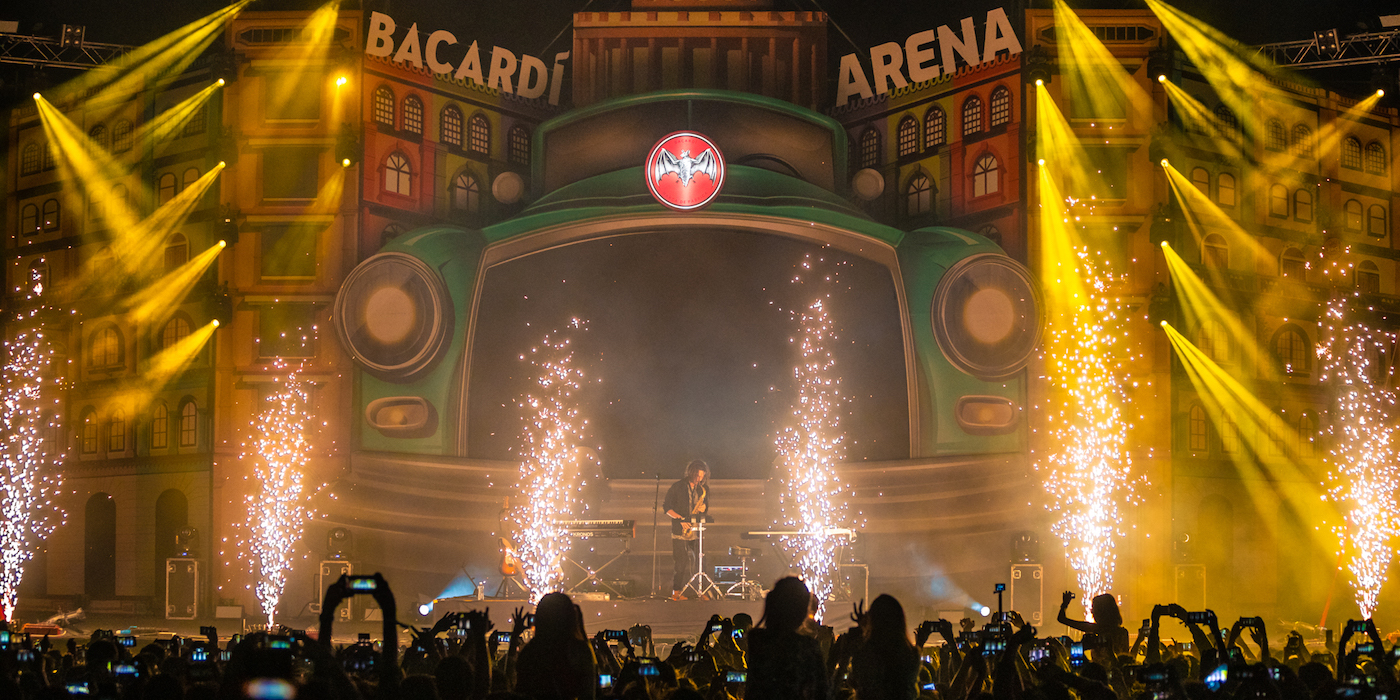 1 August 2019
Tickets for this year's Pune and Meghalaya edition of Bacardi NH7 Weekender have just gone on sale.
Returning to its homeground in Pune between 29 November and 1 December, the festival is celebrating its 10 years in the city by offering tickets priced at the same rates as they were in 2010 to the first 100 Under 21 Season ticket and first 100 Regular Season ticket buyers. After the pre-sale of first 100 tickets, priced at Rs 750 and Rs 1500 in each of the categories respectively, the prices go up to Rs 2000 for Under 21 Season tickets and to Rs 3000 for the Regular Season tickets.
Meanwhile, the Meghalaya edition will mark the multi-genre festival's 5th appearance in state between 1-2 November. The early bird tickets for the 2-day event are priced at Rs 1200 and Rs 1750 for the Under 21 and Regular Season tickets respectively.
Branding itself as "India's happiest music festival", NH7 Weekender has previously hosted heavyweights such as Steven Wilson, Joe Satriani, Flying Lotus, Imogen Heap, Steve Vai and Mogwai, alongside a bulk of homegrown indie acts across its stages.
For further information, head to the festival's website here. You can buy tickets to the Pune edition here and head here for tickets to the Meghalaya edition.
Image: Fleck Media
Tags
Join Our Mailing List