Garden City Movement Heads To India For A 4-City Tour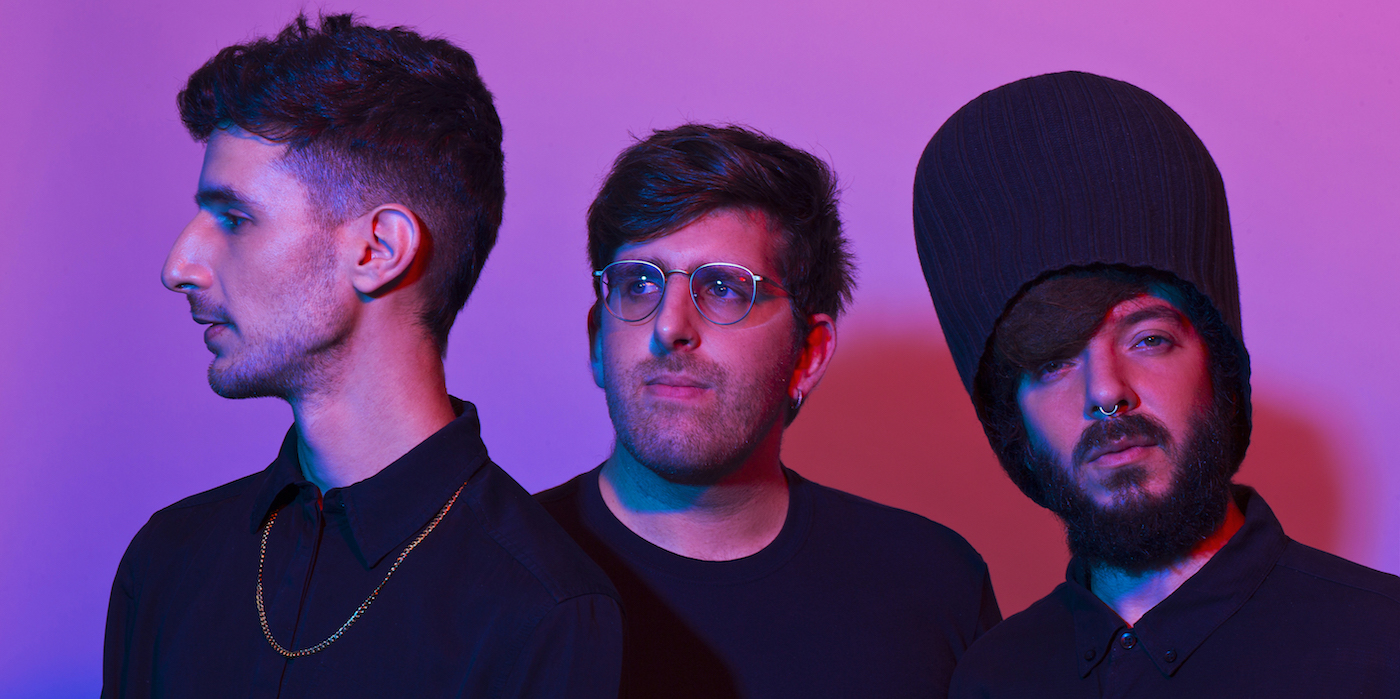 28 November 2019
Tel Aviv-based electronic indie pop trio Garden City Movement will kick off the coming month with a 4-city India tour, playing Pune, Mumbai, New Delhi and Bangalore between December 1-8.
One of Israel's leading indie acts, Roy Avital, Joe Saar and Johnny Sharoni blend their various cultural backgrounds for a diverse output that ranges from art-pop to experimental house. Consequently, Garden City Movement have represented the country at an array of major musical platforms around the world, including Boiler Room, Glastonbury, Primavera and Magnetic Fields Festival, alongside supporting the likes of alt-j, Bonobo and Caribou.
The band's India tour kicks off with a festival slot at Bacardi NH7 Weekender 2019 in Pune and concludes with a performance at Echoes of Earth 2019 in Bangalore. Find the tour dates below and check out their performance below to get a taste of what to expect. You can follow tour promoters Mixtape on Facebook for further updates.
Image by Michael Topyol & Eilon Bergman
Tour Dates
December 01 - Bacardi NH7 Weekender 2019, Pune
December 05 - antiSocial, Mumbai w/ Donn Bhat + Passenger Revelator
December 06 - Dontelmama, New Delhi w/ Dee En
December 08 - Echoes of Earth 2019, Bangalore
Tags
Join Our Mailing List