Wild City Presents 'Listening Sessions': Peter Cat Recording Co.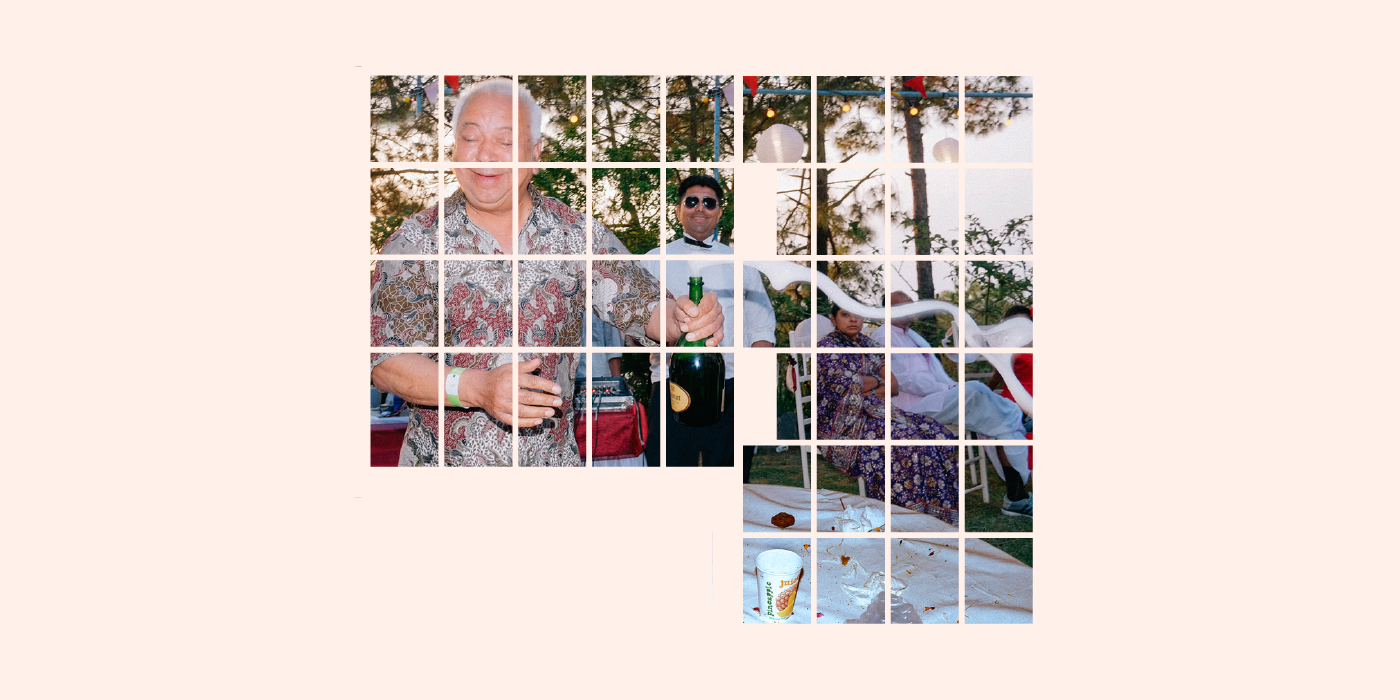 In an effort to bridge the gap between musicians and listeners, Wild City presents 'Listening Sessions' - an intimate experience within which an artist showcases their latest, unreleased work in a close, non-judgemental space, along with insights into their creative process.
Our sessions aim to cultivate a 'listening' culture in India's music scene and introduce transparency within its community. Every month, we'll bring together fans and music heads to meet some of their favourite artists and listen to their latest work in a condensed and personal environment that facilitates casual conversation.

In our first edition of 'Listening Sessions', we have New-Delhi's much-loved genre-bending group Peter Cat Recording Co. sharing their upcoming album 'Bismillah'. Preview the record ahead of its release on June 7, as the band listens along with you, and lets you in on the stories and processes that went behind its creation.
Artists
Formed in New Delhi around 2010 by the crooner Suryakant Sawhney, PCRC is a group that's mutated over time, shedding members and accruing more, always evolving musically with each album: from gypsy jazz to psychedelic cabaret; ballroom waltzes to epic space disco; bossa supernova to uneasy listening.

For Peter Cat Recording Co., 'Bismillah' is their philosophy of sound; a collage of ideas rooted both in the past as well as the present. It is a step into their future of music and a movement towards a blank canvas for everything that will come next. A documentary of the lives they live, think and dream through music. Without genre, a little all over the place and guided by their mood. Free.
Tags
Join Our Mailing List