Wild City Presents 'Listening Sessions' Ft. thegreybox 'Beats'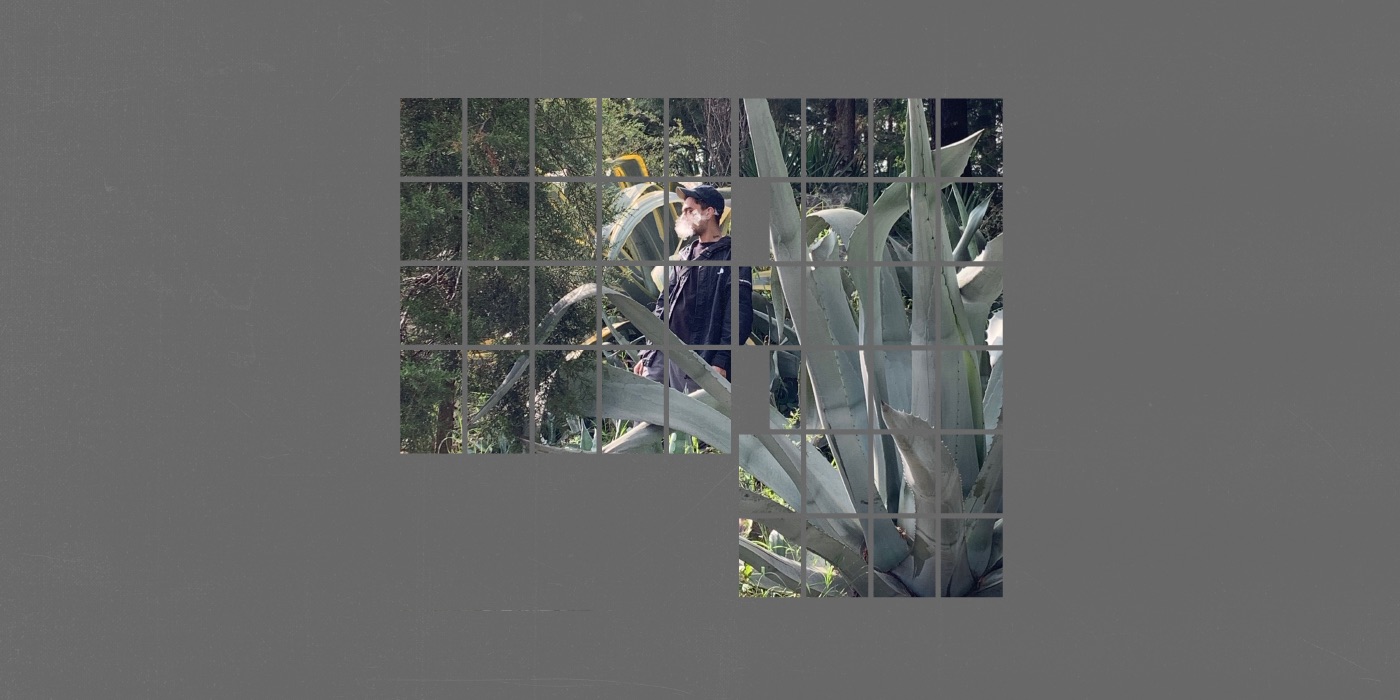 10 September 2019
After two captivating outings for Peter Cat Recording Co.'s 'Bismillah' and AHMER x Sez On The Beat's 'Little Kid, Big Dreams', Wild City's listening sessions returns on 17 September to give an exclusive preview of Utkarsh Bhandari aka thegreybox's debut LP 'Beats'.
A familiar figure within the capital's musical landscape, primarily due to his involvement with online community radio boxout.fm, Bhandari is also an established graphic designer. Subsequently, the DJ and producer has collaborated with an array of musicians on the album, namely, Lush Lata, Profound, MadStarBase, EchoFloat and Ovid.
The collaborators and Bhandari's own range of influences bring together a vibrant and varied assortment of edgy elements which the producer holds together with a contemporary vision. Dabbling in hip-hop, soul, R&B and house, he told us that he aims to "take familiar routes to unfamiliar places and unfamiliar routes to familiar places" with the record.
Ahead of its release on 18 September, Bhandari will unravel the process and narrative that went into the making of the album at our South Delhi HQ.
Registration for the event is essential, and space is limited. Head here to register. For further information and updates, head to the Facebook event here.
Tags
Join Our Mailing List