'Chalo' Highlights South Asian Music With Compilation Featuring Riz Ahmed, Kavya, Ahmer & More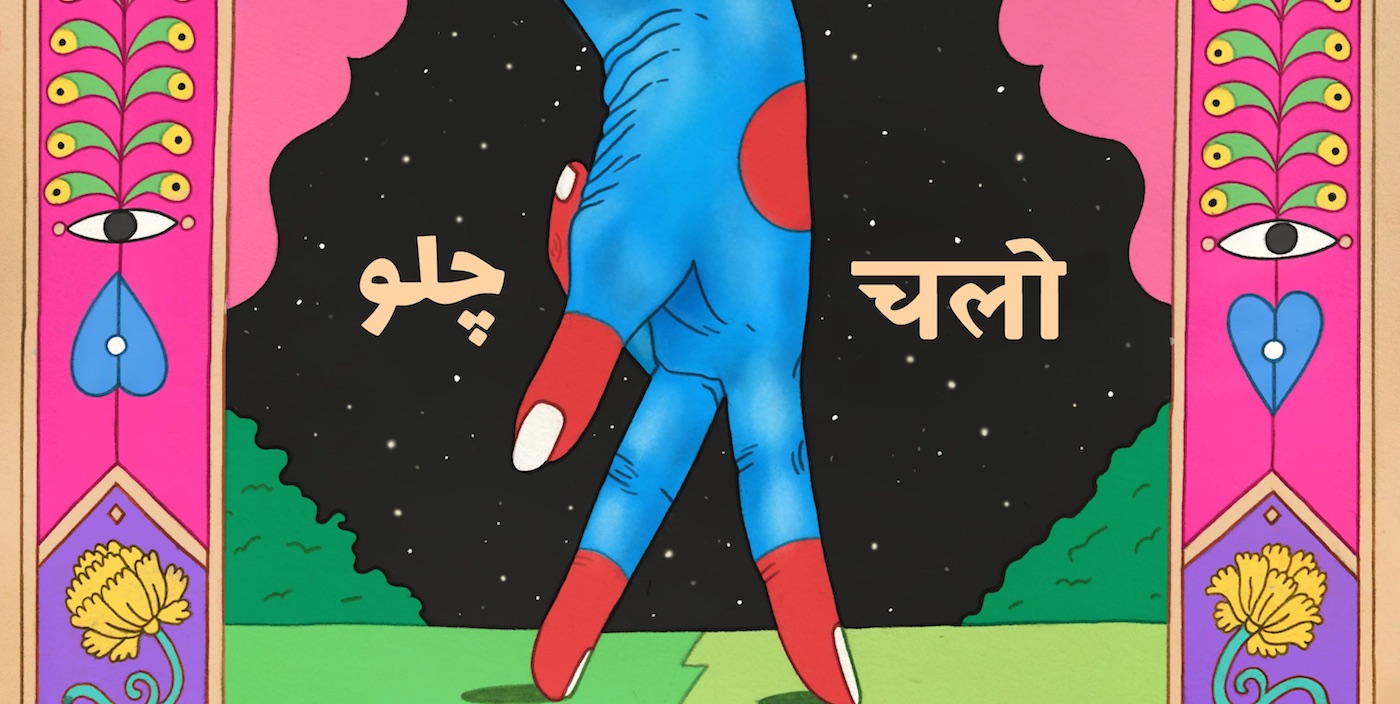 11 November 2020
'Chalo', the multi-tiered work by journalist Dhruva Balram (who previously released charity compilation 'aaj kal') and Assam-born US-based artist Jitwam and his label The Jazz Diaries, just dropped its central release with a 28-track compilation.
Aiming to break the misconceptions and dated impressions around the musical identity of South Asian countries, starting with India and Pakistan, 'chalo' features electronic artists like Sid Vashi, NATE08, Aroop Roy, Talal Qureshi, TMPST, Rudoh, MC AHADADREAM and MadStarBase. Artists fusing eastern and western traditional styles like Mughal-E-Funk, Sarathy Korwar and Jaubi appear alongside V.S. Narasimhan who beautifully translates ragas to string ensembles. Kashmiri hip-hop artists Ahmer and MC Kash appear alongside popular actor, rapper and spoken-word artist Riz Ahmed, who also contributes as part of his group Swet Shop Boys. Also included are songwriters which combine R&B, electropop, downtempo and their native influences like Natasha Noorani, Sulk Station, Janoobi Khargosh, UJJY, Kavya, Slowspin and Kumail, alongside more rock-associated artists like Peter Cat Recording Co., Nabihah Iqbal and Kumar Shome. Balram details the artists of the compilation for Vice here.
The compilation curates both previously released material and exclusive tracks, many of which will be pressed onto vinyl by next month, with all proceeds going toward Human Rights Law Network (HRLN) and Zindagi Trust. 'chalo' will also feature the sale of prints, a podcast and a documentary.
Listen to the compilation below and to stay updated with further releases, follow 'chalo' on Instagram.
Artwork by Shweta Sharma
Tags
Join Our Mailing List