Charity Compilation Series 'aaj kal' Mobilizes Disco Puppet, Oceantied, Pardafash & More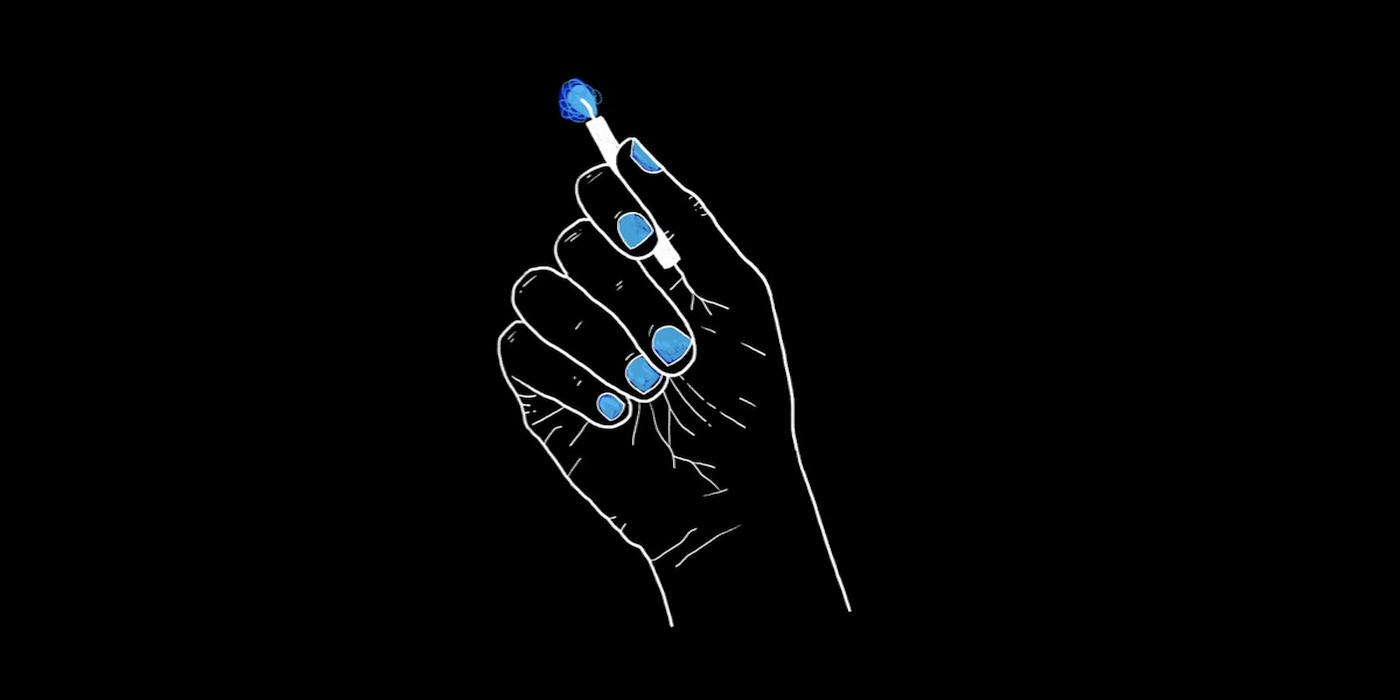 5 June 2020
Music journalist Dhruva Balram has just launched a new compilation series called 'aaj kal' (which translates to 'These Days') in response to the difficulties faced by marginalised communities in India during the ongoing pandemic. For the first edition in the series titled 'For: COVID-19 Relief In India', musicians from across India, Pakistan and Bangladesh have come together, breaking down barriers between South Asian communities, to raise funds for COVID-19 relief.
'For: COVID-19 Relief In India' not only spans across nations but across genres in its 11-tracks. Bangalore-based label Consolidate's Disco Puppet, Anriuddh Menon and Pardafash contribute with their adventurous electronica outings alongside RBMA alumni Oceantied and New Delhi's Jamblu. Kolkata-based artists BC Azad and National Animal add hip-hop to the mix along with Bangladeshi-American rapper Big Baby Gandhi and Ranchi's The Mellow Turtle, while MC and producer Tre Ess, also from Ranchi, drops the most unique track on the compilation with his rap meets Bollywood-esque folktronica on 'Fakir'. The true highlight of the 11-track releases comes with the ambient input from Pakistani producer Asfandyar Khan and Bangalore-based artist Eashwar Subramanian who lays down shimmering piano runs beneath melancholic violin lines on 'Flickering Lights'.
Releasing the compilation on the opportune time of 'Bandcamp Friday' when the online distributor waives off its administration fee for a day, 'aaj kal' donates 100% of its profits directly to Muskaan, a Bhopal-based NGO which works with adivasi and DNT groups in the city and has been providing essentials to 4500 families in the city during the ongoing crisis.
Listen to the compilation below:
In light of the ongoing protests around the world against racism, ignited by the murder of George Floyd in Minneapolis, Bandcamp has curated a list of releases that are donating their proceeds to organizations in support of racial justice and change. Head here to support the releases.
Artwork by Shruti Shyam
Tags
Join Our Mailing List