Nabihah Iqbal, Riz Ahmed, Peter Cat Recording Co. & More To Feature On Charity Compilation 'chalo'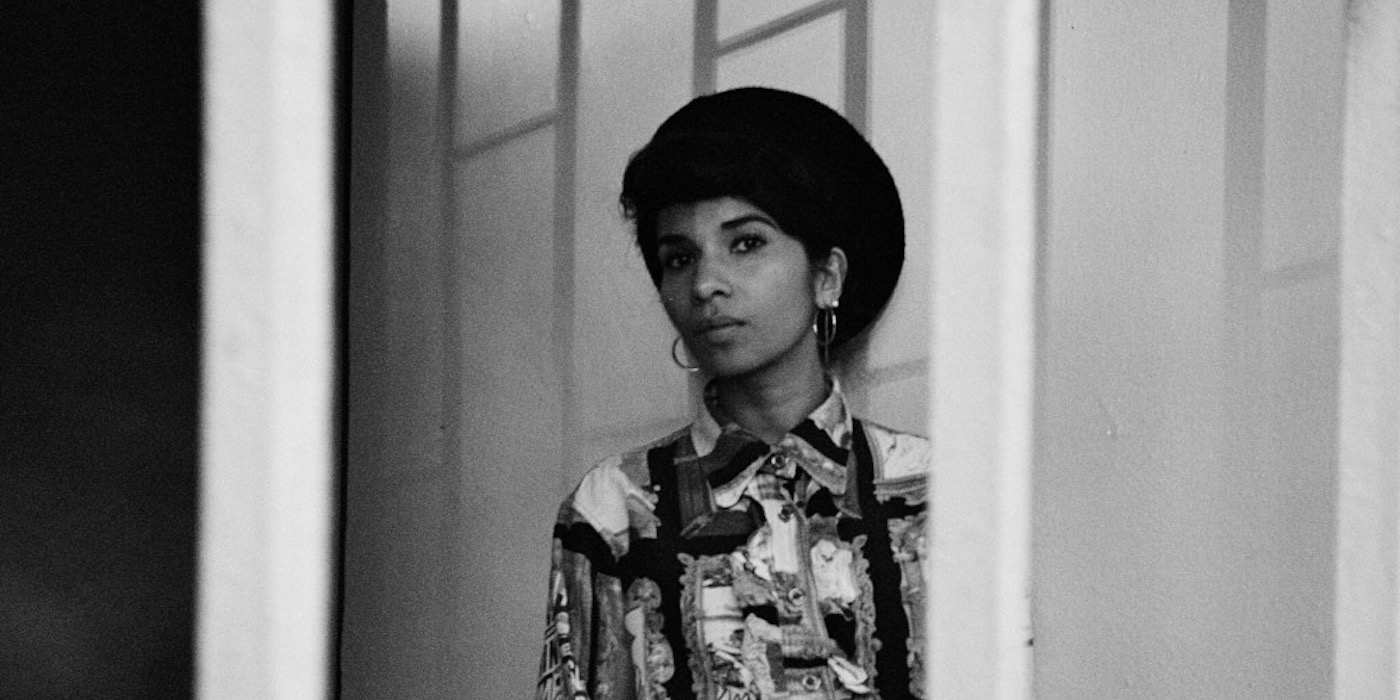 13 October 2020
While music journalist Dhruva Balram was working for his previous charity compilation 'aaj kal', which featured the likes of Disco Puppet, Oceantied and Pardafash, and raised nearly 500 euros in its first week towards COVID-19 relief in India, he was intimated by composer and percussionist Sarathy Korwar of similar efforts being made by Assam-born US-based artist Jitwam and his label The Jazz Diaries. Recognising the common aim of their efforts, Balram and Jitwam joined forces to work towards 'chalo', a multi-tiered release featuring a documentary, podcast, print series and, ultimately, a compilation.
The release was announced with the single 'Mokshamu' by V.S. Narasimhan, a Chennai-based classical composer and founder of Madras String Quartet who reimagines the traditional raga Mokshamu with a cinematic vibrancy on the track – which you can check out below:
With the aim of highlighting the leading alternative artists of South Asia and its diaspora, and raise funds for socio-political causes in the region, 'chalo' will feature acts from India, Pakistan, Kashmir and its diaspora including Riz Ahmed, Sulk Station, Slowspin, Mughal-E-Funk, Peter Cat Recording Co., MadStarBase, Sarathy Korwar, Talal Qureshi, Kumail, Rudoh, Ahmer, MC Cash, TMPST, Natasha Noorani and Sid Vashi. Alongside Narsimhan's 'Mokshamu', the team behind 'chalo' has also recently shared an exclusive track 'Is This Where It Ends' from British Asian artist Nabihah Iqbal and the previously-released Kavya Trehan's solo debut single 'Underscore' – both of which you can hear below:
The entire compilation sees its digital release on November 6, with selected tracks from the album, including all the exclusive numbers, to be pressed onto a vinyl which will be shipped out in December 2020. The profits from the release will go toward Indian legal aid and literacy organisation Human Rights Law Network (HRLN) and Pakistan's education reform and advocacy group Zindagi Trust. Leading up the compilation, 'chalo' will also share prints, artworks and a documentary video highlighting the plight and the multi-cultural influences of South Asian artists. Following the compilation release, the project unfolds into an 8 episode-long podcast series with discussions with artists from India and Pakistan.
For the full tracklist of the compilation and to pre-order, head here. For further updates, follow 'chalo' on Instagram.
Tags
Join Our Mailing List