KAVYA Releases Debut Single 'Underscore'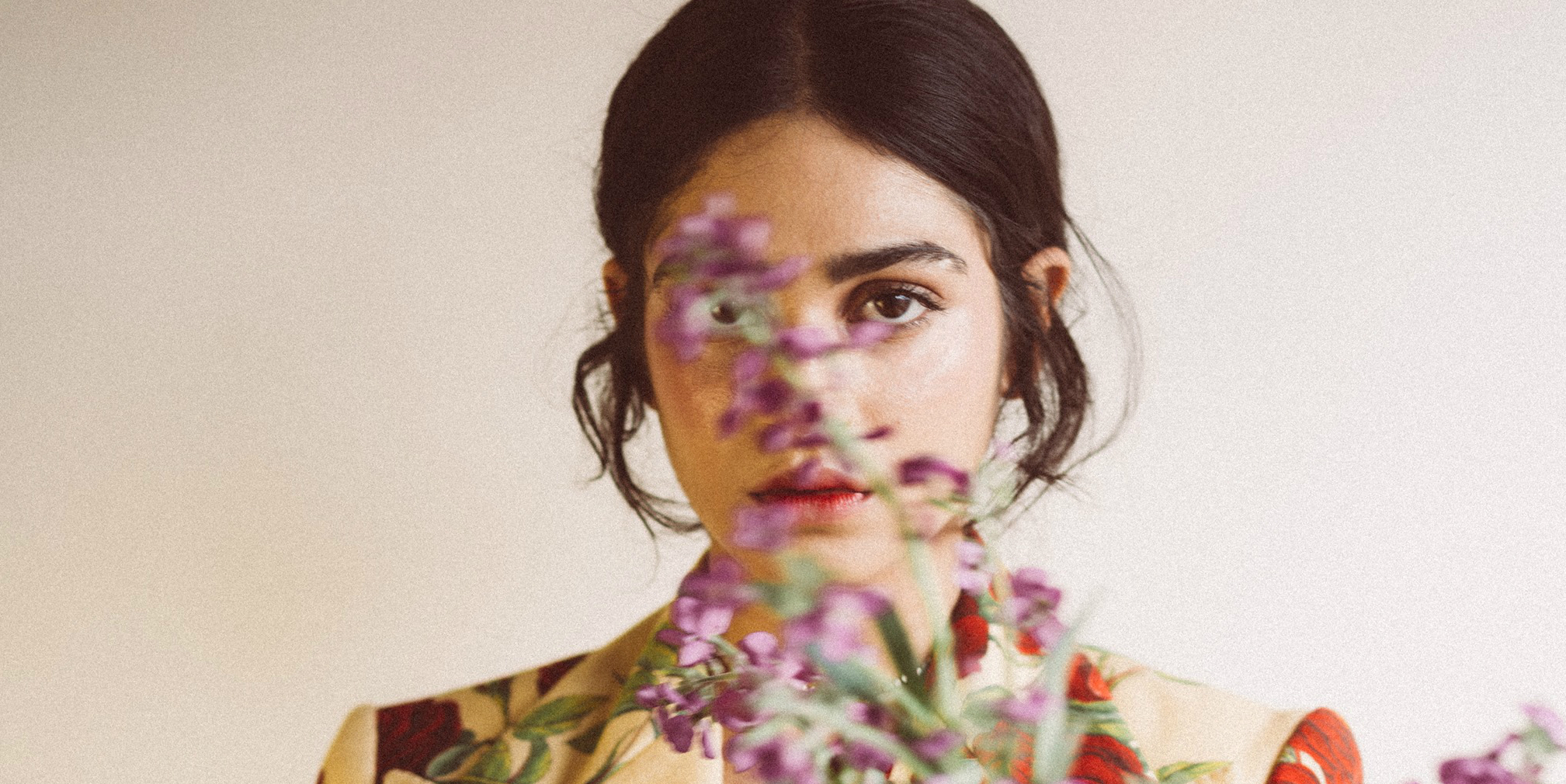 24 August 2018
Kavya Trehan has had everybody on their toes for the past few months. Sharing glimpses and fragments on social media of her debut single as solo artist: 'Underscore' which she finally released today.
Kavya is nothing short of a powerhouse. She's an actress, singer-songwriter, part of dance/electronic rock act Mosko, one-half of electronic duo Kavya x Chaz, an ad jingle composer, model, jewellery designer... it goes on. Her multiple and diverse talents may purvey a sense of restlessness or chaos, but her single paints a picture to the contrary.
'Underscore' is a tightly produced track from an artist who knows exactly what she's doing. The downtempo, dream pop single runs heavy on synths, which perfectly complement KAVYA's lush, delicate vocals. Compact beats propel the looped synths of the track forward to create a lo-fi yet rich aesthetic that reeks – in the best way possible – of Kavya's multi-faceted personality.
You can listen to 'Underscore' here.
Image Credit: Nayantara Parikh
Tags
Join Our Mailing List