The Un-Recital: Sahil Vasudeva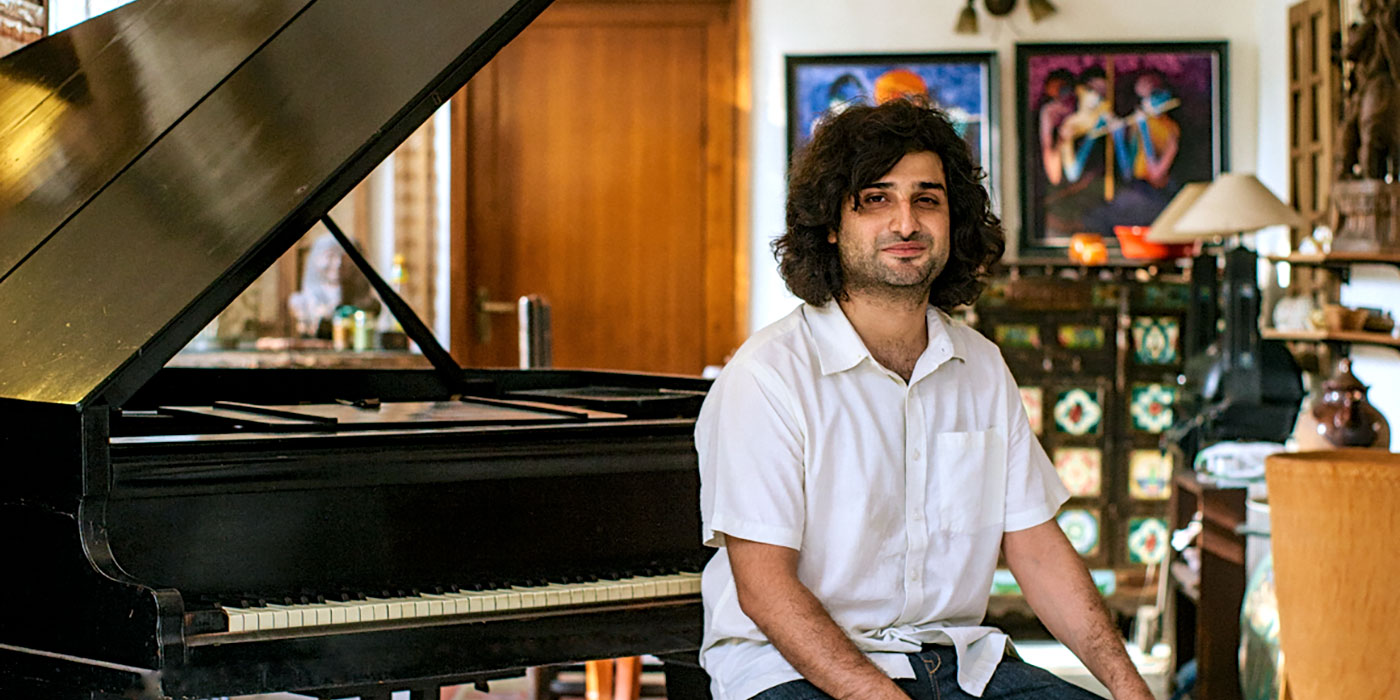 Where
The Royal Opera House
Mumbai
Sahil Vasudeva's 'Un-Recital' comes to Mumbai!
Royal Opera House, Mumbai, supported by Furtados, The Quarter and Avid Learning proudly presents its home production, The Un-Recital, a mixed media narrative performance by one of India's most talented young classical musicians, Pianist Sahil Vasudeva.

The Un-Recital looks at his journey as a musician juxtaposed with the chaos of the Capital, the city he calls home. Accompanied by mixed media and an introspective narrative, the performance breaks away from a traditional recital to offer classical music within a personal context. The performance will include work by Rachmaninov, Chopin, Tchaikovsky, Philip Glass, Schumann, Debussy, Satie, and his own compositions
For tickets, head here

More details on the Facebook Event
Artists
One of India's most coveted pianists, Sahil studied piano at Denison University, Ohio (2004-2008) and later with Irina Biryukova (2012-2015) in New Delhi. He was studying under Late John Raphael at the Delhi School of Music.
Tags
Join Our Mailing List