'Qinara': Sahil Vasudeva Introduces Video Series Of Original Piano Works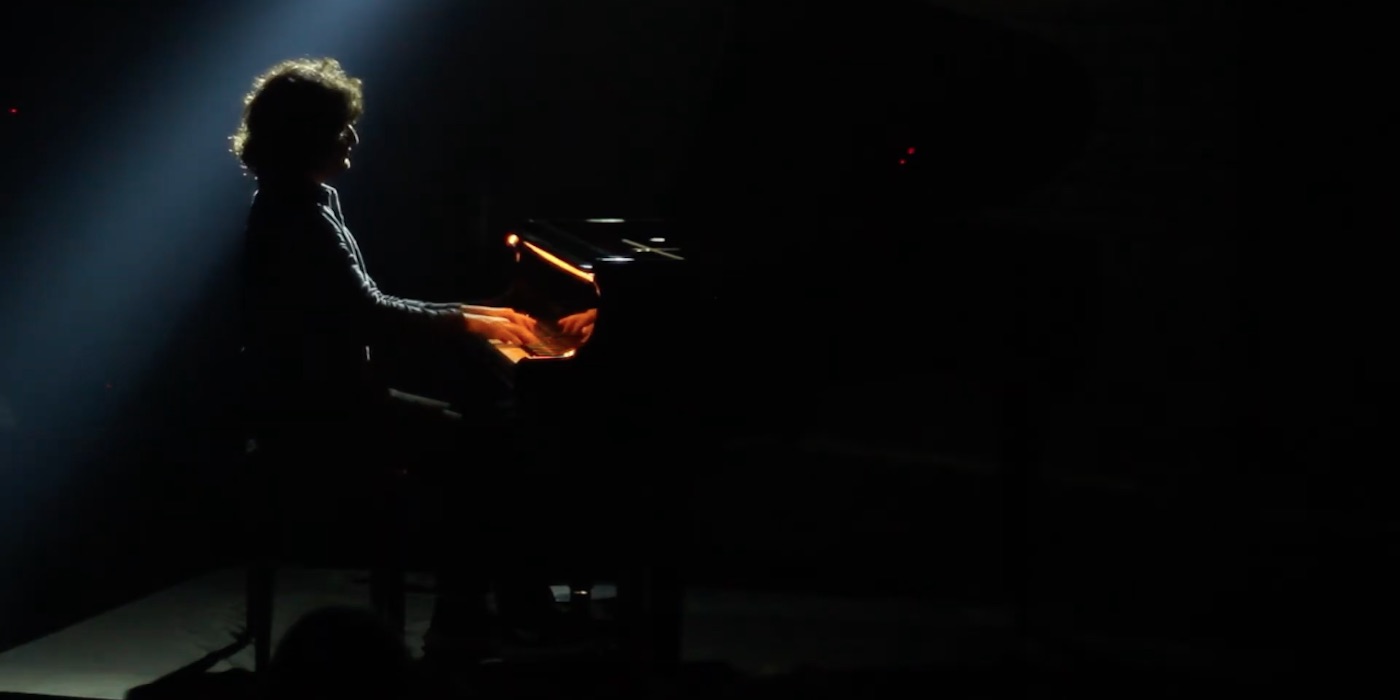 11 June 2020
"There hasn't been a lot of solo works of piano coming out of the country, at least, not that I am aware of – compositions that showcase work which is not jazz, Indian classical, or Bollywood – there's been concerted effort to explore this missing sonic landscape," recited Sahil Vasudeva nearly a year ago as we discussed the state of contemporary classical music in India. "Though people have continued to show up for my shows and lately they have been enjoying it increasingly."
At the time the New Delhi-based pianist was preparing to return to OddBird Theatre, continuing to push music rooted in western classical traditions out of its rigidity for a more immersive and intimate experience – but this time he was to perform almost only his own original works. "It has been a bit of a journey. Initially when I started performing in Delhi, I didn't even know how to present it or where to perform it. I would take the piano into a bar on Thursday or Friday night, and I did a lot of REProduce Listening Room sessions. It was a lot of experimentation," said Vasudeva over the phone, chronicling his journey from leaving his job as a banker in the US to finding his way to becoming one of the country's premiere pianists. "After the course of doing a bunch of shows at art galleries, bars and auditoriums, it got me to write my own show."
After years of testing the waters, developing his own sound, and sneaking in his own compositions between works from the likes of Chopin, Tchaikovsky and Phillip Glass, Vasudeva compiled his original repertoire in all its unabashed vigour with the recital 'Qinara'. The Urdu word for sea shore or a river bank, "qinara" is also a synonym for the word "Sahil". The significance was obvious: the compositions were to be the most direct and comprehensive introduction to the musical identity of Sahil Vasudeva.
Following the success of performing the pieces to a sold-out audience late last year, the pianist had plans to go into the studio to record the works, but then the coronavirus pandemic brought all of us to a halt. Undeterred, Vasudeva is releasing the compositions in the form of live performance recordings from the recital at Oddbird Theatre.
To kick off the video series 'Qinara – Live At Oddbird Theatre', Vasudeva has just dropped the only part of the performance that gives a nod to the influences the pianist explored during his journey of creating his original works, which you can check out below. The performance reimagines two pieces by minimalist composer Phillip Glass, namely 'Opening' from his work 'Glassworks' and 'Etude No. 6', both of which Vasudeva deconstructs and anchors together using original musical parts.
The piece echoes the gradually evolving and melodic nature that has seeped into the pianist's own introspective compositions, which he describes as "written from a personal space" and therefore, ready to offer an emotional relatability that listeners will easily respond to.
Listen to Sahil Vasudeva's reimagining of 'Opening' and 'Etude No.6' below and head to his artist profile for more information.
Words: Amaan Khan
Tags
Join Our Mailing List