'The Un-Recital' Returns to OddBird Theatre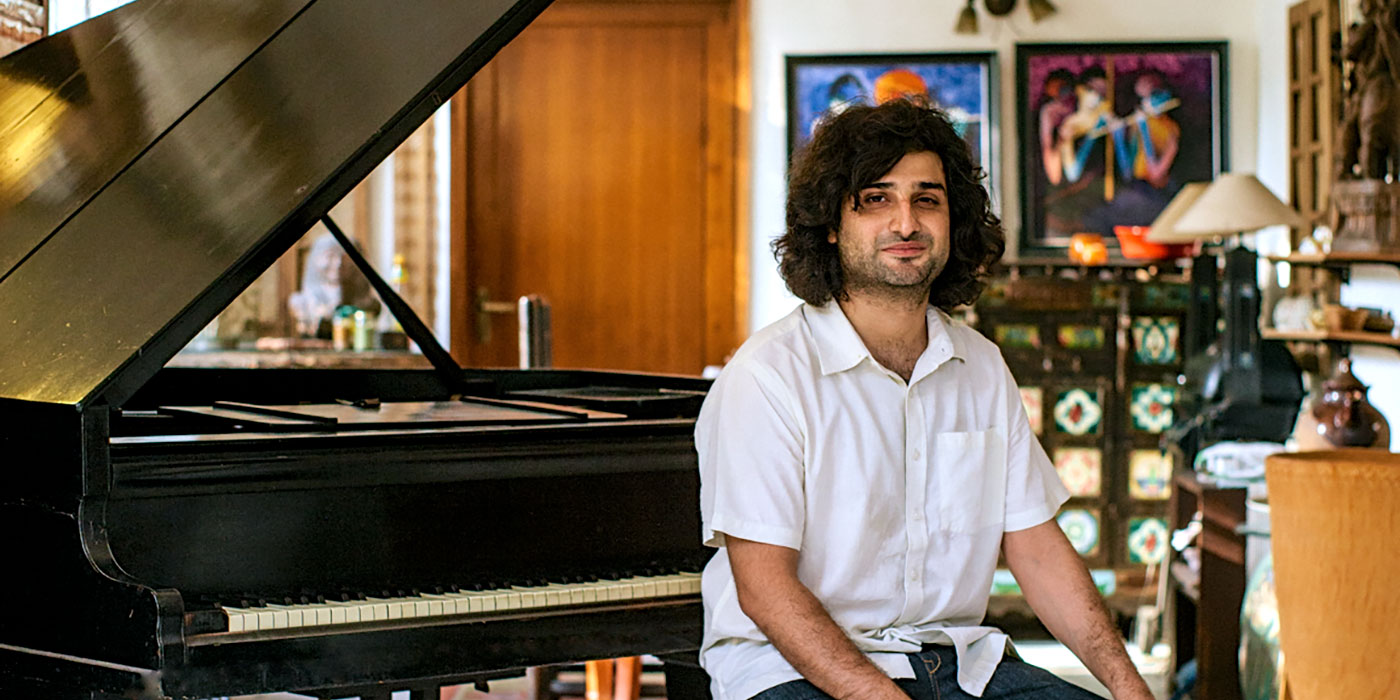 18 April 2018
One of India's most celebrated classical pianists, Sahil Vasudeva returns to OddBird Theatre with 'The Un-Recital' - A concert series that will take place on all three days between 19-21 April at Oddbird Theatre In New Delhi.

A one-man show by pianist Sahil Vasudeva, the performance is a concert recital that will be set in an intimate black box space and will include works from Schumann, Satie, Chopin, and Rachmaninoff along with Sahil's own compositions. 'The Un-Recital' aims to juxtapose the pianist's journey as a musician with the chaos of his home city; New Delhi.
Expect the recital to be interspersed with mixed-media elements such as film, photography, and theatre.
For tickets to the recital, head here.
Tags
Join Our Mailing List