Helena Hauff, Spacejams & Kini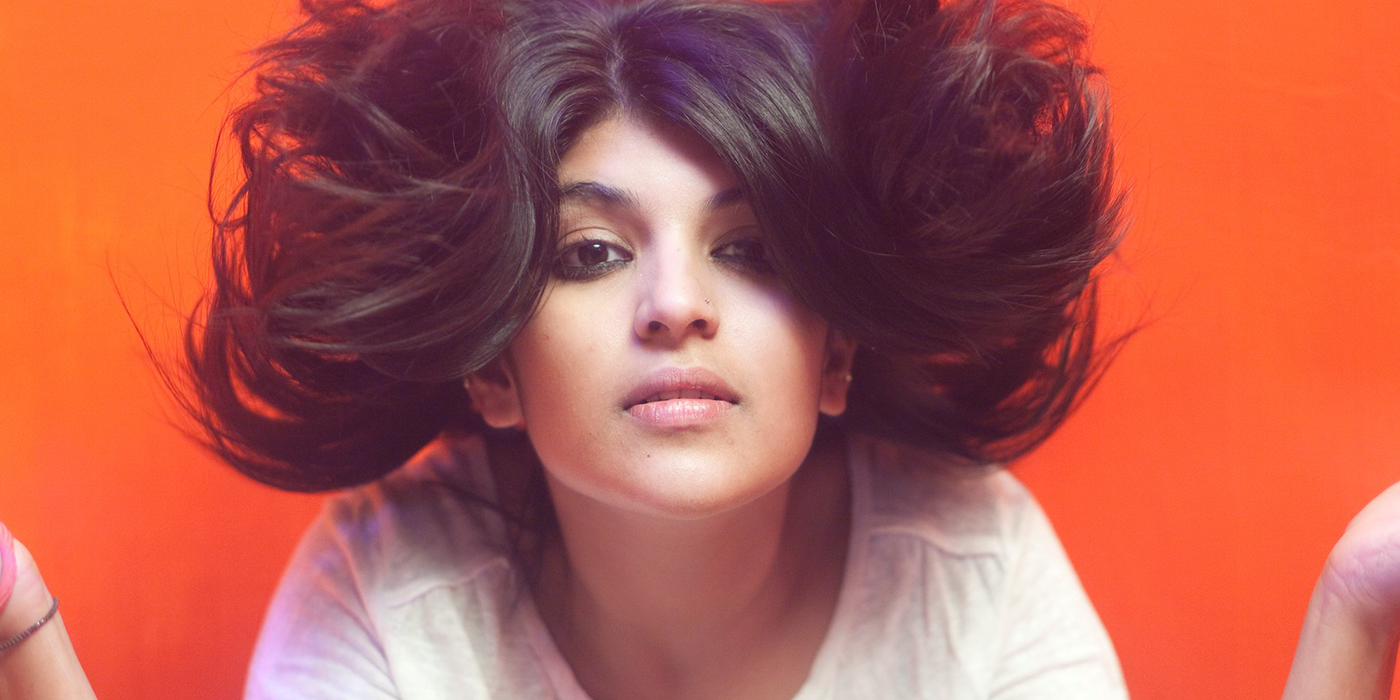 Where
Famous Studios
Mumbai
Helena Hauff
Helena Hauff today, is undoubtedly one of the best techno DJs in the world, if not the best, with her sets able to conjugate all genres and today's trends: industrial, old and new style acid, electronic body music, darkwave, minimal wave and electro.
Artists
With rhythm in her soul, funk in her attitude, Kini has been steadily creating waves in the house music scene in India. Doing complete justice to her cheeky self, Kini's sound can best be described as an ambivalent mélange of distorted kicks, crispy hats, funky basslines and quirky melodies.
Mumbai based DJ known for blending tracks of various genres ranging from early acid house, pounding techno, unadulterated tech, bass, new wave, indie dance, disco.
Tags
Join Our Mailing List