High Tide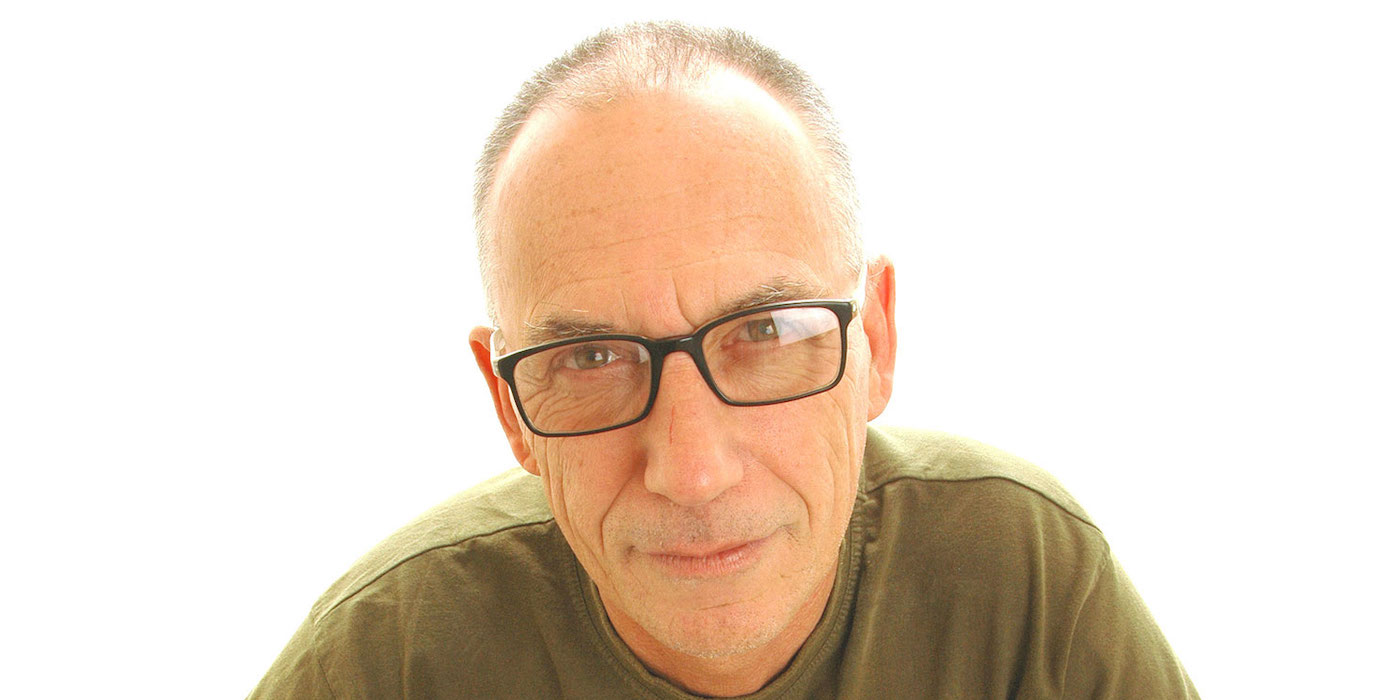 Venue: Playboy Beer Garden Koregaon Park
Alexander Robotnick
Alexander Robotnick is an Italian electronic musician and disco legend. He attained international popularity with his track 'Problèmes d'amour', went on to become a cult classic of dance music.
Two Left Feet
Two Left Feet is a musical collaboration of two brothers Chetan and Hiten Mutreja based out of Pune, India.
Reclaim
Reclaim is the techno alter ego of Roan Sable focusing on playing music for the body, soul and mind.
Diatonik
Diatonik is India based dj/producer, Animesh's techno alter, a name that has become instantly synonymous at the forefront of India's house music underground.
Since 2010 he has been traveling heavily around the globe playing at the finest of clubs and festivals. Some highlights of his past gigs include - Off Sonar(Fact Pool Series), Ibiza global radio, Pacha ibiza, Sisyphos and Wild renate in Berlin, Lightbox(London),Rachdingue(spain), Slakthuset in Stockholm, twice at Ozora festival(hungary), Chaya Fuera & Pratersauna in Vienna, Garden festival(croatia), ERA(cape town), Ucess(Tokyo), Guaba beach bar(Cyprus), Buiten westen festival(amsterdam), Abstrakt & Le clan(prague), Full moon festival(Thailand) and almost all major festivals in india like Sunburn, Supersonic and EVC to name a few.
Artists
Tags
Join Our Mailing List