Listen: 'Tales of Time - Chapter 1' By Juicebox Music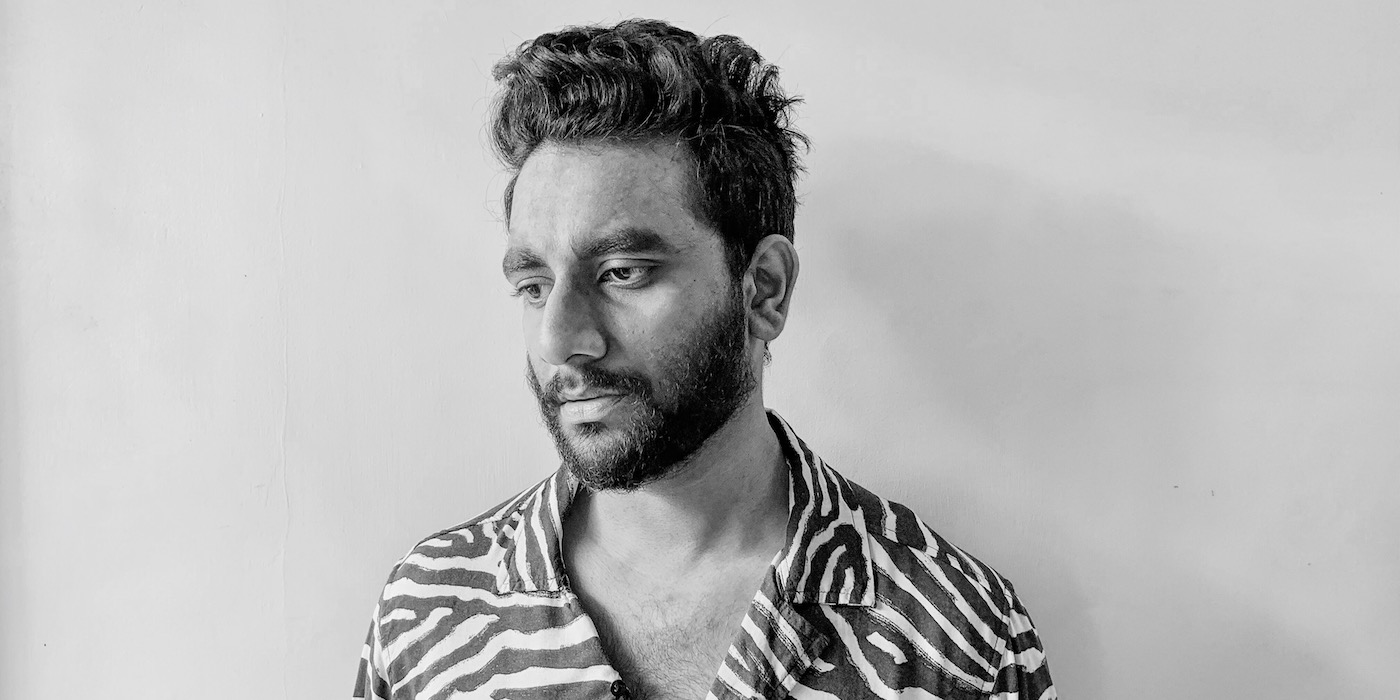 18 July 2019
Bangalore-based label Juicebox Music has just released the first volume of its compilation 'Tales of Time'.
The 9-track release is laid out like a gradual journey through various moods of ambient and downtempo music, beginning at the crescendoing ambient pads of Australia's Eric Lune and Dutch artist Maurice Caron, which engulf the listener with ethereal textures. Meanwhile, label founder and Bangalore-based artist Praveen Achary combines the cinematic synthscapes with a percussive layer that balances between being textural and rhythmic on 'Overlook'. The compilation, which also includes contributions from DNYO (Brazil), Nishan Lee (Sri Lanka), Partenaire (Argentina), and Dimuth K and Joel Fernando (Sri Lanka), maintains a feeling of brooding uneasiness in its harmonic content – something to immerse in for catharsis during melancholic contemplation.
The dark nature of the release peaks with the enigmatic echoes of voices in Goa-based artist Greenage's 'Undying Devotion of Life', creeping up between the calming layers of synth. A notable exception to the general mood of the compilation comes from 'High Tide' by Indian producers Re:Voyage aka Harleen Singh, and ELM aka Siddhant Jain (formerly one half of VRIDIAN). The track punctuates the morosity with its infectious drum breaks, providing foundation to a melodic dialogue between organic timbres like piano and flute, and the digital sounds of a talking synth lead.
Listen to the compilation below and follow Juicebox Music on Facebook for further updates.
Tags
Join Our Mailing List