Far Out Left 2019 - Bangalore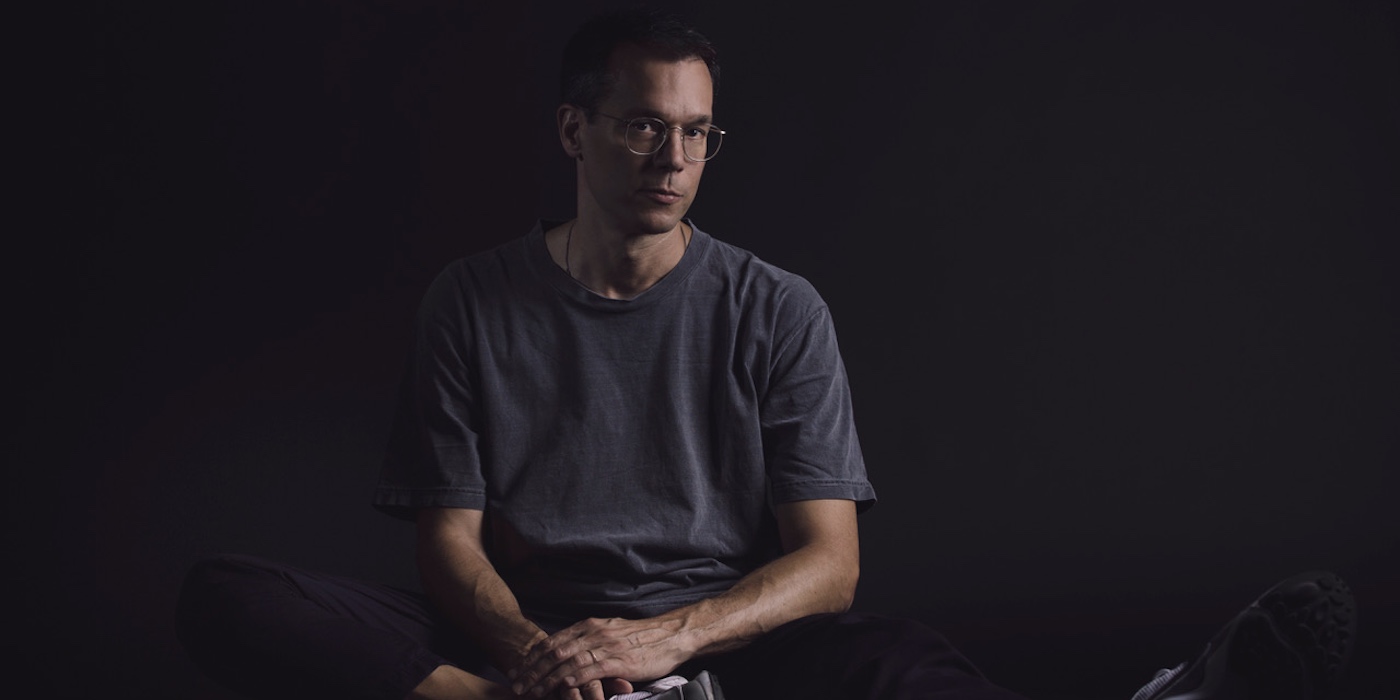 Where
Sarjapur Social
Bangalore
Banner Image: 'Roman Flügel' by Nadine Fraczkowskij
DVS1
Immersed in the heydays of the '90s Midwest rave scene, DVS1 has gained a highly-respected reputation for his versatile skills, infectious energy and physical power behind the decks. As a resident DJ of Berlin's infamous Berghain / Panorama Bar, he moves floors of the world's most prestigious and best venues.
After his first original releases on Klockworks and Transmat, he was not only introduced to a bigger audience, hence creating a strong fellowship for his own imprints: While HUSH showcase DVS1's love for deep, purist techno and only his music, Mistress Recordings reflects his wide range as a beat and rhythm addict presenting some of his secret weapons that touches all corners of the dance floor and beyond. With a combination of deep musical knowledge, unparalleled enthusiasm, and a vinyl collection of more than 30,000 records, DVS1 is also renowned as an outspoken defender of underground's true values that established the American DJ, producer and label owner as a truly exceptional character of today's contemporary electronic music scene.
Roman Flügel
Releasing music under various monikers, as a solo artist and through collaborative outfits like Eight Miles High, Soylent Green, Acid Jesus and Sensorama, Flügel's sound has ranged from acid techno, deep house, and electro to jazz, Krautrock and ambient, even reaching out to pop with remixes for Daft Punk, Kylie Minogue and Pet Shop Boys. With more than two and a half decades-worth of experience in music-making across these varied genres, Flügel has a vast spectrum of sonic colours to choose from, which he does with a sense of adventurous unpredictability.
Octave One
Octave One featuring Random Noise Generation is the brainchild of Detroit's Burden Brothers. The core unit of the band is made up of Lenny and Lawrence Burden with revolving members of Lynell, Lorne, and Lance Burden. Octave One has been essential to DJ playlists for over two decades. The prolific band of five brothers has produced classic dance floor anthems that continue to resonate as fresh, groundbreaking tracks.
Volvox
A dominant force on the Brooklyn underground scene, Ariana is known for tough, stripped-back techno and groovy, acid-flavored sets. She has been a busy DJ and event producer since 2006 and in that time has shared the decks with many international stars including The Black Madonna, Marcel Dettmann, DVS1, The Hacker, Legowelt and Mike Servito.
Carissa
Artists
Unnayanaa (a.k.a Prashanth Pallemoni) strives to translate abstract ideas into a tangible and relatable format for a cross section of listeners. His unconventional approach to morphing sounds into one another using records along with his keen sense of interpreting sound defines his DJ'ing style and music production.
Daisho is an experimental electronic music project alias for Angad Bharaj from Pune.
Tags
Join Our Mailing List