Roman Flügel Returns To India For 3-City Tour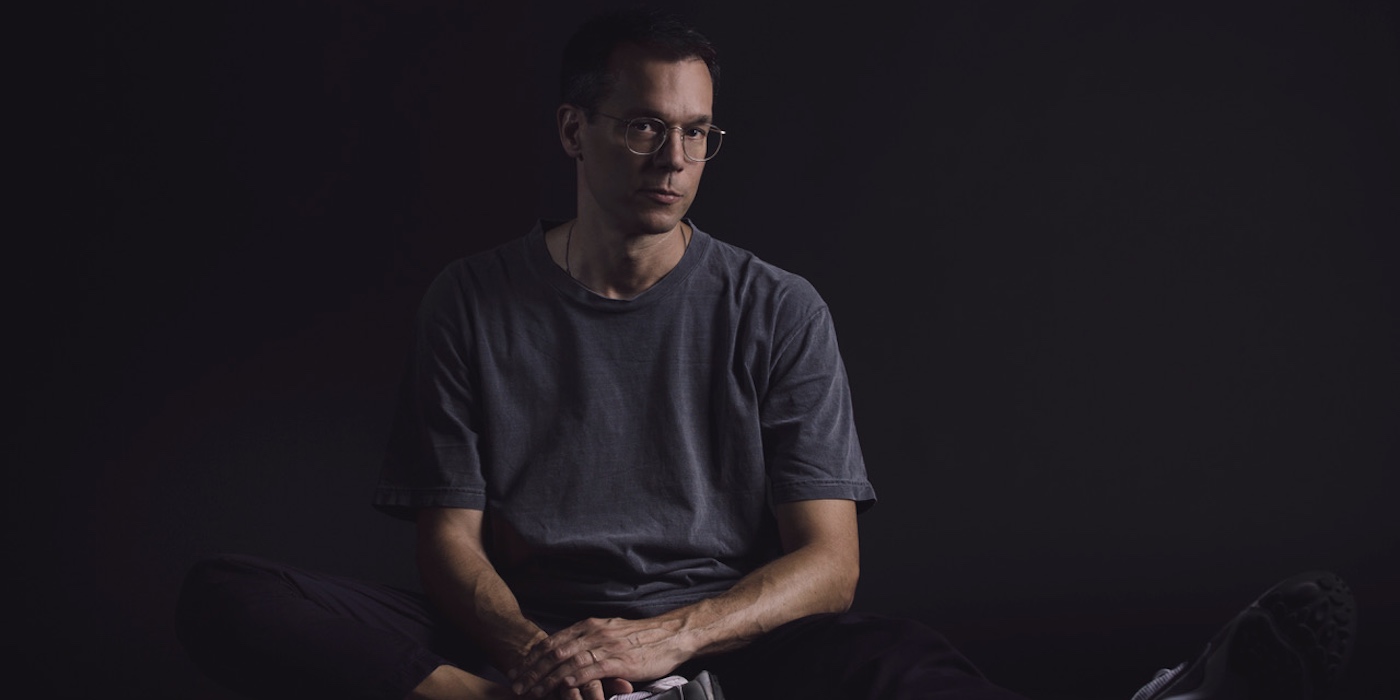 22 October 2019
Roman Flügel has just announced a 3-city India tour panning Mumbai, New Delhi and Bangalore between November 15-17.
Releasing music under various monikers, as a solo artist and through collaborative outfits like Eight Miles High, Soylent Green, Acid Jesus and Sensorama, Flügel's sound has ranged from acid techno, deep house, and electro to jazz, Krautrock and ambient, even reaching out to pop with remixes for Daft Punk, Kylie Minogue and Pet Shop Boys.
With more than two and a half decades-worth of experience in music-making across these varied genres, Flügel has a vast spectrum of sonic colours to choose from, which he does with a sense of adventurous unpredictability.
"I enjoy the surprise," Flügel says about his DJ-ing, "that's why it's difficult to describe what I do."
Establishing his significance in the scene through his sans-gimmicks down-to-business sets, his deep understanding of music made him a regular fixture at venues like Berghain, Robert Johnson, fabric and Amnesia. The Darmstadt-born artist is also known for his labels Ongaku Music and Playhouse, which have championed the likes of Isolée and Ricardo Villalobos, making Flügel a linchpin of the Frankfurt scene.
Returning to India for the first time since his performance at Magnetic Fields Festival in 2016, Flügel will perform in Mumbai at Far Out Left's 2019 edition on November 15, alongside the likes of Tapefeed, Octave One and DVS1. In New Delhi, the German DJ, producer, multi-instrumentalist and label-head will perform at Auro Kitchen & Bar, alongside Shireen and GIRLS NIGHT OUT, as part of Wild City's 'Various Artists' series, before heading to the recently announced Bangalore edition of Far Out Left.
Find the tour dates below and head to Roman Flügel's Facebook page for further updates. Check out his Boiler Room set for Pitch Festival to get a sense of what to expect.
For more information on 'Wild City Presents: Various Artists w/ Roman Flügel' head here, and buy your tickets for the event here.
Image: Nadine Fraczkowskij
Tour Dates
November 15 - Far Out Left, Mumbai
November 16 - Auro Kitchen & Bar, New Delhi
November 17 - Far Out Left, Bangalore
Tags
Join Our Mailing List